Tether Mints $250 Mln of New USDT Tokens, Revives Contention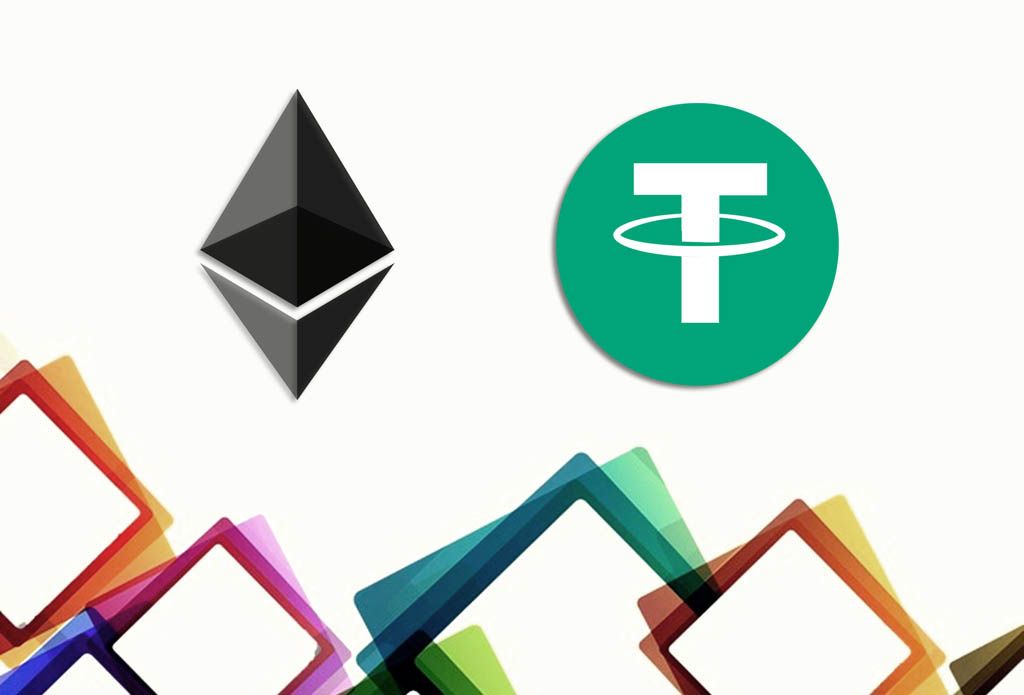 The disputable stablecoin Tie produced $250 million worth of new USDT tokens on May 18, as indicated by Omni Voyager.
Tie is the organization that issues the purported stablecoins USDT, which it claims are supported at 1:1 proportion by US dollars. Tie has been condemned for its absence of straightforwardness after it broke ties with evaluating firm Friedman LLP before an official review could be directed.
With a close restraining infrastructure on stablecoins, the aggregate supply of Tie tokens has now ascended to 2.5 bln, and a few faultfinders think that its difficult to trust that those tokens are sponsored by US dollars.
One such faultfinder is mysterious blogger Bitfinex'ed, who has called attention to the connection of Tie coin age with cost increments of standard digital currencies like Bitcoin and Ethereum. As per Cointelegraph's BTC and ETH cost lists, the cost of Bitcoin expanded roughly by $120 and Ethereum by $10 inside a hour of the issuing of the $250 million worth of new Tie tokens.
Bitfinex, one of the biggest trades for cryptographic forms of money, is a sister organization of Tie and has debilitated legitimate activity against commentators, for example, Bitfinex'ed for scrutinizing Tie's 1:1 proportion with USD, a reality still dubious without a review.
Tie won't not be the main contender in the stablecoin circle, as new players like Hover, upheld by Goldman Sachs, TrueUSD, and Premise have started building up their own stablecoins.
++++++++++++++++++++
Follow Me. & Upvote Me @omerabdalla if you like the post.
++++++++++++++++++++