IF YOU OWN ANY AMOUNT OF CRYPTOCURRENCY, YOU NEED THIS DEVICE TO KEEP IT SAFE: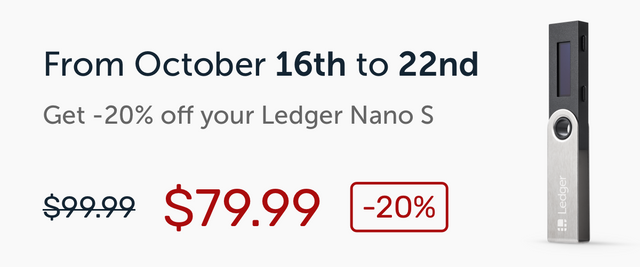 Seriously, I cannot emphasise this enough: this is pretty much the ONLY safe way to keep your cryptocurrencies! I am consulting private individuals on managing their cryptoassets and I always recommend my clients to get one. If I have one in my stock, I usually offer it to a customer for the same price as on the manufacturer's website.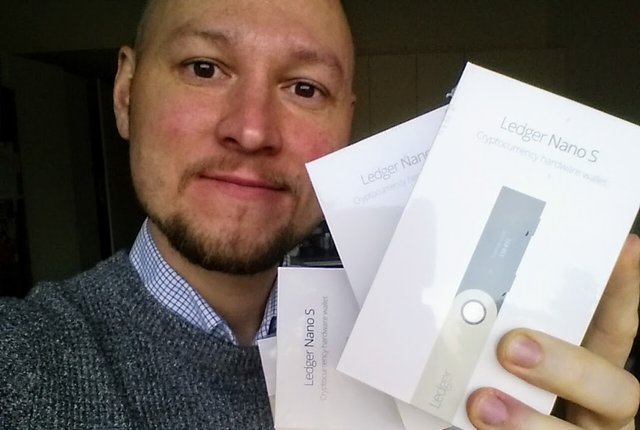 But for the next two days you can get an EVEN BETTER deal, by ordering Ledger Nano S from the manufacturer's website and paying 20% LESS.

Don't worry, it's
very user-friendly
, easy to set-up and use. And it has a beautiful desktop application (similar to Exodus) to keep track of your cryptoportfolio: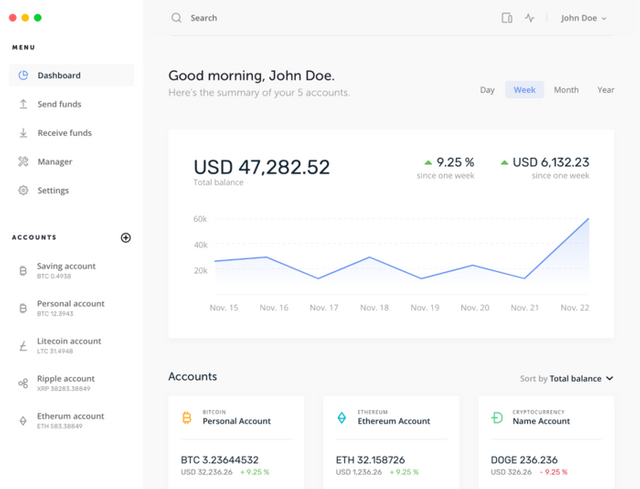 This offer expires in two days, so don't wait too long: click here and order your Ledger Nano S now.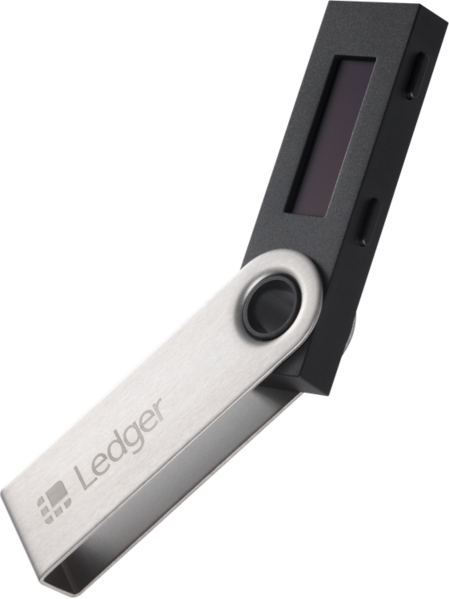 ---