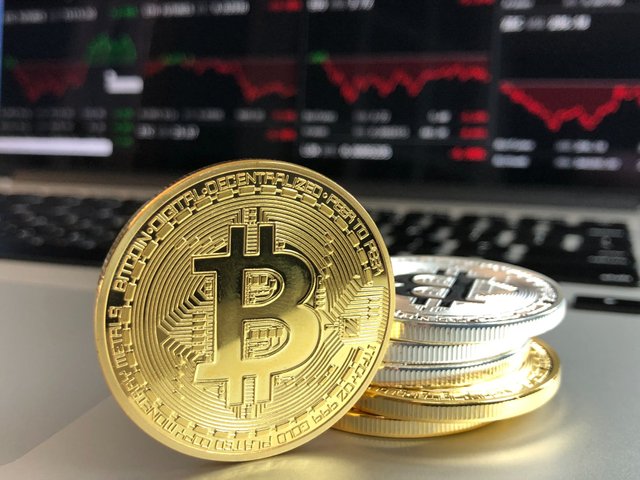 Alan master thinks  PPTBTC (Populous (PPT) - trades on Binance) is about to hit bottom and then roll up eventually potentially (this year?) gaining up to 2000%. He allocates less than 10% of trading portfolio to it.  Potentially - means maybe, possibly, probably. 
Is it even possible? Lets wait and see. Only God can predict with 100% accuracy. 
Today's price  $1.46 USD (up 4.52%) 
https://coinmarketcap.com/currencies/populous/
About Populous
The idea behind Populous (PPT) is to allow enterprise owners the opportunity for liquidity on invoices for durations up to 90 days using a peer-to-peer invoice financing platform. According to technical documents, the platform connects invoice sellers directly to buyers granting expedited access to funds for the sellers offering their invoices at a discount to buyers. 
Appropriate discounts may be applied based on mathematical ratios that assess risk factors such as profitability, leverage, solvency and activity as variables that could predict the likelihood of bankruptcy. In this arrangement, invoice buyers intending to take advantage of these discounts by transacting using the native Ethereum-based PPT tokens on the platform would receive the amount previously agreed upon once invoices are paid by the debtor. 
Then...
Magic Poop Cannon is more cautious, and thinks that market is going to continue to trade sideways at least through May-June. Regarding BTC thinks that even in the event of retracement, it is limited to $3200-$3500.
I am not giving trading advice. I am collecting information, opinion, ideas from other traders.