Ethereum and DeFi, Ripple with yet another lie, bitmex insurance fund and podcast with Jack Dorsey and Elizabeth Stark.

ETHEREUM
all things ETH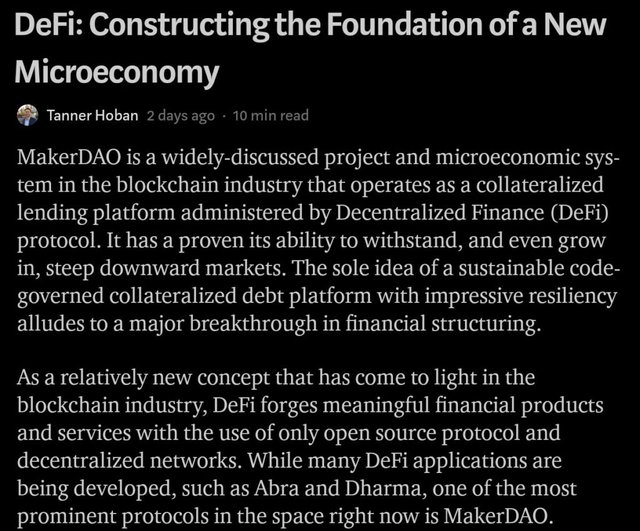 OTHER TOP 30 CRYPTOCURRENCIES
events, news, resources about other top ~30 coins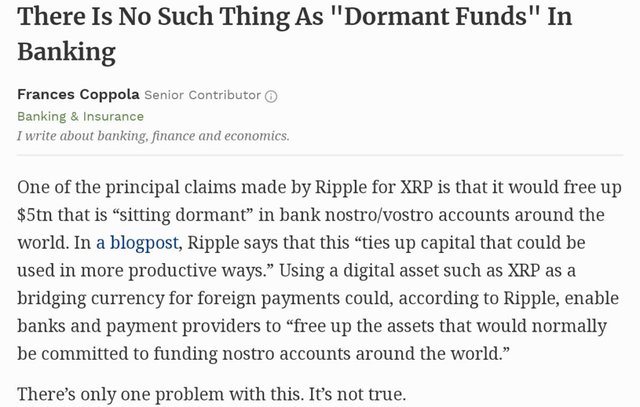 BLOCKCHAIN / CRYPTO / EXCHANGES / OTHER THIRD PARTY
relevant content about crypto that didn't fit other categories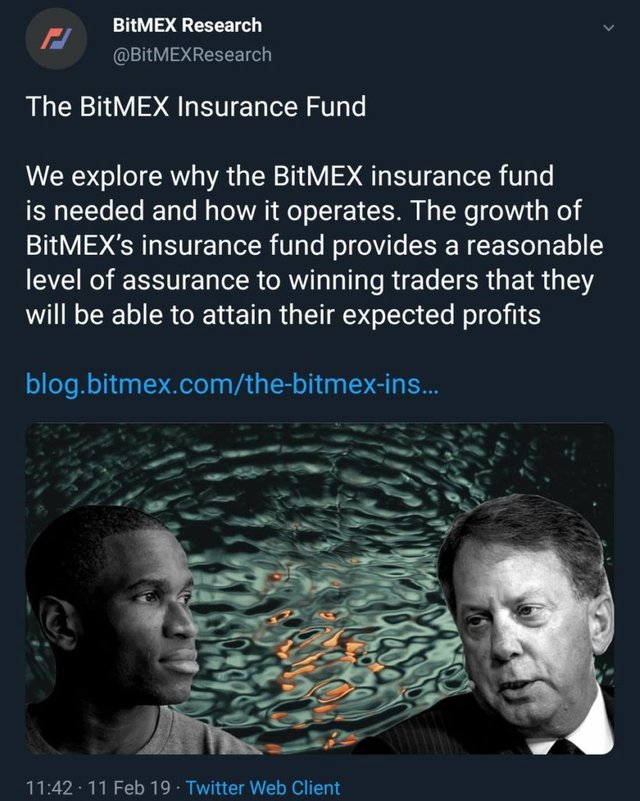 MEDIA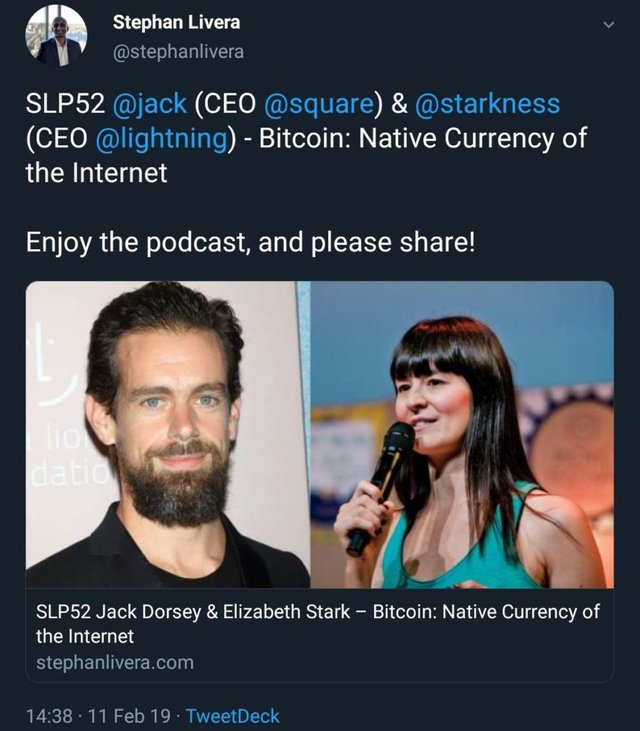 FUNNY
best section EVER
Scammers gonna scam. If you have 1 $BTC a month that's laying around, just give it to Ballina, go to the moon. Source - twitter (link).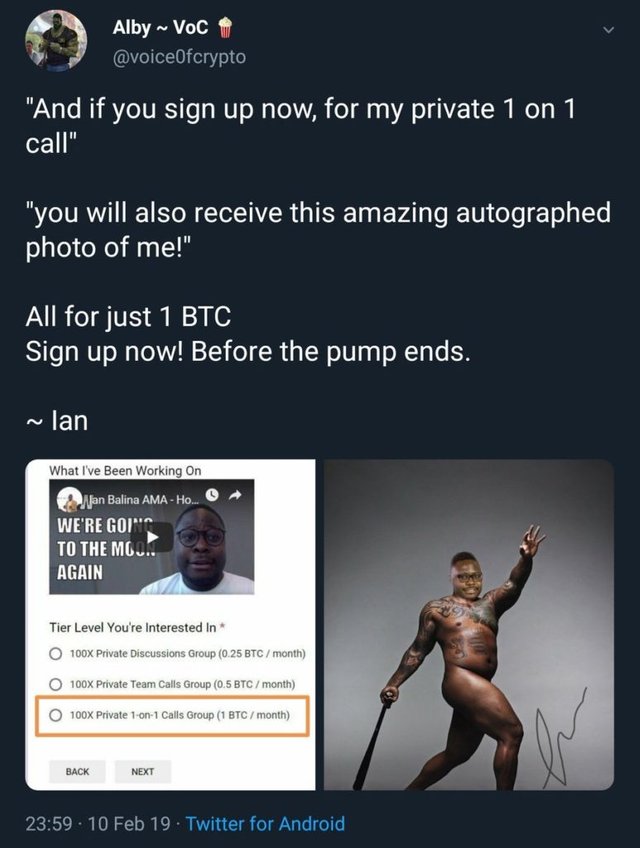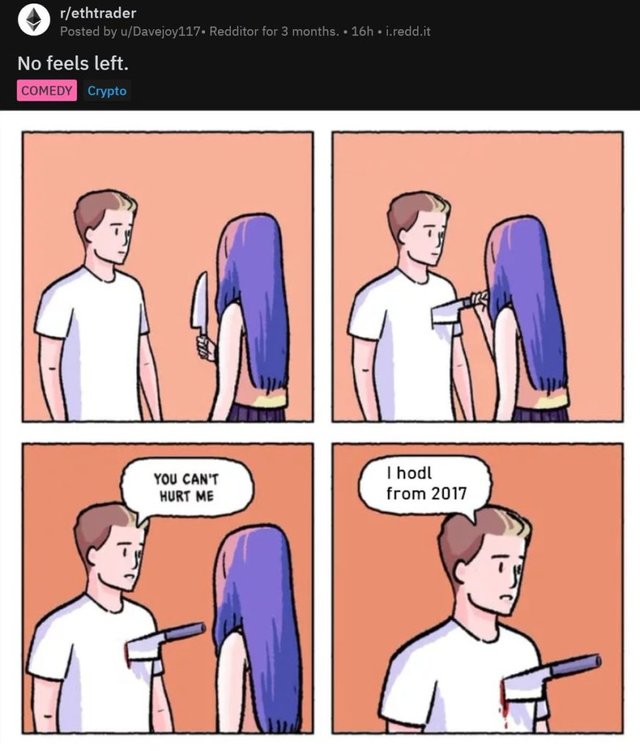 Follow CoinsChronicle :
Curated by Ștefănescu Liviu:
Comment directly on the website or on Twitter (since this newsletter is based on our tweets).

---
Posted from my blog: https://coinschronicle.com/daily-crypto-newsletter-11-02-2019/
---