Brandon Kelly: Converting The Newbie To Boss Status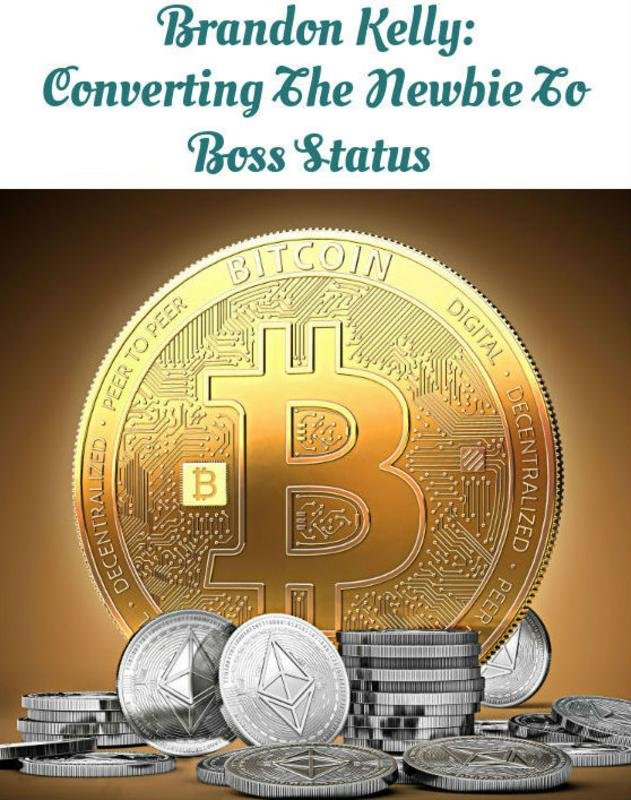 I was checking out a few crypto-vids and ran across this one guy's video called
"The Beginner's Guide to Investing in Cryptocurrencies",
and he gave great details to whoever is thinking about jumping into Cryptocurrency trading. Using the term
"jumping into"
makes reference to the newcomers many of which are called
"noobies",
or the old-school term
"rookies"
may apply even more so here.
I'm proud to admit my newbie-ship status to the world of cryptocurrencies LOL, but I've learned a few things here and there (given the fact that I do occasionally purchase steem power, so that makes it obvious that I do indeed buy and use cryptos like the standard Bitcoin.)
Bitcoin has been on the steady RISE, and who knows when it might take a 'slight' decline when it eventually hits a downturn period. In either case, it won't stop advancing in growth, and you can bank on that statement 100%. This has sparked MUCH interest by those who are looking to jump into the market, but are still NOT sure if they're taking a HUGE risk. Many feel that way because of the staggering amount of money it now takes to buy just one Bitcoin, so newcomers are basically intimidated and decide they're NOT able to "jump into" the market.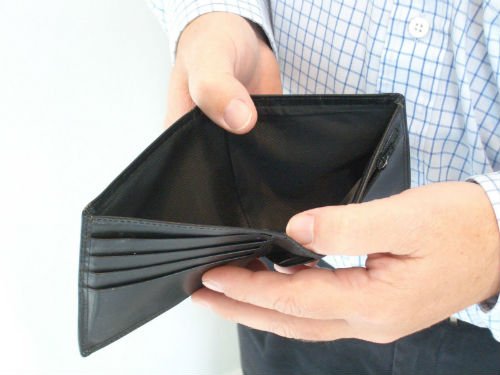 THAT MY FRIEND IS NOT THE CASE WHATSOEVER!!
There are ways to get paid without having to empty your bank account dry like a thirsty track star runner in the Olympics about to pass out from EXTREME EXHAUSTION, and now sits on the bench slamming down cupfuls of "ICE COLD GATORADE" sports drink to quench a burning itchy throat.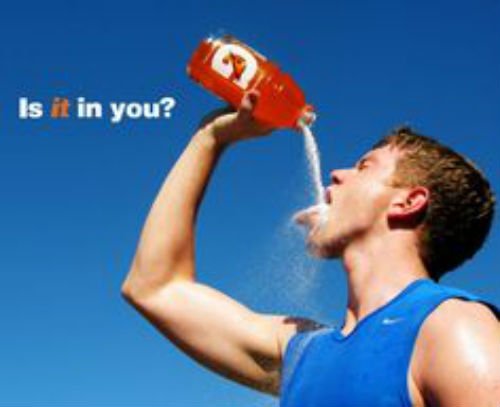 That Is Not How You Should Leave Your Bank Account Feeling.. You Know THIRSTY!
It's a
"metaphoric
" type of thirst that empowers the average individual to want to advance themselves further in life when trying to achieve what seems impossible, that goes double for finding a lucrative opportunity to profit from that will change one's life.
I needed some insight in on the trading aspect of cryptocurrencies (I know how to send bitcoin to wallet addresses, backing up your sensitive crypto info onto an offline device -- such as a old flip / smartphone you not using anymore.) And learning that each coin has various functions and purposes (many people may not realize that), I love the fact that they went that direction to limit the chance of "crypto-theft", including the fact that cryptocurrencies operate of specific coding, and perimeters can be applied to shift functions of how the coin will respond when the user applies it to purchase an item, or even how it functions if applied in a trade with a fellow crypto-trader (swapping one currency for another, depending on the value of both coins, will determine how trading participants will do business.)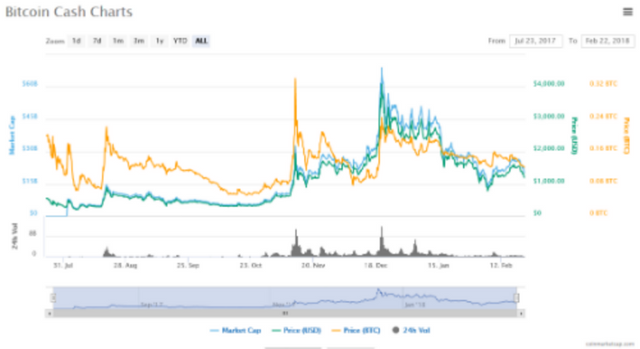 I recently ran across this one crypto-trader
(I know many of you HARDCORE TRADERS already know him from his videos),
Brandon Kelly,
who is very informative and well verse in the avenue of cryptocurrency info one SHOULD DEFINITELY consider
(I know I am!)
He very good at reading charts and graphs, and knows of various devices you can use to SECURE YOUR CRYPTO ASSETS!
You should definitely check out his videos if your REALLY serious about looking further into cryptocurrencies, I'll be sharing more of cryptos here and there, but keep in mind that I blog about various topics regrading to politics, secretive engineering products the government doesn't want us to know about, even movies that hold symbolism and off the wall meanings you would believe in a million years.
I see POWERFUL moments approaching on this platform of wonder, I can tell you that much!
BTC ETH BCH NEO Cryptocurrency Analysis "Brandon Kelly" Crypto Trader