Gobaba.com Update Report (26.10.2018) —More features added this past week!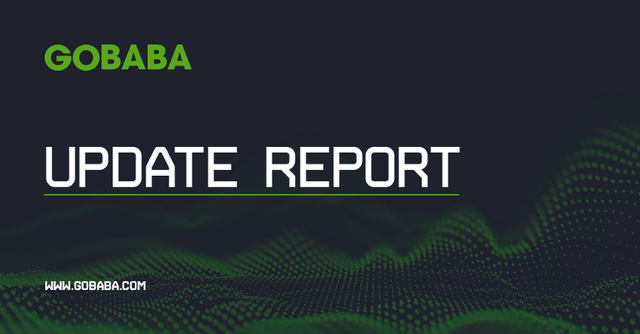 Greetings from Gobaba!
It has been a busy week at the Gobaba offices but we managed to launch a number of new and impressive features for Gobaba users! Keep in mind that we are doing our best to deliver the best trading experience by listening to your comments and feedback.
Here's the list of the recently launched features on Gobaba. Hope you enjoy this read!
Create crypto payment request with custom link
You can now create cryptocurrency payment requests by generating a special link. Go to the "Request payment" tab on your dashboard and create payment request link with a specific amount and share it with your friends and family. You can also create a generic link without specifying an amount and share it with your followers.
Take a look at how this feature works below: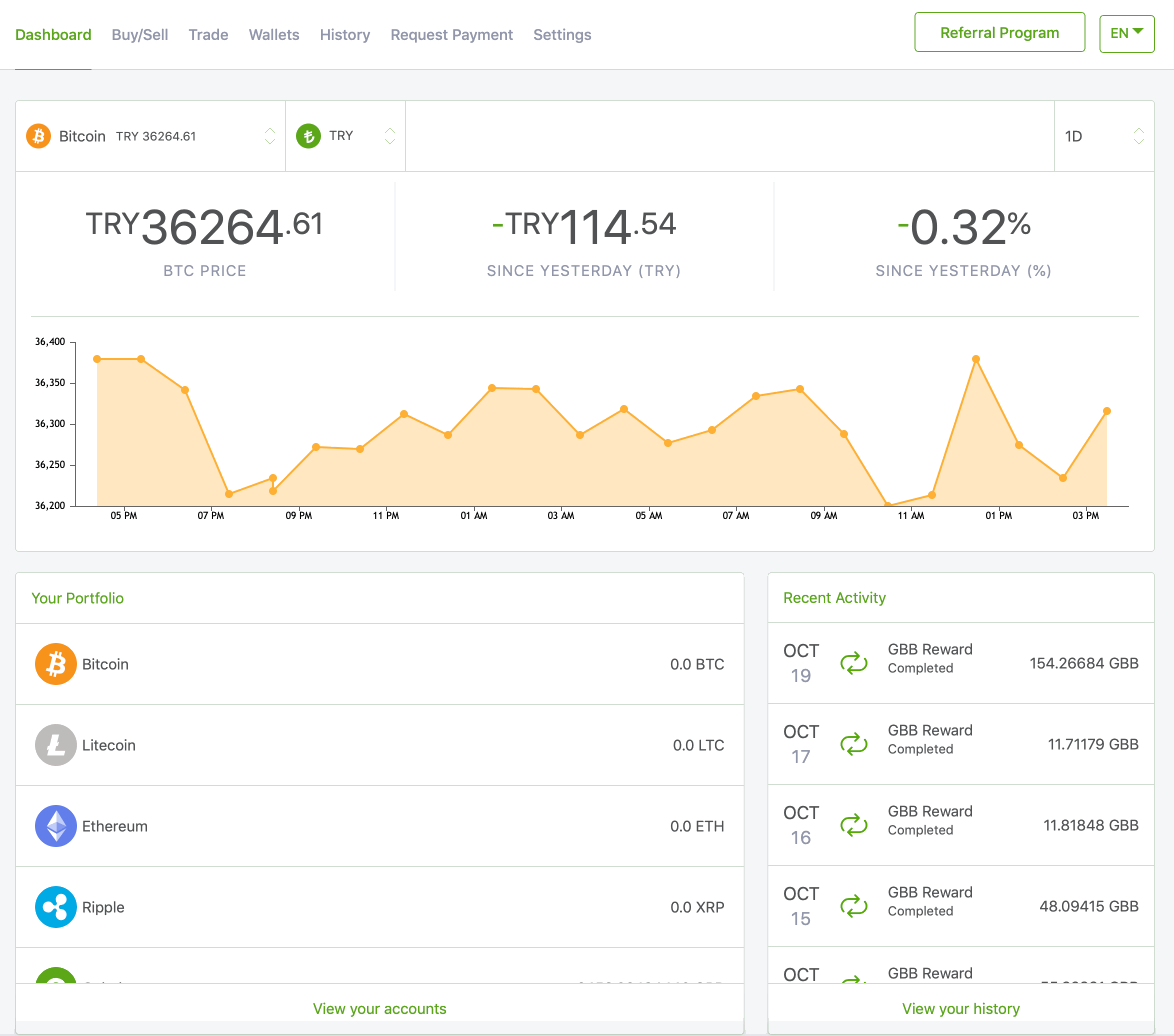 New cryptocurrency on the platform: PAX (Paxos Standard Token)
The latest addition to the list of stablecoins listed on Gobaba.com is PAX (Paxos Standard Token)! You now have another way to secure your trades with PAX coins. Paxos Standard combines the stability of the dollar with the efficiency of blockchain technology. You can find more information on PAX here: https://www.paxos.com/standard/
Cryptocurrency transfers between Gobaba users with e-mail address
Gobaba.com users can make cryptocurrency transfers between Gobaba wallets with just an email address - giving you the agility and freedom while managing your trades.
Simply go to your "Wallets", click on the "Transfer" button next to your balance in any of the supported currencies, type the recipient's email address, and specify an amount. Done!
Here's what this screen looks like: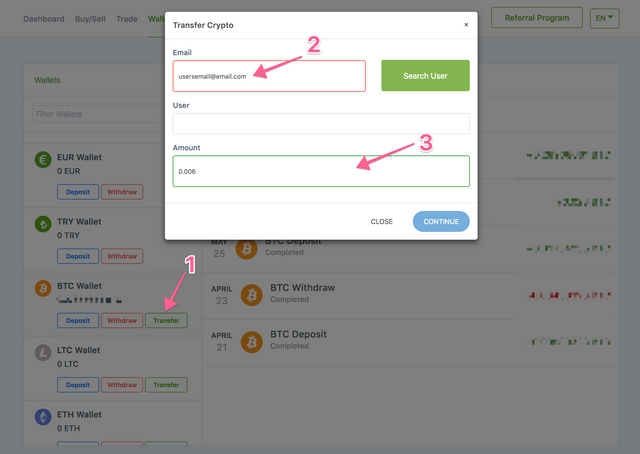 View your all time and monthly transaction volume
We've added the functionality to let you view your monthly and all time transaction volumes, broken down by your buy and sell transactions.
Gobaba.com in Portuguese; "Bem vindo ao Gobaba!"
Gobaba.com's user dashboard and trading screen are now available in Portuguese.
 
—
 
Watch this space for updates on our platform and don't forget to upvote us if you enjoy our posts.