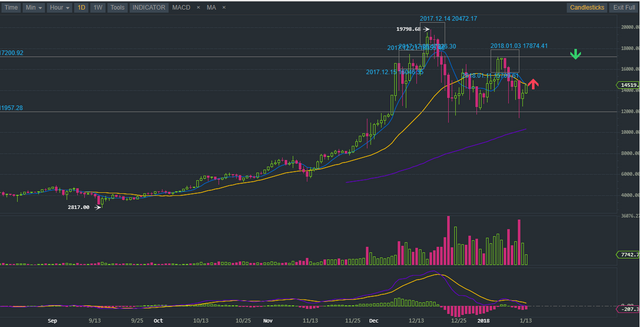 Hi Steemians!
Just a thought today. After a discussion with various people the idea to short USD Futures, or to buy a given commodity (Oil, Gold, Silver) against the dollar seems extremely logical during 2018, which was labelled in the 80's by the elite as the year of the crytpo.
While it may not be the year of the take over, the crash wont be very forgiving when it comes.
Ill be looking to take short positions on the dollar and buy positions in commodities in the next few weeks!
Sam Broye