It is exactly a week since I visited this astonishing and visionary Project called Agrorismo. Last Thursday was an eventful day that started off very early in the morning with a pick up ride at about 5:30 am from a friend. I was visiting for the first time to have a personal experience of the community project.
At the Marcos A Gelabert international airport in Albrook, we had an early morning snack and coffee to get the day starting, spiced up with some humor sharing some vital information about the evolution of the Project, its vision and objectives. I could not wait to board the plane to have my personal take on the project.
After the morning snack and the interesting conversation, we checked in and got through the boarding process. It was a smooth one except for the usual nagging idea of removing shoes, which has become common practice. I know it is for security purposes but statistically how many shoe bombers have we had in the world? To my know ledge there was only one case of an attempt, however this altered the airline security system and all airline travellers today have to go through this ritual. This one person has had an adverse effect on the aviation industry and we are all bound to continue having to go through this, unless new technology is hatched to have more effective shoe scans. This is for another article entirely!! We had a relatively smooth flight to David with some minor turbulence.
While in David, we got to hire a 4x4 Mitsubishi to take us to the project area located in Volcán and Cerro Punta. We had a smooth ride up to the Volcán area on a winding road with lots of vegetation and amazing landscapes. The day was sunny with blue skies and a little bit wind y given that it is still the dry season in Panama. I got my camera and tried to take some of the amazing shots that are seen throughout this article.

Beautiful land scapes on the way to the Agrorismo project
What is Agrorismo?
Agrorimo is a philosophy of life. It is a combination of ideas that seek to advance a free market society by acting non-coercively with nature, thus putting nature to work through design. It is hinged on a decentralized system of decision making through consensus with like-minded people who have the desire to live harmoniously with nature through the practice of mindful living and sustainable development. It is therefore an ideal place for libertarian leaning ideologists to set up camp and have a real life experience of these ideals with a community of like-minded people.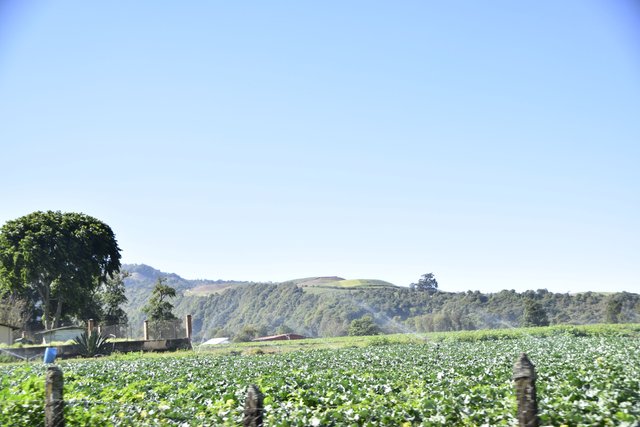 Irrigation of vegetables
The Agrorismo Project currently sits in The Highlands of Chiriqui with amazing scenery of volcanic rocks, a gorge and an amazing plateau landscape at the horizon. It is an ambitious project that seeks to c reate cyber organic villages – is the concept of an organic farm with a tenable community lifestyle based on a blockchain giving us the ability to monitor and trace entire farming community practices that include hydro, aquaponic and orchard management and certification – (Agrovillage); Agrotourism – this introduces eco-lodges into the agrovillages – enabling the farms to offer ecotourism experiences; Agroinvestment – enables investors to have multiple streams of income such as land banking, organic farm exports, eco tourism and residential development – to access the Agrorismo lifestyle; Guld – is an evolutionary cyber technology aimed at improving on the internet as we know it and – can be utilized to run an entire global network of Agrorismo projects and communities with the help of the Guld Block Tree in a manner that is decentralized and impossible to control by any one system; and lastly but not least, the Agrorismo trademark which seeks to certify all products, investments, communities and farm produce that carry the Agrorismo trademark in accordance with our standards and philosophy.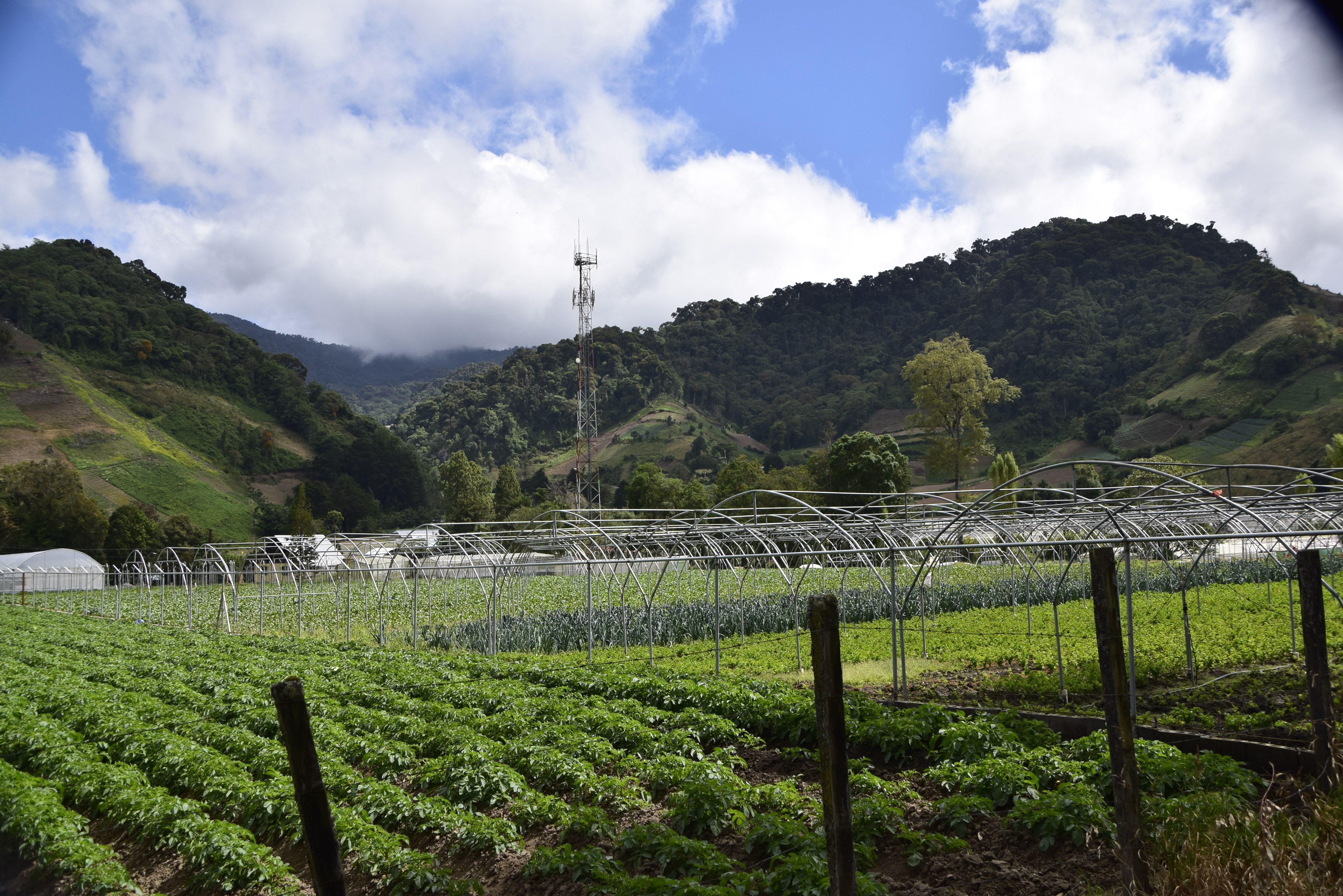 The day was filled with a lot of activity and interaction with nature in this vibrant place, with the sight of many farmers tending to the farms and slopes filled with contours. The climate is a peculiar one that embodies feelings of spring all year round. Some times a cardigan or sweater comes in handy to have on you, but it was also sunny and windy. The place is just magical and can make your eyes teary in awe of the beauty that surrounds you. It stirs up those special moments that make you come to realize how much you are connected to nature in its very organic state.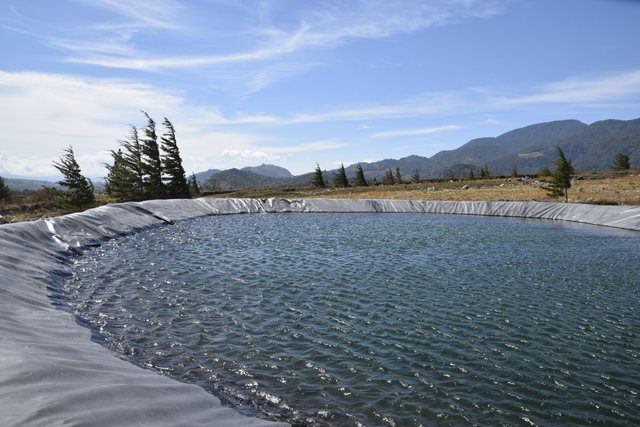 Reservior/Water pond to provide water for irrigation for the activities on the farm
Looking at the surrounding beauty makes you have no other choice but to reflect on how fortunate you are to witness this astonishing beauty creep along the valleys and mountains and for a moment you stand still, open your arms and have this deep desire to hug it all … at the same time you realize you are in possession of every thing that you ever wanted! Contemplating the idea that this incredible place will in the near future be your home, generates cowers of gratitude in your spine.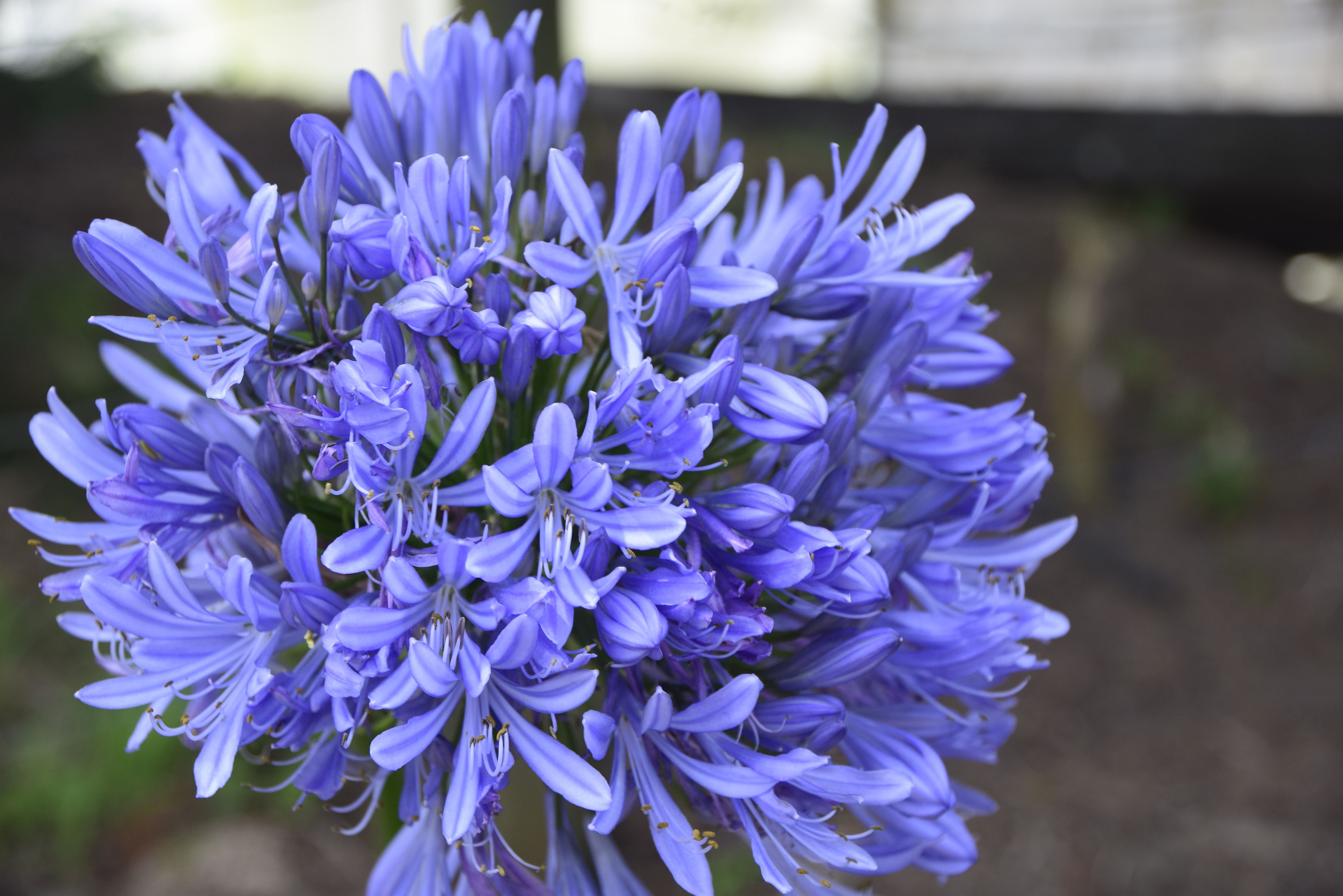 I was so caught up in the pure elation of the moment by the sights and breeze, but we had to rush back to David and catch the flight back to the hustle and bustle of Panama City. This was my first experience with the Agrorismo Project and looking forward to many more trips to this magical place and being integrated into this community.
Looking forward to your comments and incase you need further infromation do not hesitate to check out Agrorismo!
For more stories please show some love to @chrsgk2018