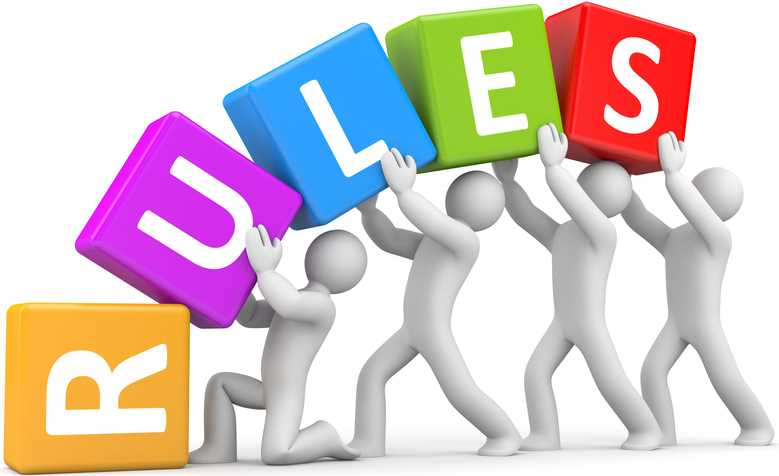 ONLY INVEST WHAT YOU CAN LOSE
You need to have a big heart when you plan to invest in cryptocurrency as you must be in a position to digest this reality that the money spent in cryptocurrency is gone forever. This belief is going to keep you calm and would let you trade using your brain instead of your emotions. The loses do not only result from dips in the market but hacks, bugs, and government regulations remain the other important factors that can cause you harm. Therefore, you are advised to invest the money that you can afford to lose so always make a prudent decision after re-evaluating you current financial status.
2 ALWAYS PAY ATTENTION TO BITCOIN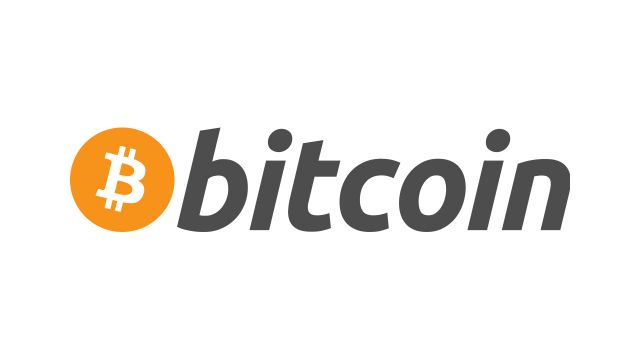 Since all the cryptocurrencies are closely pegged with Bitcoin, therefore, Bitcoin price directly impacts that of all the altcoins. If the Bitcoin price experiences a drastic hike, the price of altcoins go down because people look to exit altcoins to harvest the profit of Bitcoin. Similarly, if the price of Bitcoin slides down, people prefer to exchange their altcoins into fiat currency just to avoid loss. Altcoins are highly likely to grow when Bitcoin shows organic hike or decay or remain stagnant.
3 DIVERSIFY YOUR INVESTMENT IN CRYPTOMARKET
Investing in one coin gives you the chance to make profit but this comes at the equal chance of loss as well. A more intelligent way of investment in the cryptomarket is to spread your investment thoroughly in more than one coin. Simply do not put all your eggs in one basket. The best way to safely capture the overall growth of cryptocurrency is to diversify and reap the benefits of growth from multiple coins.
Read my other article on the importance of crypto diversification by clicking here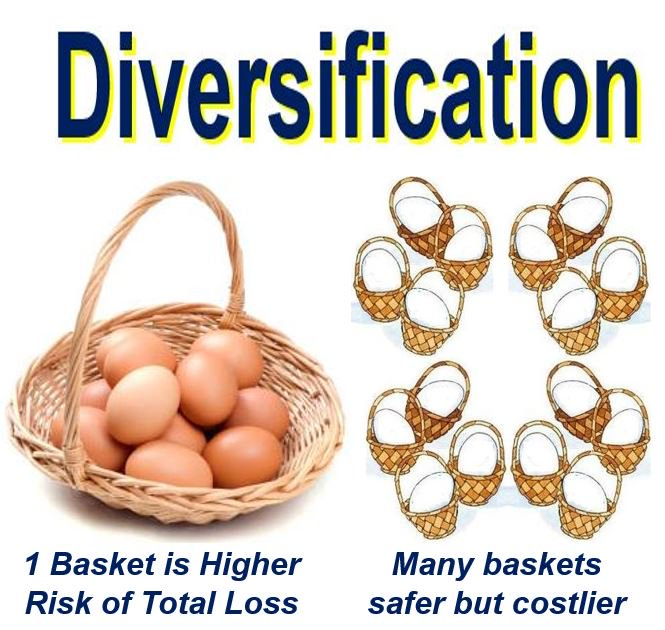 4 GREED MUST BE AVOIDED
The greed increases as a certain coin begins to grow. Take out profit when the coin is doing good and the green candles are getting bigger and better take out some of the profit even before reaching set goal. That's called playing safe and managing risk. Waiting for too long or succumbing to the greed of getting out at higher point, you risk losing profit you already earned or even turning that profit into a loss. Taking out profit and re-entering the market again to earn some more profit seems sensible.
5 NEVER TRUST BLINDLY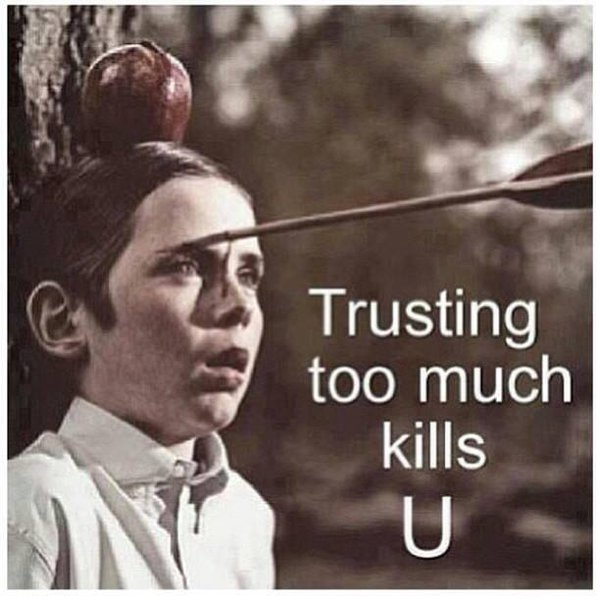 Cryptocurrency market is highly speculative, therefore, never trust blindly on others who may misguide you to invest in the market. A good investor is supposed to do his or her own research in order to take responsibility for the potential investment outcome. Information coming even from most trusted sources does not promise success so blind trust is never advised.
6 FOMO IS HARMFUL
Being greedy, investing blindly, and FOMO are the core factors that make an investor make a bid at an all-time high. It should now be very clear that if a coin is hiking quickly, it is going to correct as it is only a matter of time. Speculative pumps are almost always followed by dips. FOMO is never going to help you.
7 LONG TERM INVESTMENT
Make some investments in certain coins that you are going to hold even during the dips. Holding should be tactic for certain feasible coins and wait patiently for the right time to reap the benefit.
8 MISTAKES ARE TUTORS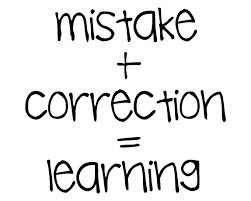 Yes! Mistakes are the best teachers and you should learn from yours. Once you do not repeat them you would be well off. Mistakes are made by everyone but the reality is that if you wish to become a better trader you must learn from your mistakes and try not to repeat them.
9 USE STOP LOSES FOR ACTIVE TRADING
Always set stop loses for the coins that you are not having as your long term investment that is supposed to be held. Setting stop losses can mitigate your losses and provides you with a chance to re-enter at lower prices keeping you fresh and alive in the cryptomarket.
Dont forget to leave your comment, upvote, repost and follow.
I always do the same