Orb Over The City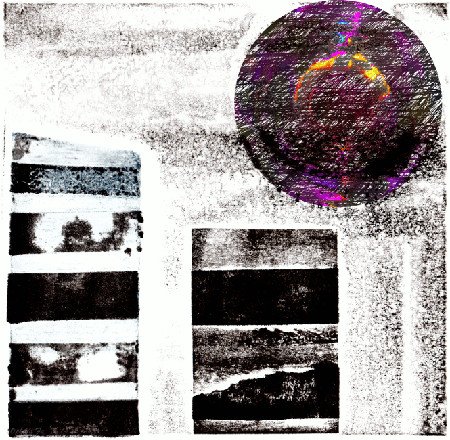 Orb
Strange lights above the city glow, what could this orb be communicating to us? Maybe it wants to tell you that my new piece of tokenized art called Orb Over The City is now on SuperRare. The digital artwork is an animated gif, and was created from digital adaptations of my own photographs and collagraph print.

'Orb Over The City'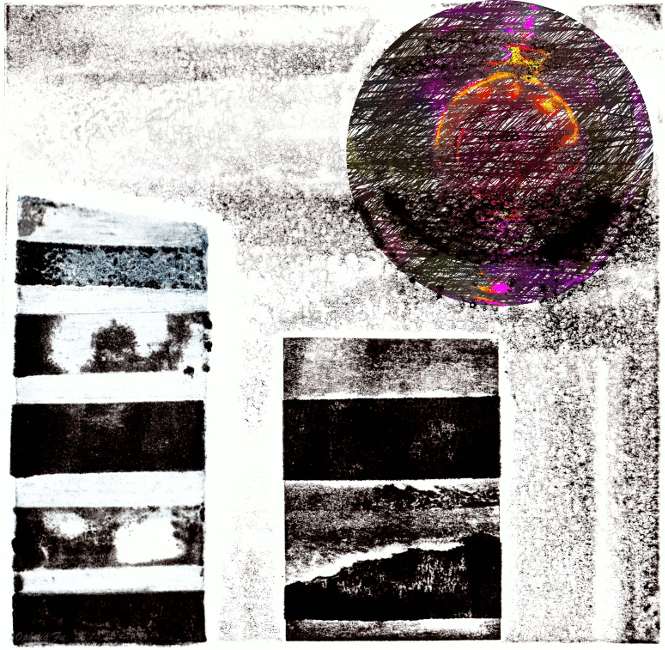 Some of my other pieces on SuperRare

You can find more of my rare digital art for sale on SuperRare and KnownOrigin.
What is Rare Digital Art?
Rare digital art, aka crypto art, is limited-edition collectible art cryptographically registered with a token on the blockchain. Blockchain technology allows unique, provably-scarce tokens to be held and securely traded from one collector to another.
Source: https://superrare.co/about