Tokenized
Today, I tokenized on SuperRare a new piece of crypto art called Close, a digital artwork that is held in an Ethereum wallet. The piece is an animated gif created using digital adaptations of a dark-field monotype print that I made.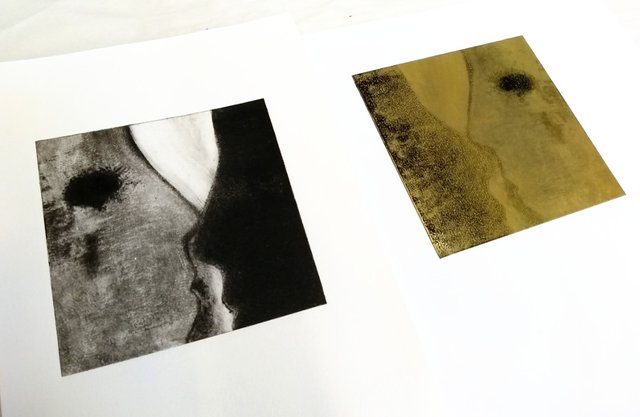 Original monotype print and plate the piece was developed from.

'Close'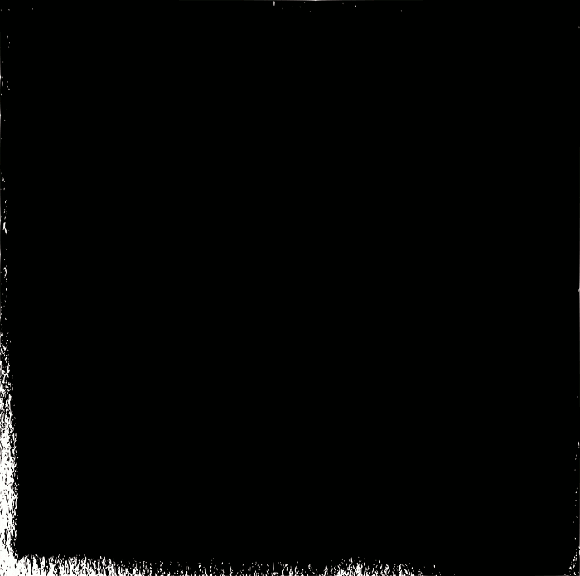 You can find Close on SuperRare.

Some of my other pieces on SuperRare

About SuperRare
What's the motivation behind the project?
Our mission is to help artists make a living on the internet. The world needs more art, and we believe that artists should be able to make a living doing what they love. We think the ability to secure a percentage of secondary-market revenue for artists is one of the most revolutionary and exciting capabilities provided by Ethereum smart contracts. It's analogous to a musician receiving a percentage of sales for a vinyl record issued, say, in the 1960s and still being bought and sold in used record stores today.
Source: https://superrare.co/about