$CRYPTOGRAPHIC ART$
Back to the community with more art friends, but this time participating in the #Cryptoart contest by @sndbox, first time I participate in this category of the #cryptocoins taking the art as well. I find the creativity that can be achieved based on these coins interesting and I hope you can appreciate.
ETHEREUM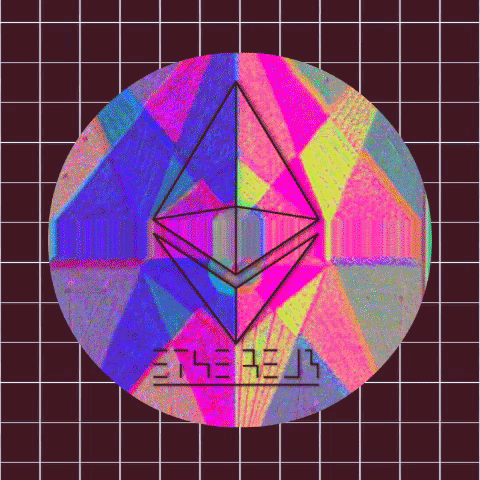 I was inspired by this coin because I feel it is the one that is more in constant movement.
Do this work through a geometric drawing forming an ethereum, edited in different saturated glitch styles. And making the digital logo in transparent and with an original typography of my part, so take everything to a gif.
PROCESS OF WORK
DRAWING:



EDITED: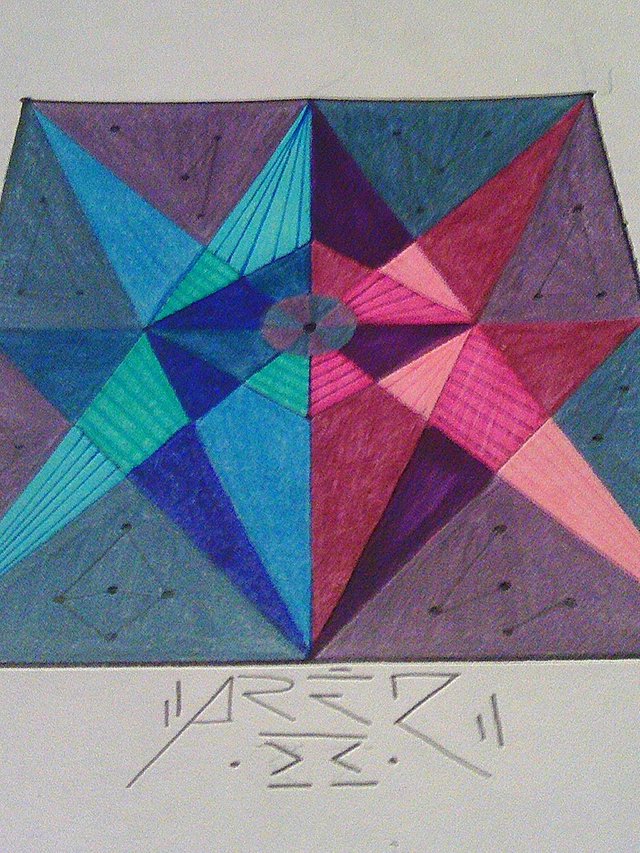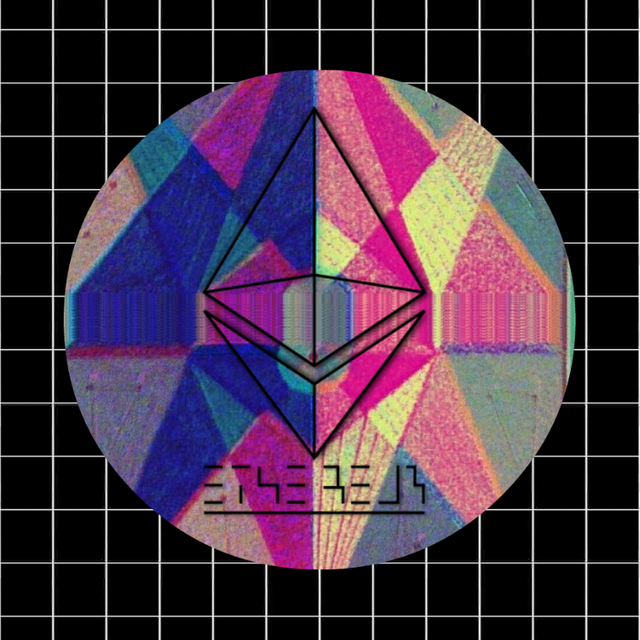 #UPVOTE / #COMENTARY
¡THANK YOU!