Wait I thought everyone holds long term?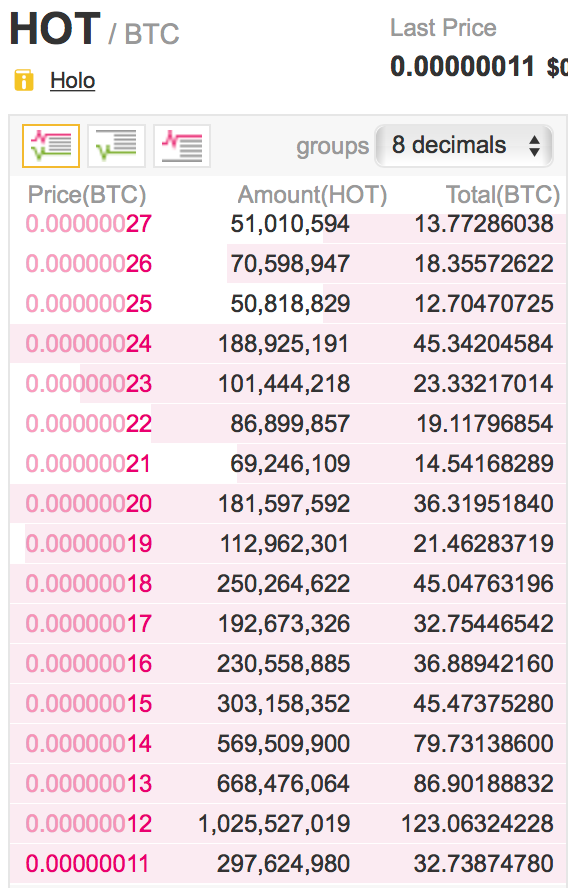 Whenever a ICO is completed, go to there telegram and you will see 2 things.
Everyone claiming to be holding 2 years min.
Same people complaining for binanace listing.
Well the picture below is just a recent example of many. They hype it up as a longterm project and dump to all hell once it hits the exchange. This is just a small snapshot on one exchange, so who has any in there personal wallet?