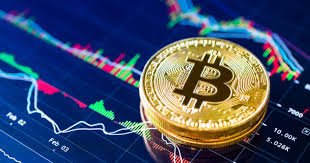 Bitcoin prices falls 10% as cryptocurrencies face another sudden drop.
Cryptocurrencies, including Bitcoins, Ether, etc dropped sharply for the second time in less than 24 hours. Bitcoin, the largest c, tumbled as much as 9.8% and was trading at $6,422, according to Bloomberg composite pricing.The Bloomberg Galaxy Crypto Index, a gauge of the largest digital assets, traded near its lowest level since November 2017 as rival coins Ripple, Ether and Litecoin also fell.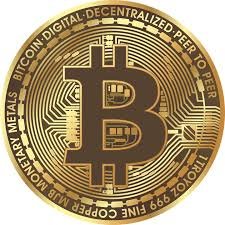 Business Insider reported on Wednesday that Goldman Sachs Group Inc. was pulling back on near-term plans to set up a crypto trading desk, while trading platform ShapeShift AG said on Tuesday that it will begin asking users for personal information - a policy that may drive away customers who value anonymity. The moves follow last month's decision by US regulators to reject another round of Bitcoin exchange-traded fund proposals.