Wirex Bitcoin Card Review
WIREX APP REVIEW- IOS and ANDROID
This is my second experience trying an app where I can store crypto, fiat and exchange between them directly inside the app.
BITCOIN & ALTCOIN & FIAT - VISA or MASTER CARD
Wirex offers a bitcoin card, so you can spend your profits and be happy after a long day of trading.
I can easily rate them 4 from 5 stars.
In case you decide to use the card, be aware that they charge around £1.50 per month as a card fee.
Just make sure to have at least 1 dollar more or less, before sending crypto. For some reason I wasn't able to send $0.25 LTC, despite the fee being much lower than what I had.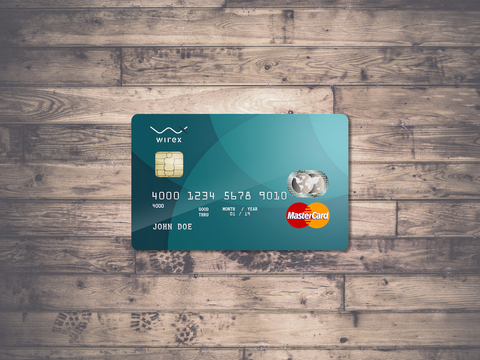 Depending on your usage you might feel interested. Apart of this small fee, Wirex app is totally free, and you can even earn $5 in BTC if you recommend the card to your friends =)
They offer a contactless Visa card, able to convert 12 currencies instantly. Walking together with Xapo, Wirex is the best choice for Europeans, in my opinion.
See ya next time pathfinder.