Verasity At Blockchain Conference Seoul 2018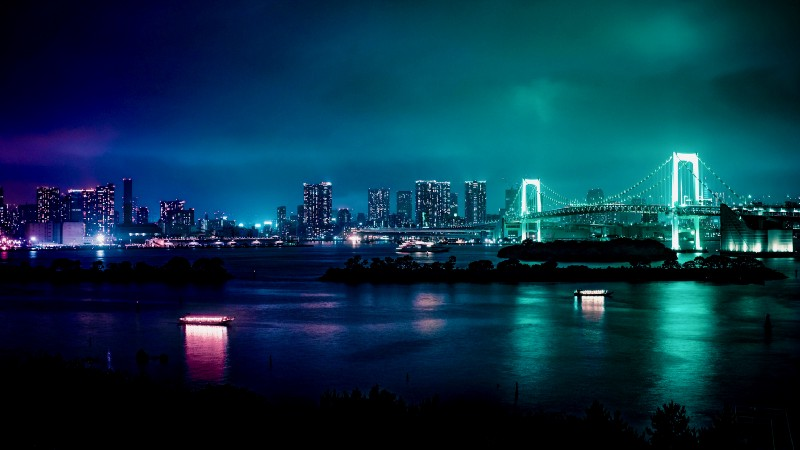 Verasity's globetrotting continues! This time our team was in Seoul to meet investors and the wider crypto community.
On March 22nd, Adam Simmons (Verasity's co-founder) gave a speech titled "A Next Generation Video Sharing Platform" during a crypto event hosted at Hyundai Card Black Studio. Over 60 people attended to find out more about Verasity's plans and our proprietary technology.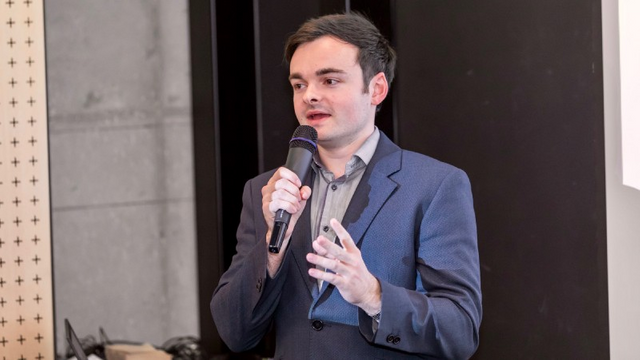 The next day we headed to Blockchain Conference Seoul 2018 at the Grand Ambassador Hotel. Another 40 members of Korea's crypto community attended our talk where we provided insights into blockchain technology and Verasity's plans.
Journalists from Asia Today, Indaily, Token Post, BITNEWS, BlockchainAI News, Money Today and KIDD also attended the conference. Aside from meeting Korea's crypto community, this was a great chance to raise awareness of Verasity's groundbreaking business and to enhance our commitment to Korea's investors.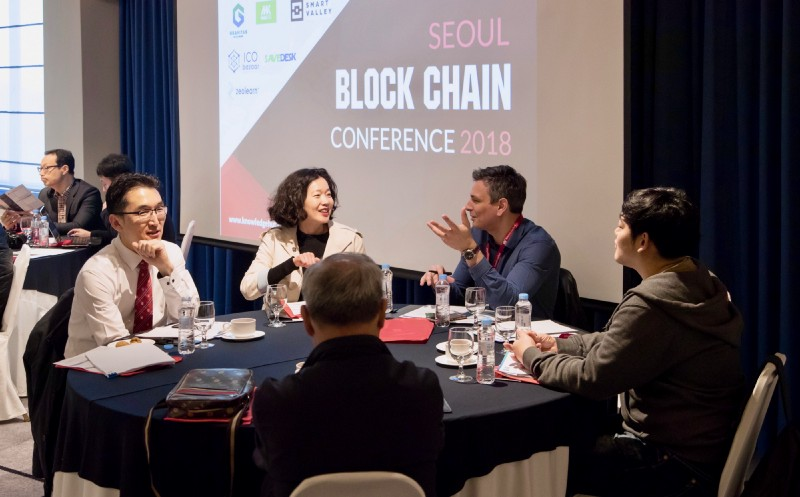 Asia Today was one of the outlets to cover Verasity in-depth. You can read the full article titled Global Blockchain Companies Aim to Build a Sustainable Blockchain Ecosystem through ICOs on their website.
Below is a translation:
"Adam Simmons, the co-founder of Verasity, a blockchain-based video sharing platform, outlined Verasity's goals and overall vision at 'Blockchain Conference Seoul 2018' which opened on March 23rd at Grand Ambassador Hotel.
"Verasity aims to create a sustainable video sharing ecosystem. Unlike existing video platforms, we will facilitate direct value exchange between video viewers and advertisers, as well as enhancing transparency and removing intermediaries." said Adam. Inefficiencies around high transaction fees and intermediaries on Youtube and Twitch were one of the reasons Verasity was founded.
Adam Simmons has first hand experience of this whilst working as a content creator for online video games including StarCraft II. "I used to create videos for Blizzard but it was hard to monetise content effectively" said Adam. "I want to create a new platform where creators can actually benefit from producing and selling high-quality content. On Verasity, viewers are rewarded with a new cryptocurrency called 'VERA'.
VERA can also be used to purchase VeraSpark smart-contracts, within the 'Spark Marketplace'. This marketplace enables creators to sell a portion of their channel, users can buy VeraSparks and share in a channel's future success. Adam said, "VERA usage invigorates the whole ecosystem."
Verasity also possesses unique patent-pending technology that prevents manipulation of video views. This technology provides accurate, credible information to both advertisers and viewers, creating sustainability and long-term efficiency within the ecosystem.
South Korea was singled out as one of the most attractive markets for Verasity. The large number of cryptocurrency transactions and video game enthusiasts makes Korea the perfect place for Verasity. "About 30% of global crypto exchange takes place in South Korea, making it the most attractive market for ICO companies. On top of that, Korea has one of the world's biggest gaming markets - we had to come here to develop our business model," stated Adam."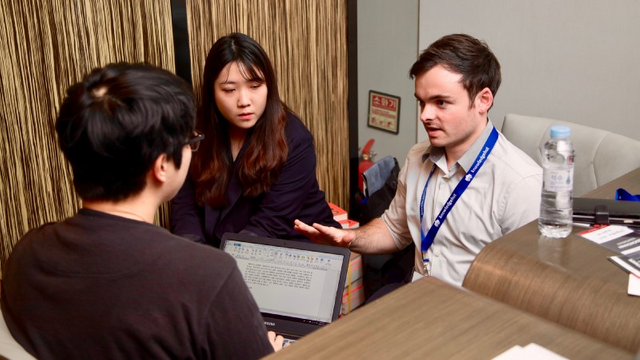 Seoul Economic Daily also covered Verasity — you can read Right to Information to Ease Regulations Guiding Korea's Blockchain Industry on their website.
Below is a translation:
"Many startup companies say they protect creator rights." Adam Simmons, the co-founder of Verasity, the British video sharing platform, said, "But content creators are rarely compensated fairly for their work. In this respect, Verasity has been designed to facilitate fair and direct transactions between viewers and creators." "Likewise, content will only be removed if it is breaking a law. Viewers will also be empowered to self-moderate the platform," said Adam
Verasity will create the next-generation video sharing platform and continues to further understanding of blockchain technology around the world.
Express your interest in the private sale
If you would like to express your interest in the Verasity Private Sale please fill out the Verasity Private Sale Registration form.
Join our community:
If you want to join the conversation about Verasity then please follow our various accounts below!
Website: https://verasity.io
Telegram: http://t.me/verasitychat
Twitter: https://twitter.com/verasitytech
Facebook: https://facebook.com/verasitytech
LinkedIn: https://www.linkedin.com/company/verasity