Hello steemit i want to talk about 2018 year,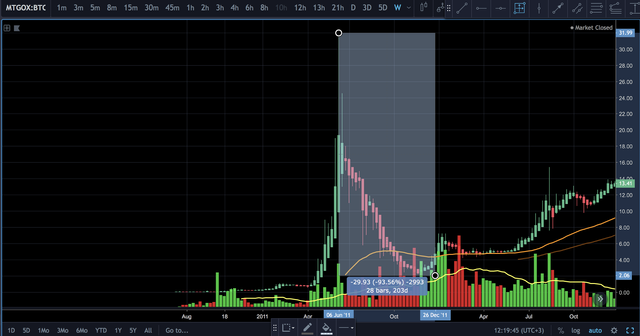 First of all that year was super hard for all who was in crypto, all cryptocurrencies lost in value from 70 to 99.9% , many scammed and other problems, even steemit fired 70% of developers!
But we survived! Now question is how long will be bear market for us and when we will see bulls race!
I think now is great time to be prepared for it and start buying steem and other cryptocurrencies!
I bought a little steem, ethereum, bitcoin and neo .
In my opinion nothing can last forever and this bear market will end soon.
What do you think, when market will go up?