Ripple coin Going up and Down.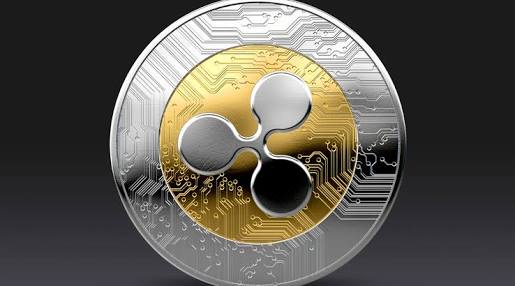 Many of my friends have invested their money in Ripple Coins (XRP) when it was less than $1 , They were predicted that Ripple will go trending. But Ripple Coin is getting up and down everyday leaving hope as well as fear in mind of investors , Rate of Ripple Coin rised from $0.24 to 3.34 , but again it fluctuated to $2.7 .But according to Coin market it will be good to invest in Ripple as it have chances to rise up. Moreover it has the lowest transaction fee that is 0.00001 XRP A huge boost was given to ripple by Asian markets , it could be a good option for long term investment after BTC.
Let's see what happens next.