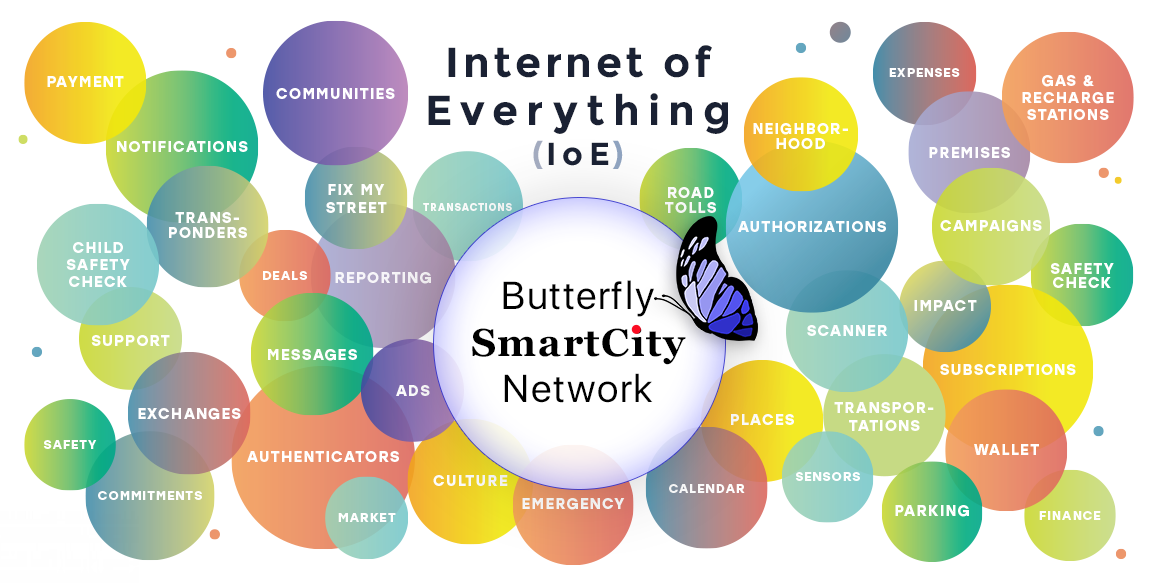 The Team behind Tomahawkcoin project decided to stay a Private Company regarding the recent news announced by the SEC, which will be more beneficial for our investors and owners of Tomahawkcoin, since is the best way to avoid any pressure from the SEC regarding the latest news caused by DAO ICO that took place last year.
Even though the SEC claimed they would not legally pursue the DAO project, we decided best to go forward with our initial plan, but make no transition from the Private sector to the Public sector.
SEC used to be a company that investigated fraud committed by Public companies, slowly the SEC has decided to become an entity that investigates companies for possible fraud.
Yes,..we've come a long way, the SEC way.
Tomahawk Exploration LLC business registration below
https://drive.google.com/open?id=0B7BA7703vYuOa3EtMWZNcnYxdEU
Nevada business search for Tomahawk Exploration LLC
https://www.nvsilverflume.gov/businessSearch?currentPage=1&sortOrder=ASCENDING&phoneticMatch=false&sortColumn=MatchRank&businessSearchTerm=tomahawk%20exploration%20llc&searchType=ENTITY_NAME
Therefore, we are now exempt from tough regulations imposed by the SEC , and mainly deal with local state taxes, than the SEC imposed regulations, as well as have a coin directly backed by oil production, that in turn would create a bigger demand for our coin at the exchanges.
http://apps.americanbar.org/litigat...512-private-public-securities-regulation.html
We will update the entire business structure in threads, ANN pages and White Paper, since we already are a Private company, will make things easier and revenue will be realized faster than initially predicted, we are already working on updating all articles submitted, to change the information submitted prior to the SEC looking to get a cut from something labeled as property and not currency.
What better way than to stay out of their court, by not even showing up, we will commence business as usual and with the ICO date scheduled for July 30th of 2017, hope to see everyone at the official ICO page Hosted by Pay Services an American registered exchange
https://www.payservices.com/backoffice/?uid=backoffice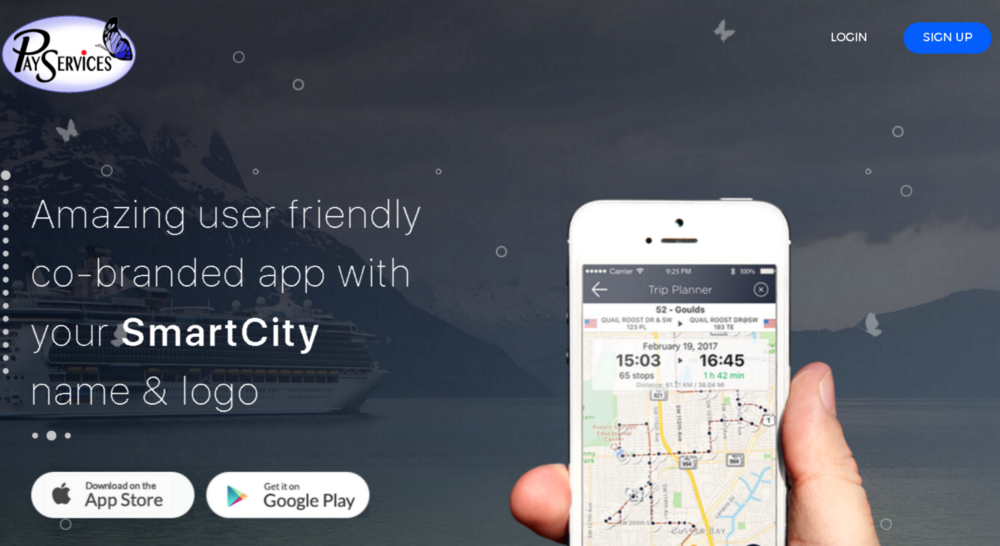 Tomahawkcoin is available for purchase at DEX on WAVES wallet and the official ICO will be hosted by Pay Services, everyone interested in the official ICO and wants to participate should open an account in advance and get familiar with their exchange.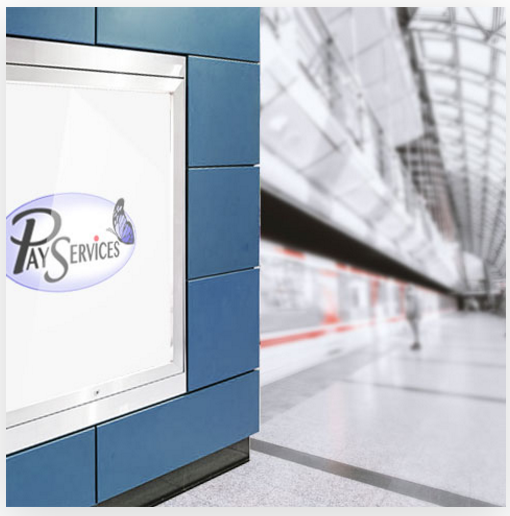 PayServices' Multi Exchange Operating System [MEOS] - togetherness at its best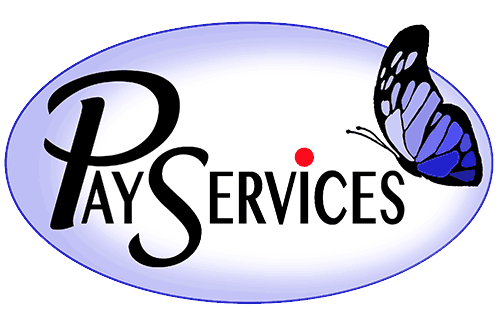 https://www.payservices.com/backoffice/?uid=backoffice
About Pay Services / Terms
PayServices is an international organization that provides cutting edge tools that handle Values, commitments and exchanges of various types as well as business management and security infrastructure for an efficient and secured contracting and communications.
PayServices provides systems which are used like in the legacy systems, but revolutionizes the relationships between those systems by handling the exchanges of values and the creation of accounts that are not possible in the legacy world, but are needed if you want to manage your business more efficiently.
Video
http://payservices.com/videos/teaser.webm
http://payservices.com/front/index.php
http://payservices.com/terms.php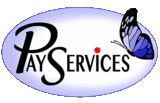 Social Media
https://www.facebook.com/Tomahawk-Exploration-LLC-1927771204126457/
https://twitter.com/tomahawkcoin
https://tomahawkcoin.blogspot.com/2017/06/tomahawkcoin-waves-platform.html?zx=2f1579d98c052609
https://www.reddit.com/user/Tomahawkcoin/
https://bitcointalk.org/index.php?topic=1984177.new#new
https://join.slack.com/t/tomahawkcoin/shared_invite/MjA3NjAxOTUxNzE5LTE0OTg5NTEzNTQtNzg0MmVlMjIwNQ
https://cryptocurrencytalk.com/topic/84904-tomahawkcoin/
https://mastersofcrypto.com/forum/conversations/tomahakcoin-buy-it-once-it-will-pay-you-twice.1/
https://mastersofcrypto.com/forum/threads/tomahakcoin-buy-it-once-it-will-pay-you-twice.80/
http://webchat.freenode.net/?channels=Tomahawkcoin
https://medium.com/@tomahawkcoin/tomahakcoin-a-new-token-with-a-new-and-brilliant-idea-b63038992182
https://steemit.com/@tomahawkcoin
https://www.pinterest.com/tomahawkcoin/pins/
http://digg.com/u/3c036cc52c404b74a8b3f2ceba153263/deeper
CONTACT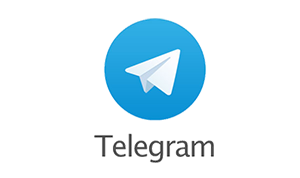 https://t.me/joinchat/E88ipA6JFSpy0StHeGan8g
https://t.me/Tomahawkcoin