I'm not a huge fan of Dash, which has its drawbacks and imo gets outscaled by similar projects like Decred, when it comes to tech.
--
But you can't argue with one little thing. Dash has the best marketing of any crypto and proved it a lot of the times.
I'm especially suprised that campaigns like giving away free Dash are taking place. There wee 2 of them so far from what I know. Once 20$ and lately 5$ worth of Dash given away for everyone doing one little task.
I participated it the last (just retweet) one and I got 0,0282 Dash, which was 5$ at the time. Now it's over 10$, and from where I come from, it's about 4 hours working in McDonald or any other physical job.
!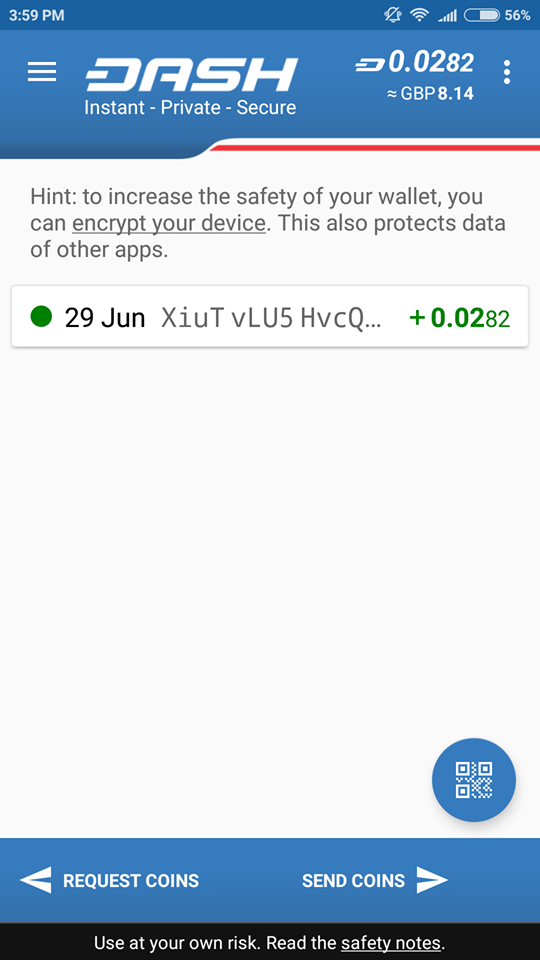 I could have sold it aleady to get some more quality coins but here I came with my idea.
I'm going to spend it on beer or lovely dinner whenever I'll be able to walk into a store, ub or restaurant and pay directly using mobile Dash wallet.
I probably could find a place like this online and go straight to it, but it's not what I ment.
When I'll see some place accepts Dash on the street, I'll know that crypto era became.
That's my Dash dream.