Review Digital Gold - Gold on the blockchain platform
Welcom to my Blogs!

About Digital Gold
SECURELY STORE AND MAKE PAYMENTS IN GOLD
Gold has been used to preserve wealth throughout thousands of years.
The stability of gold's long-term purchasing power is unprecedented and superior to any fiat currency.
GOLD Ethereum-based ERC20 token is a convenient and instant way to store, buy, sell or transfer investment grade gold.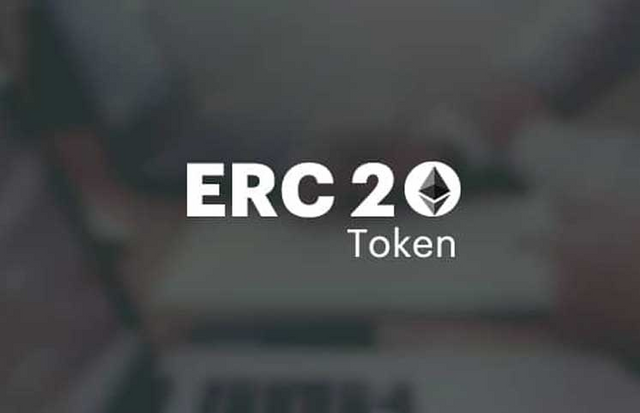 GOLD token is exactly what you need to purchase gold and store it digitally with complete anonymity and guaranteed protection of your assets from high volatility and loss of value.


Blockchain Meets The Gold Market
At this moment in time, the fintech market is home to several start-ups that offer blockchain-based gold services. To put things into perspective, we will describe several use cases that showcase how blockchain can positively influence the gold market:
Allowing gold to achieve consumer acceptance
Despite its high popularity, most people avoid gold-based investments due to its inability of allowing for a monetary replacement. Generally, it is investors mostly who choose to purchase gold, and use it to store their wealth. Prior to our in-depth description below, it is important to point out that blockchain can make gold tradable, and usable as a payment mechanism, thus removing the restraints imposed on the market until now.
Ensuring asset security
Another argument explaining why consumers do not usually purchase gold rests in its high security concerns. As an extremely-valuable metal, most of those who are interested in gold are not happy to store it in their homes due to a variety of risks. On the other hand, blockchain-based gold tokens backed by physical gold offer considerable security measures. As long as good digital security practices are followed, digital gold cannot be hacked. Blockchain also holds a potential use case scenario for improving the supply chain of gold. While most of the world's gold is accurately tracked, managed and stored, the overall supply chain continues to deal with gold that has been illegally mined, or used to carry out illegal financial operations. With a blockchain-based system, newly-mined gold can be tracked from its first day, all the way to your doorstep, while retaining all relevant information. However, this is only possible with the cooperation of everyone involved in the industry.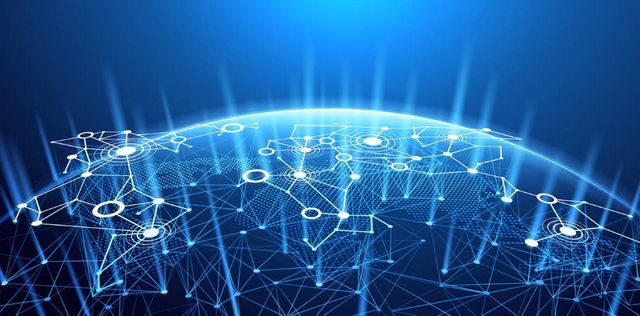 ADVANTAGES
1 TOKEN = 1 GRAM OF GOLD 99.99 PURITY
All GOLD tokens are backed by physical gold stored in a secure vault. The gold stored is audited in real-time and can be verified online.
Every GOLD token is issued using Ethereum smart contract and the amount of tokens in circulation always equals the total amount of gold bullion held in vault.

NO TRANSFER FEES
No fees on transactions. Make as much payments as you like. GOLD can be used as part of your daily routine or regular business transactions.
HIGH LIQUIDITY
Token issuer company is a liquidity supplier enabling purchase and sale of large amount of tokens very close to market rates.
Token holder can instantly purchase or redeem tokens at this website or partner exchanges.

LOW COST
Low service costs comparable to the cost of storing gold at a bank, with no hassle of actually dealing with precious metals storage related issues.
SECURE
100% backed by physical gold. Amount of physical gold stored can be matched against the total number of tokens real-time. All transfers are irreversible and there is no way to block or limit your account due to decentralized structure of blockchain technology.
PRIVACY
Own GOLD while remaining private. All other gold ownership options involve disclosing your identity at the time of the purchase or redemption. To purchase or sell any amount of GOLD, you just need to provide a destination wallet address.
SOLUTIONS
GOLD is a digital crypto asset backed up by physical gold, which is purchased every time a token is issued and stored in a secure vault in Singapore. GOLD is a safe, convenient and quick solution that serves many purposes from investment and portfolio diversification to secure transactions and gift to your relatives.
GOLD is a transparent financial instrument, where physical gold purchased by our company is easily matched real-time against the amount of issued tokens.

GOLD token is a cost-effective way to take advantage of all benefits listed above!
1% Annual Storage Fee
0% Transfer Fee
MARKETPLACE


SUPPORTING CRYPTOCURRENCY EXCHANGES
Cryptex
Buy or sell GOLD and other cryptocurrencies without limits and restrictions. Cryptex Cryptoexchange platform works with various payment systems, cash and electronic payments.
WEBSITE: https://gold.storage
WHITEPAPER: https://gold.storage/wp.pdf
TWITTER: https://twitter.com/gold_erc20
TELEGRAM: https://t.me/digitalgoldcoin
FACEBOOK: https://facebook.com/golderc20
WRITER'S BTT: https://bitcointalk.org/index.php?action=profile;u=1431777
ETH: ETH: 0xc78ee16e126dc04623d68bb93218137e37d13ac4