Learn about Temtum project - A fast and safe network
Blockchain Network Explained. A blockchain is a network. A network is a group or system of connected people or things. ... The networks we use today are centralized. This means that they have a central point, where all information flows in and out from.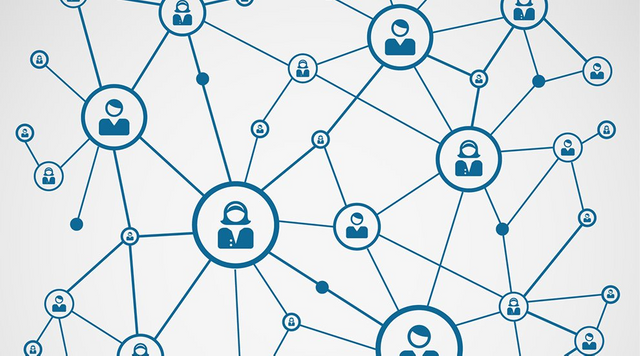 With many outstanding advantages: Speed, Scalability, Low Resource, Security. temtum is a new, lightweight, peer-to-peer cryptocurrency where anyone can support the Temporal Blockchain network, creating a new world of financial freedom away from centralised institutions.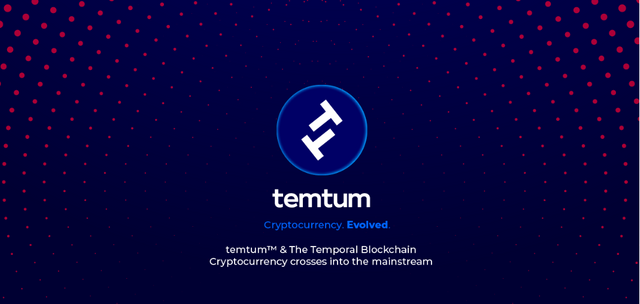 Temtum - Ultra lightweight, super fast, quantum secure decentralised network, redefining the boundaries of blockchain and cryptocurrencies to empower financial freedom.
Speed
The speed of the Temporal network is unrivalled by any existing blockchain technology, with 120k TPS achieved in our lab environment and theoretically unlimited, directly influenced by the scale of the network.
The ultra-lightweight architecture, efficiency and consensus of transactions on Temporal leads to incredible verification speed.
Scalability
Temporal allows for short term data storage on nodes, while keeping the integrity of the blockchain and its full history. With our consensus algorithm, transactions are no longer required to be sent to every node, instead sent directly to the leader node. Therefore, no wasted resources spent in the needless duplication of messages.
This reduction in storage and processing power makes participation in the network from low-resourced devices possible, whilst using less energy than existing blockchain technology.
Security
Uniquely constructed around the NIST beacon, Temporal broadcasts full-entropy bit-strings in blocks of 512 bits every 60 seconds. This stable method for generating randomness, unpredictability, autonomy, and consistency creates a key theoretically impossible to precompute. Temporal's quantum mechanics and the use of light over processors, creates a level of randomness never before experienced in computing.
Temporal network topology and security implementation has been tested by Crest accredited firm BSI multiple times and found to be highly secure and robust and validates our claims.
Low Resource
Our consensus algorithm removes the requirement for mining, eliminating the need for highly wasteful and restrictive consensus mechanisms such as Proof of Work.
Proof of work currently requires trillions upon trillions of pointless energy intensive computational calculations in order to confirm transactions.
With our unique consensus algorithm we reduce this to a single calculation which each node can independently calculate and arrive at the same result.
Temtum has been listed on the Coinall trading platform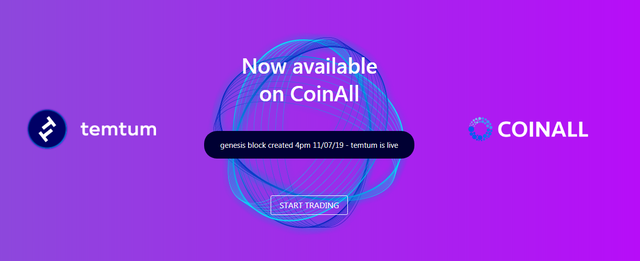 Our aim is to allow every user to be able to fully participate in the network, no matter the device, from a mobile phone to an IoT device or even a smart car. The only requirement is the device must have an active internet connection.


Roadmap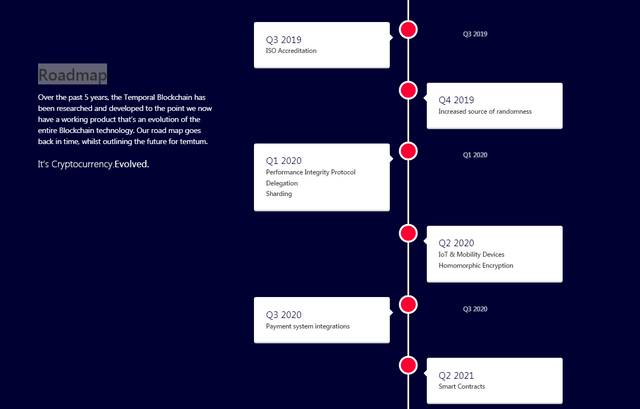 Partners

Core Team & Advisors
One of the strongest teams in the Blockchain industry, temtum is made up of cybersecurity and cryptography published experts, with a wealth of experience in not only blockchain but corporate business at board level in FTSE 250 companies.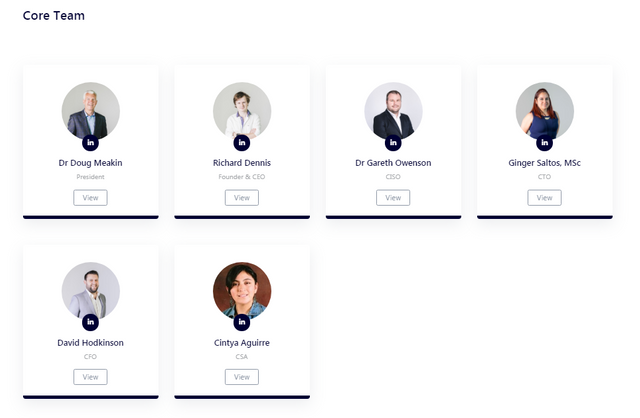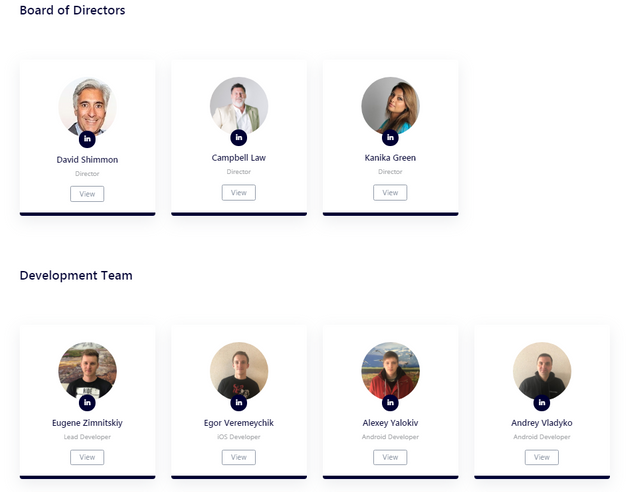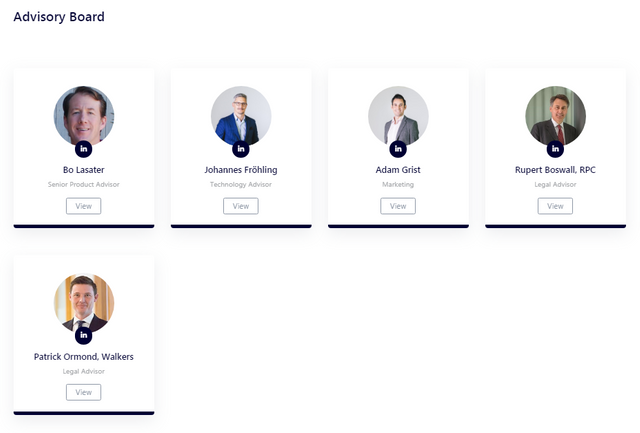 FOR MORE INFORMATION
Website : https://temtum.com/
Whitepaper : https://temtum.com/downloads/temtum-whitepaper.pdf
Telegram : https://t.me/temtumcommunity
Twitter : https://twitter.com/wearetemtum
Facebook : https://www.facebook.com/wearetemtum
Discord : https://discord.gg/hs3v4g4
Reddit : https://www.reddit.com/r/temtum
Medium : https://medium.com/temtum
Linkedin : https://www.linkedin.com/company/temtum/
Youtube : https://www.youtube.com/channel/UCxEJq-piVp83Cm3yAOtQgkg
Github : https://github.com/temtum
Bitcointalk Username : theanh3695
Bitcointalk profile: https://bitcointalk.org/index.php?action=profile;u=1431777
Eth address: 0xc78ee16e126dc04623d68bb93218137e37d13ac4