BitbondSTO - A good project. A Superior Investment
Hello friends! Welcom to my article!
What is Bitbond Finance?
The issuer of the token is Bitbond Finance GmbH, a company fully owned by Bitbond GmbH. Bitbond is the first crypto-currency based lending platform for business loans that operates globally. Founded in 2013, Bitbond now facilitates more than $1 million in business loans every month.
The token sale program is ongoing, ending in 1 day 9 hours. With initial capital raised up to 2.1m euro, this is a potential and powerful project
Token Sales Information
Ticker: BB1
Token Type: Security Token
Platform: Stellar
Price: 1 BB1 = 1 EURO
Soft Cap: €5 million EURO
Hard Cap: €10 million EURO
Accepted Currencies: Stellar (XLM), Fiat, Ethereum (ETH), Bitcoin (BTC)
Country of Registration: Germany
Not Participating: Canada and the USA
A Superior Investment
Earn 4% interest plus a high profit participation
Participate in the 1st German STO
Profit from 6 years of Bitbond's success
Bitbond´s Business background
Bitbond´s platform brokers loans between investors and small business owners. Through its fully owned subsidiary Bitbond Finance GmbH, they aim to raise capital to directly finance small business owners through the Bitbond platform.
Bitbond´s — Security Token Offering (STO)
In order to raise capital Bitbond Finance will issue a security token bond with a hard cap of €100M. The currency of issue is the Euro, although investors can also pay the principal amount in crypto.
The company will issue BB1 tokens having nominal value of €1 and representing a debt instrument (Bond) paying an annual interest of 4%, payable in quarterly instalments. In addition, it will pay a variable interest amount equivalent to 60% of the profits realized by Bitbond GmbH in its business activities (if any). The BB1 tokens will be issued on the Stellar blockchain. The duration of the bond is 10 years.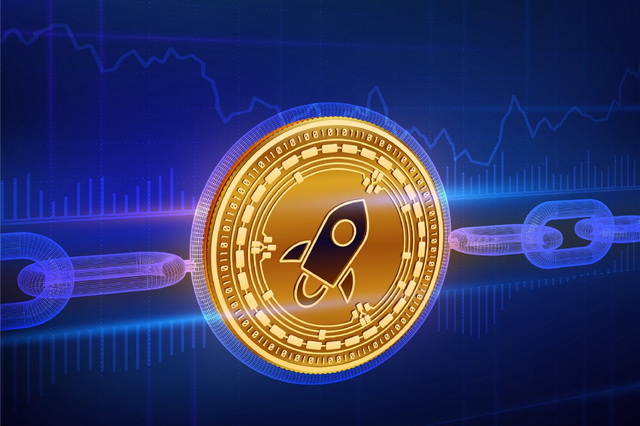 Bitbond's mission
The mission of Bitbond is to make investing and financing globally accessible.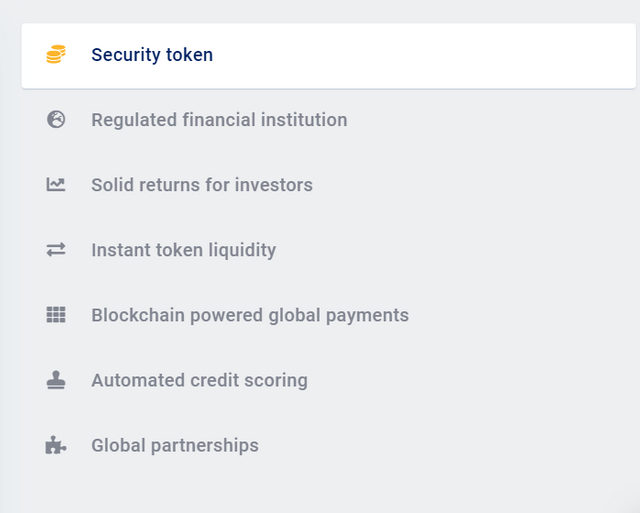 BB1 is Germany's first security token offering with a prospectus that is compliant with EU prospectus regulation.
Introducing the Bitbond Token (BB1)
The Bitbond Token (BB1) is Germany's first security token and makes business lending globally accessible.
The target return is 8% (see calculator). This results from a fixed 4% p.a. interest coupon and a high 60% profit participation. The BB1 token is a superior investment because:
The return is significantly higher than with other fixed income investments.
The BB1 token is more secure and stable compared to other crypto-based investments because a legally compliant prospectus regulates your rights
For the first time in Germany a real security gets issued without the involvement of banks
As seen in

Team

For greater insight on Bitbond project, please visit the links below
Sign up for STO on website : https://www.bitbondsto.com/?a=KFOUAI
WP: https://www.bitbondsto.com/files/bitbond-sto-prospectus.pdf
Light paper : https://www.bitbondsto.com/files/bitbond-sto-lightpaper.pdf
Bitcointalk ANN: https://bitcointalk.org/index.php?topic=5130337.0
Telegram : https://t.me/BitbondSTOen
Twitter : https://twitter.com/bitbond
Facebook : https://www.facebook.com/Bitbond/
YouTube : https://www.youtube.com/user/Bitbond
Instagram : https://www.instagram.com/bitbondofficial/
Writer's info
Bitcointalk username : theanh3695
Bitcointalk profile : https://bitcointalk.org/index.php?action=profile;u=1431777
Bitbond Affiliate link : https://www.bitbondsto.com/?a=KFOUAI