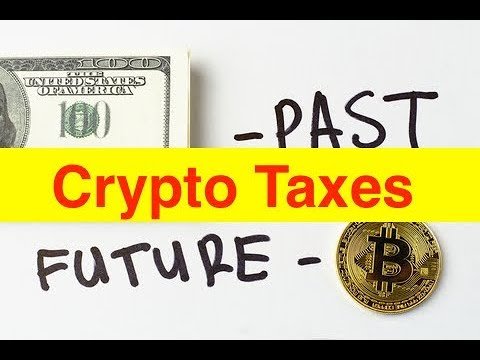 With tax season looming near, I wanted to solicit some feedback regarding other Steemian's plans to fully report, further research, promptly ignore, unapologetically evade, etc.
Is there any way the IRS will be able to enforce proper reporting on cryptocurrency gains in 2017?
Is anyone taking measures which are out of the ordinary in order to comply and/or properly file taxes this year?
What are your thoughts on crypto being treated as property?
Has anyone come across resources which actually do a good job of explaining the best perspective to take?
Here's the best content I've found, but still leaves a lot to be desired as far as offering definitive answers :
https://overcast.fm/+JlWCD_Ksk
http://cryptocurrencyfacts.com/the-basics-of-cryptocurrencies-and-taxes
Sending you all my best as we collectively race exponentially faster towards the great unknown :)
—Taylor
@tayken