In 2023, Bitcoin will reach above $100K before the "biggest bear market,"
BTC bulls need only wait a year for $100,000
Few people are in the mood to predict a trend change because the general view is that the end of the 2018 Bitcoin bear market will occur in Q4 2022.
The present bear market may only have a few months left, according to a recent bold prediction from LookIntoBitcoin's author Philip Swift, while most analysts continue to aim for lower lows.
However, for Credible Crypto, the truly exciting terrain is yet to come; however, 2023 will mark a significant turning point.
He predicts that BTC/USD will descend from its "blow-off top" after reaching new all-time highs (ATHs) of at least $100,000 in a manner that has never been witnessed before.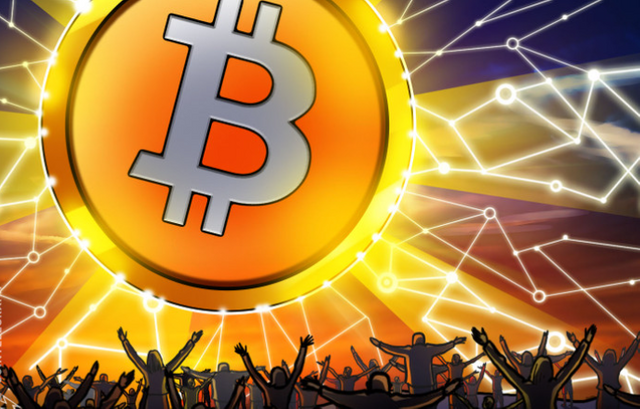 From $10,000 Bitcoin to $2 million Bitcoin
Elsewhere, others have given levels between $10,000 and $16,000 as likely floor prices in the coming months.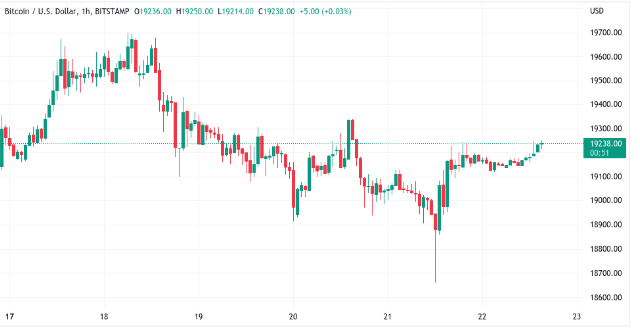 The $10,000 price tag belongs to Filbfilb, co-founder of trading suite DecenTrader. Meanwhile, popular analyst Il Capo of Crypto continues to insist that $14,000-$16,000 will swiftly enter after Bitcoin sees a relief bounce to around $21,000.
BTC/USD traded at around $19,200 at the time of writing, according to data from Cointelegraph Markets Pro and TradingView.