Global recession may last until near 2024 Bitcoin halving — Elon Musk
The world could be stuck with recession until Spring 2024, Musk guesses in a fresh blow to the risk asset outlook.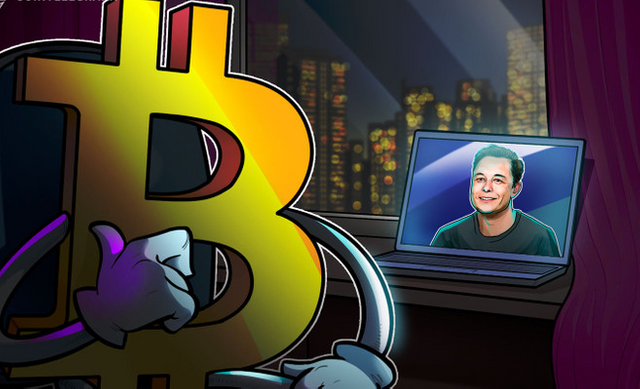 Musk: Recession will "probably" stay until Q2, 2024
For crypto critics, Musk's most recent forecast came as an especially hard blow.
Data from Cointelegraph Markets Pro and TradingView showed that BTC/USD fell under $19,000 on the day, indicating that it is still prone to macro-market fluctuations.
responses to Musk considered the possibility that a big trend change in price performance would not occur until Bitcoin's subsequent halving. The halving will take place on May 1, 2024, as of right now.
"If true, CT will have a mental breakdown in half,"
After the United States entered a technical recession with its Q3 GDP data, debate continues over how much worse the scenario could get.
For Musk, while long predicting the United States economy would enter a recession, the likelihood of a global downturn lingering is now real.
Asked on Twitter how long he considered a recession to last, the world's richest man was noncommittal, but erred on the side of years rather than months.