Dear users !
We are pleased to announce that the third member from VeDam - Plair (PLA) has been listed on OceanEx !
So what is PLA ?
Plair is a video-gamer-focused public blockchain platform built to serve and improve the gaming experience and lifestyle. We intend to establish and grow a community space where gamers can not only engage with one another through on- and offline events and tournaments, but where they will have access to tools that will allow them to earn a
sustainable living and forge a career path in video game play. The Plair platform will reward and empower every member of the video gaming community, both socially and financially.

What makes PLA special?
Plair believes that in order to become a successful platform, we need to include more community features as well as allowing users the rare opportunity to interact with celebrities and professional gamers. This makes the platform fun and keeps users coming back for more. Below are some comparisons with centralized and decentralized eSports tournament platforms: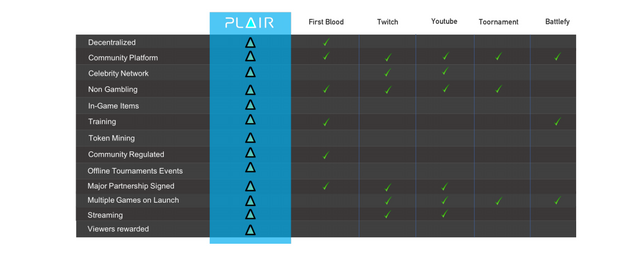 And the above has proved the speciality of PLA and why you should use this platform !!!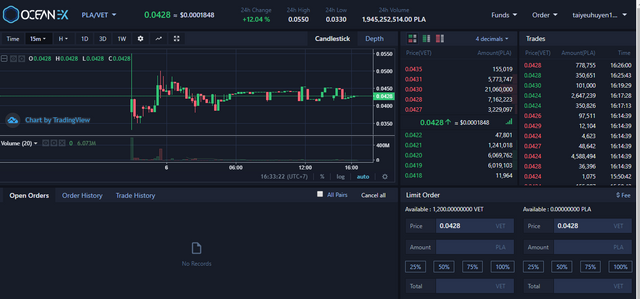 And now, PLA has been listed at OceanEx, you can exchange this currency at any time. OceanEx is a trading platform with Vechain platform. Fast and convenient transactions and all are transparent, I'm using this platform and trust me, you'll love it. You can get more info here :
OceanEx Website : https://oceanex.pro
Telegram : https://t.me/OceanEx_Official
Twiiter : https://twitter.com/OceanexOfficial