My name is Steve West and I'm currently working on my own website where I want to share some of my strategies with you. One part of that is investing in new under-the-radar projects that have a chance of getting there.
I wanted to have my website ready before sharing my findings on Steemit and other media, but I discovered a nice little project that deserves some attention.

I was introduced to PAWS, "an animal charity ledger powered by blockchain".
To be honest, normally I'm not so keen to invest in projects like this. Investing in new projects is very risky so I look for a few very obvious things:
information in the announcement on Bitcointalk
professional looking website
clear and detailed road map
readable and easy-to-understand whitepaper
overview of the team members
Normally I need all 5 of these to even start thinking about investing and for PAWS I only found 2 (the first 2 that is).
But for some reason, I still was intrigued. And it's a good thing I was! I went to their Discord channel where I was able to find the information that I was missing on the website or in the announcement.
TEAM
Co-founder and CEO Ian Cubitt is the General Manager of Carebit.org, another non-profit charity organisation. PAWS and Carebit have formed a partnership, but that was probably a logical step. Carebit is already actively accepting donations and recently launched a tool to keep track of their work.
The 2nd co-founder and CTO of PAWS is Jules Dubois, a young engineer from France who is also working for Carebit.
These guys clearly have their heart in the right place and they are truly aiming to bring charity to the blockchain.
ROAD MAP AND UPDATES
Discord also revealed their Road Map to me. It is detailed, but it doesn't mention anything spectacular. Of course, it's charity, so one word is probably all you need. But they are regularly posting progress updates and it's clear that the first months are dedicated towards raising awareness. PAWS already launched a forum but for now that only contains a handful of posts. Building a community takes time, but we can expect more marketing from them soon.
They are also working on a full whitepaper, which they want to finish by Christmas.
VISION
To quote the words of PAWS CEO Ian Cubitt: "The mission of PAWS is to provide animals with the basic necessities for a happy and healthy life, including love and care. At first, the vision of PAWS was primarily focused on care and support for dogs and cats, but progressively extended outwards to wildlife and also endangered wildlife."
Using blockchain technology certainly allows all parties to keep track of every transaction and to see exactly where funds are sent to.
Some of the objectives are supporting animal shelters and partnering with vets. The latter would be to support dog owners who can't afford expensive medical care when their pets are in need. A very noble cause as we can't underestimate the number of people for whom their pet is the sole companion in an otherwise dark existence.
EXCHANGES
You can buy PAWS on the following exchanges:
CoinExchange
Crypto-Bridge
Escodex
TOKEN METRICS / MASTERNODES
There's a maximum supply of 21 milion coins with 500.000 premined. PAWS utilizes masternodes to validate transactions on the blockchain and early investors can certainly earn nice rewards.
Setting up a Masternode requires 1000 coins and in return you will not only earn rewards yourself, but at the same time you are actually donating to charity. 10% of the block rewards are reserved for donations, while another 10% will be added to the operational fund.
People who are not able to purchase a full Masternode can instantly start earning rewards by joining a shared Masternode on StakingLab. They don't require a minimum deposit, so even with only a few coins in your bag you can still reap the benefits.
It takes less than a month to double the number of coins you have, so this provides you with a good opportunity to collect yourself a bag of PAWS.

CONCLUSION
I have a good feeling about this one. It's very easy to understand what PAWS stands for and I believe it shouldn't be too hard to convince vets alike to partner up with them.
This could very well be accomplished pretty soon, so my guess is that you can better get some PAWS today, rather than waiting for tomorrow.
A lot of masternode projects take you on a very bumpy ride on the exchanges, and often it's better to wait and see at what price it's starting to stabilize. The first 2 weeks PAWS indeed lost a lot if its initial value, but it seems that the bottom was already reached and that the only way for PAWS is up !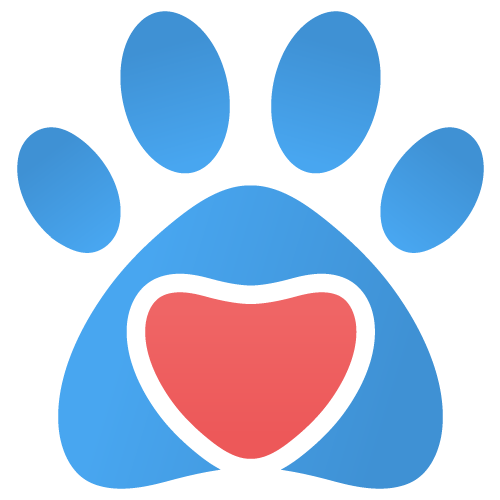 Feel free to contact me: [email protected]
Disclaimer: This article expresses my personal opinion and is in no way intended as financial advise. I urge you to do your own research before investing and never invest money you cannot afford to lose. I am in no way affiliated or connected to PAWS and the information in this article is the result of my own research.