Veil becoming the global leader being the only decentralized privacy coin with hundred percent private transactions
Since the advent of blockchain technology, cryptocurrency have gained enormous popularity and expansion in the usage in different sectors, blockchain is often presented as an almost magical tool for solving many of the world's problems, but for many this technology remains confusing and mysterious. The recent explosive growth and the legalising it by some countries have drawn a lot of attention and put a new focus on the topic. But asides all these great things brought by blockchain technology, there are still some deficiency like issues of security and privacy, with all these problems at hand, this brought the idea of veil privacy coin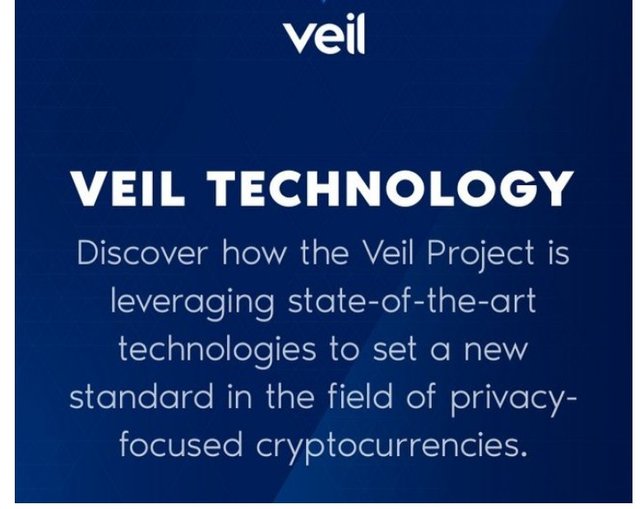 Introduction to veil privacy project
Veil technology aims to protect user privacy. To protect user privacy, in such a way they can make transactions 100% anonymous to the public. The main point of veil privacy coin is anonymous tech. Who can fully hide your personal data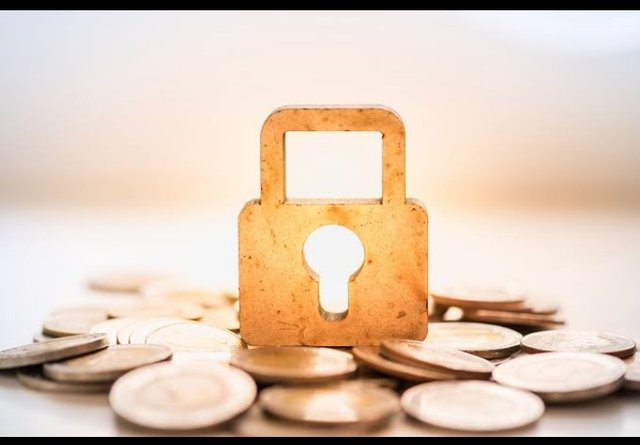 Some of the reasons we should not take the world privacy lightly not because you are a criminal but you have right to it
Right to privacy. Who holds our personal data, and what are we or "they" allowed to do with it? What presumptions can we make about the personal data we share online?
The Internet Age. We live our lives in public and digital space where any person, company, or agency throughout the world can watch us, whether we want it or not.
Security. Between data breaches and hostile hackers, will our data ever really be secure? As data flow increases, so do the opportunities for data breaches.
With all these problems at hand, veil privacy project set to address it in the following ways
It uses the most secured world blockchain software bitcoin version 0.17.1 with an anonymous cryptography-based protocol, zerocoin.
It uses the latest technology to guarantee that the user's privacy is maintained and zero knowledge proof systems to guarantee security and privacy. It also allows users to complete secrecy when it comes to communication and transactions, offering the user with a spanking level of protection and control over their assets.
What are the features or advantages veil have over dash or monero
Veil privacy coin transactions are 100% private unlike dash and monero that only 5% of their transactions are private
Veil is a new project with vibrant team that have chance of skyrocketing the price because it is just reaching more investors daily, unlike monero and dash that almost everyone have known about it so the price almost like stable coin
Monero and dash price are extremely high, but veil privacy coin still undervalued now, so there is room to makes X5 to X10 within few months
Conclusion
Veil is a decentralized privacy project built on it own blockchain and have little supply, listed on coinmarketcap with good volume, it is self funded project with vibrant team and 24/7 customer care support. The price still low now., best time to accumulate it before whales noticed it and start accumulating the coin. If you have any idea or opinion about my review with dash and monero, you can drop your comment or you have an idea to add to veil project, kindly do so thanks
Contact us
Listed exchanges
https://vinex.network/
https://txbit.io/Trade/VEIL/BTC
https://github.com/bisq-network/bisq/releases
https://graviex.net/
https://www.chainrift.com/trading?coinpair=VEIL/BTC&
https://zolex.org/
https://www.stex.com/
https://bitmesh.com/
https://www.reflextrader.com/
https://www.citex.co.kr/
Contact us
https://veil-project.com/
https://discord.veil-project.com/
https://twitter.com/projectveil
https://t.me/VEILProject
Author btt username : supremacy1
Veil address : bv1qus8gsnu7duqpcvyvpv96q878x39jrqkxtgc2ra