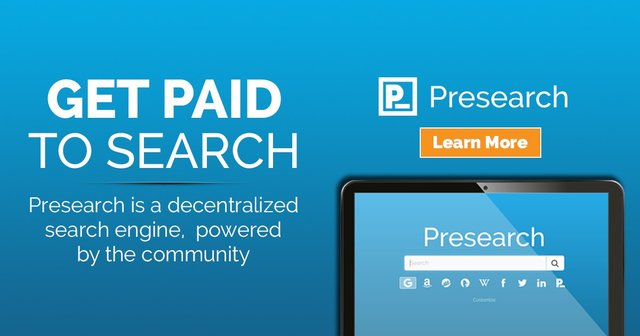 You can earn $20 per month for just searching your necessary keywords.
So what are you Waiting for, let's start to the necessary steps to get profits.
Presearch was a Decentralised Search engine. Which will gives you 0.25 PRE TOKEN for every time you search your favourite keywords on Internet using Presearch service. You can earn a maximum of 32 Time per day. Which makes 32×0.25=8 TOKEN.
Each TOKEN give you $0.09, which amount to 8×0.09=$.72 each day. And 30×0.72=$21.6
Step.1
2. Click on sign up now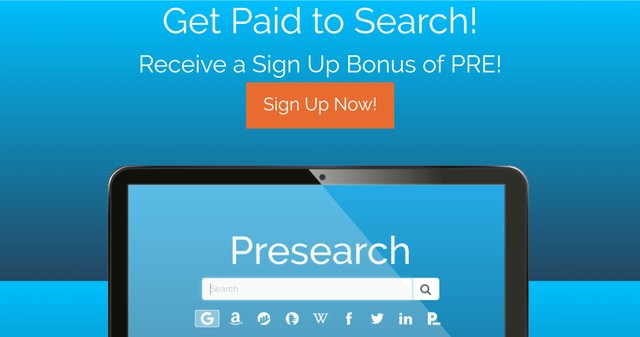 3. Enter your personal Details and verify you are not a Robot and hit on the Sign-up now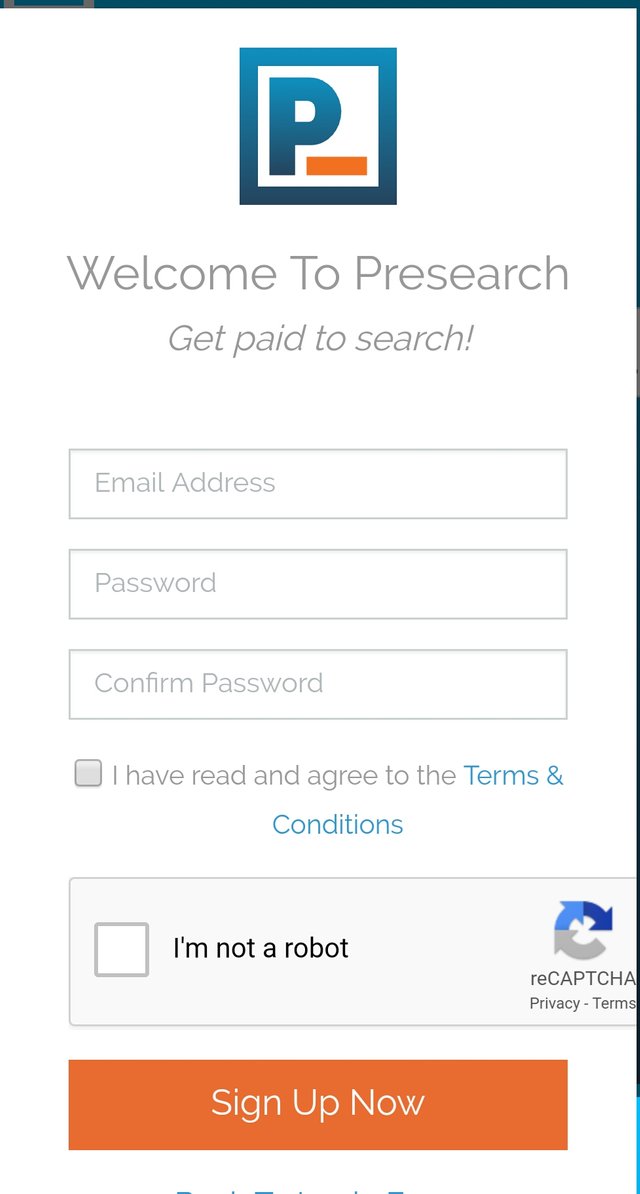 And it's done now you get 8 TOKEN every day just searching through Presearch service.
Step.1