Hi traders, hope everyone is doing well as usual. Today I would like to share some information about LISK (LSK).
LISK's re-branding was initially scheduled for the end of 2017 but is now postponed to the 20th of February 2018. This information can be found on their website and was confirmed by their CEO on a live event.
Proof: https://www.coinmarketcal.com/?form%5Bdate_range%5D=25%2F01%2F2018+-+01%2F09%2F2021&form%5Bcoin%5D%5B%5D=Lisk+%28LSK%29&form%5Bsort_by%5D=&form%5Bfilter_by%5D=&form%5Bsubmit%5D=
When we look at the graph there was a huge spike up in price starting the beginning of December before the initial scheduled re-branding was going to take place. Unfortunately they did not make that deadline.
Will history repeats itself..?
Please do your own research and trade accordingly.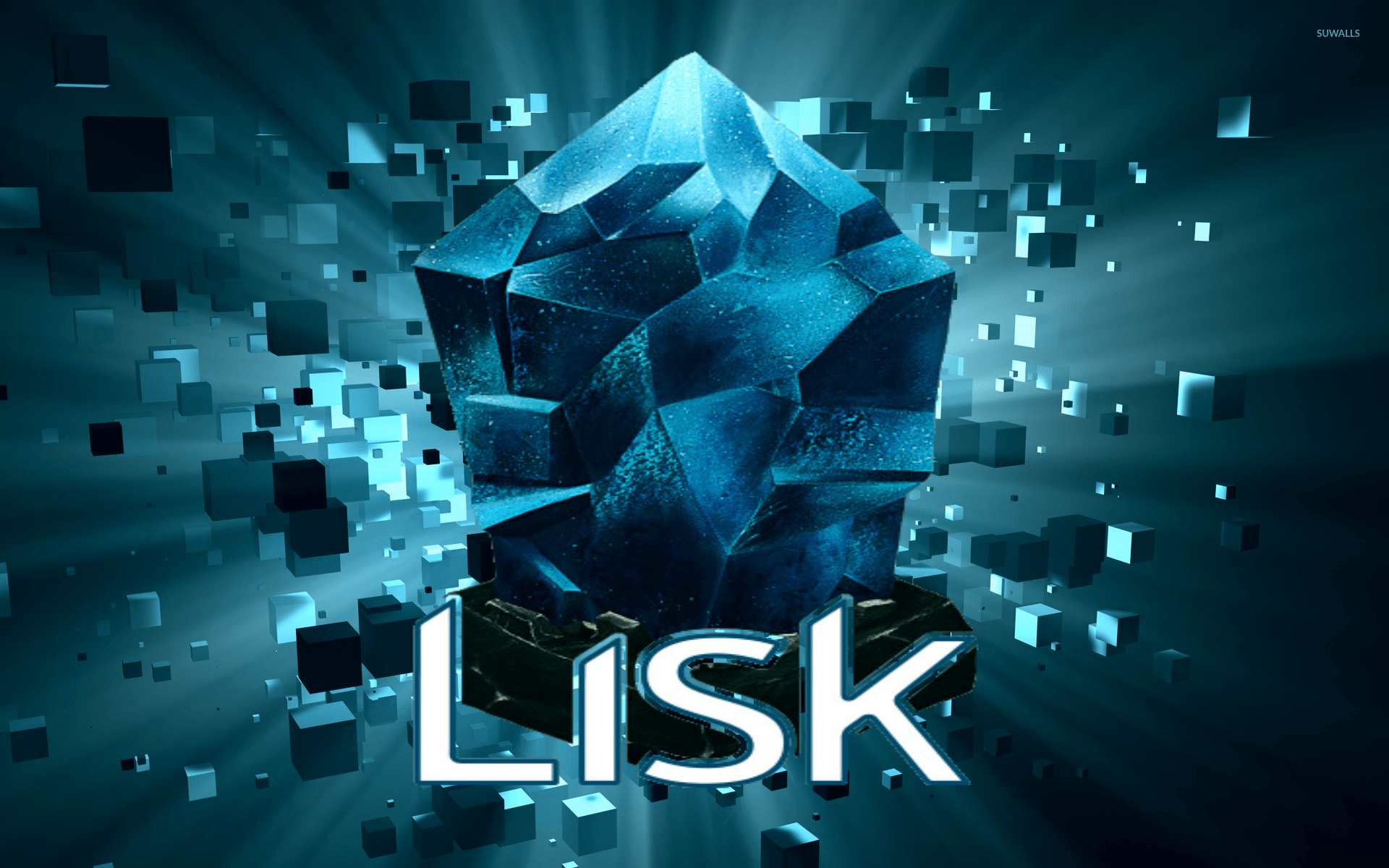 LSK chart prior initial re-branding announcement.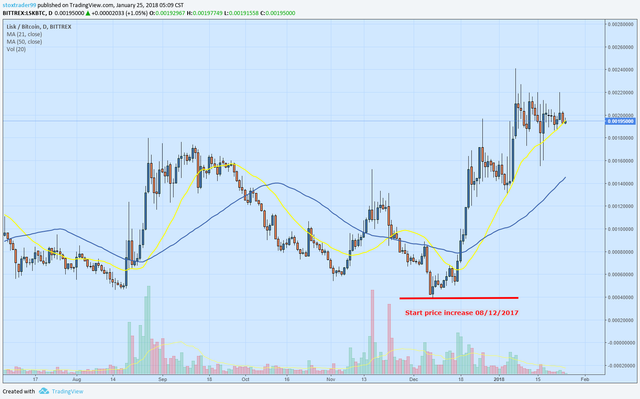 LISK (LSK) in a nutshell :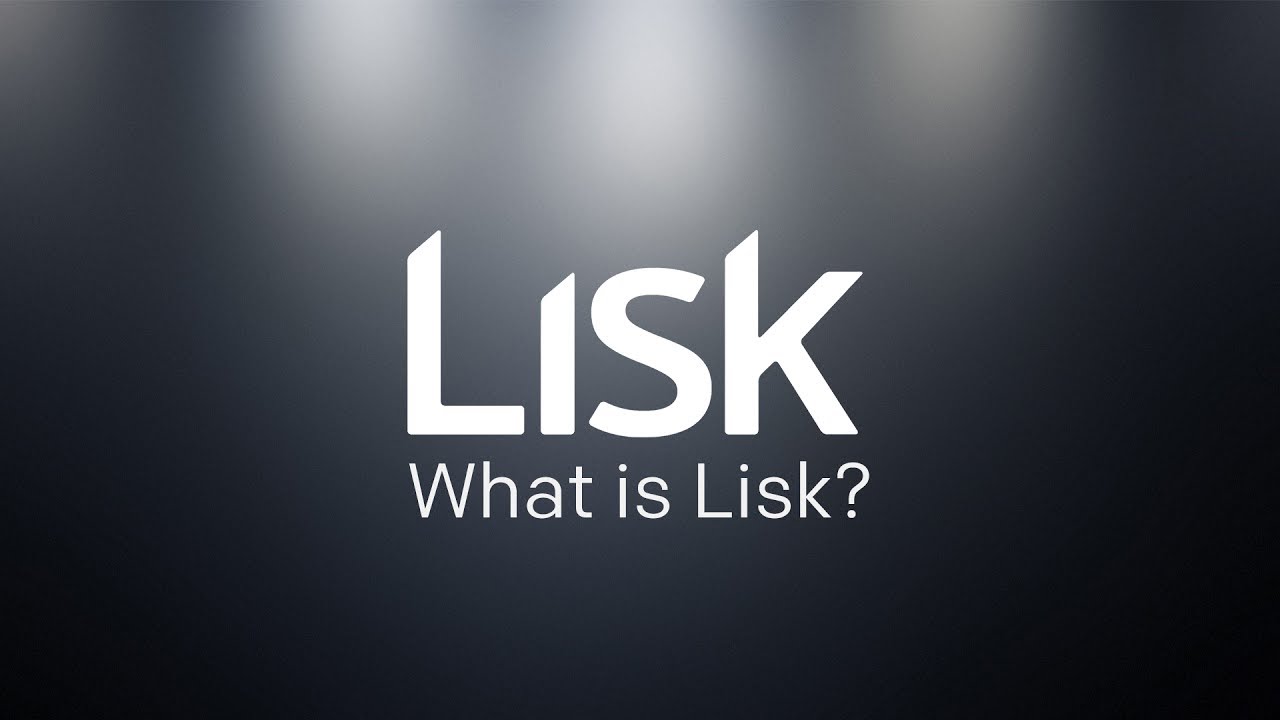 Lisk is a decentralized network such as Bitcoin, Nxt, or BitShares. It doesn't utilize Proof of Work like Bitcoin, or Proof of Stake like Nxt. Lisk uses a simplified implementation of BitShares' original consensus algorithm called Delegated Proof of Stake. That means every LSK holder can vote for mainchain delegates which are securing the network. There are only a maximum of 101 active mainchain delegates which always got the most votes on the whole network, and only they can earn block generation rewards, that means there is a financial incentive to become an active delegate. Every other delegate is on standby awaiting to become elected, or alternatively, securing a Lisk sidechain.
Website: https://lisk.io/
Coinmarketcap: https://coinmarketcap.com/currencies/lisk/
Buy and trade altcoins on Binance:
https://www.binance.com/?ref=Stoxtrader
Your support is much appreciated.
Good luck traders,
Stox