The reasons for the fall of #Bitcoin#
• Against the backdrop of a decrease in the Bitcoin rate below the psychological mark of $ 6,500 on June 13, the continuing fluctuation in the range of $ 6,100 to $ 6,490 per coin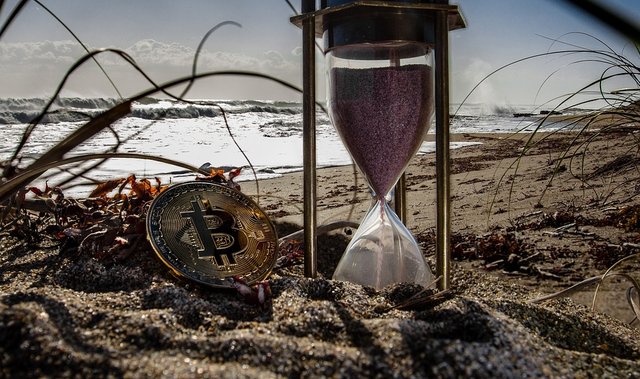 • Analysts claim that the situation is not critical, and with an early rebound of up to $ 6,500, a sharp push to $ 9,000 is possible. In this case, if within a week the mark of $ 6,500 will not be overcome, then the increase in value should be expected not earlier than the second half of July. The reasons for the negative dynamics of the crypto currency, as well as the decrease in Bitcoin by more than 11%, according to analysts, can be called combined: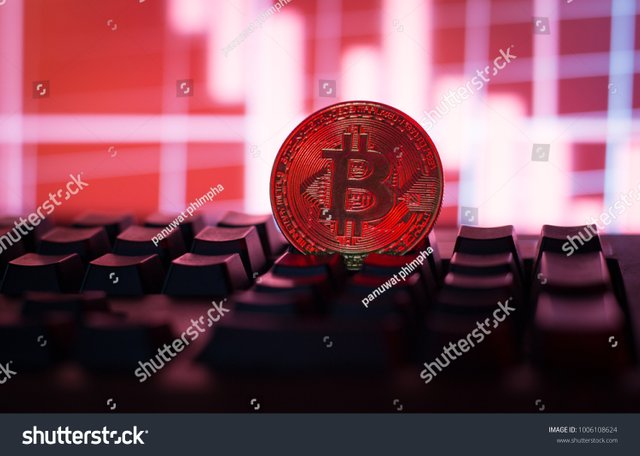 • First of all, these are hacker attacks on Coinrail, which caused security concerns. Despite the fact that on this day the consequences are almost completely eliminated, and the stolen crypto assets are tracked by law enforcement agencies, the trend remains negative.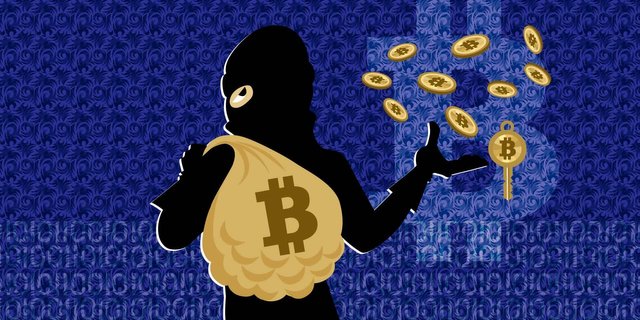 • The second reason is important: the decline in consumer interest in the first half of the summer. By the end of July, the demand for crypto currency will increase. Leading analysts also agree that the technical correction is valid. Technical strategist of Fundstrat Global Advisors Robert Slomimer states that the uptrend will not begin earlier than with full stabilization and rootedness around the key threshold of $ 7 777.
• The 4.7% decline in recent days is due to the pressure and attempted control from the CFTC. Well, regulators do not intervene for the first time in the cryptographic industry.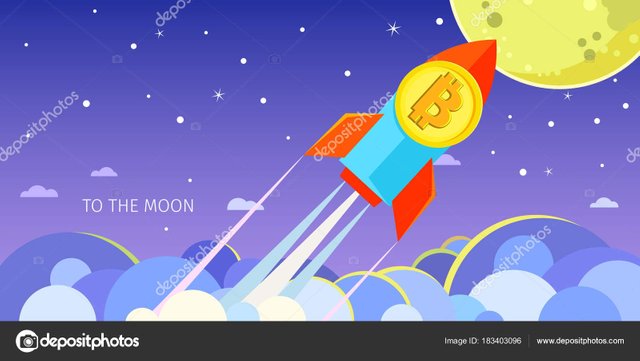 As you can see, the reasons for the downward trend are somewhat, however, none of them is serious enough and long-term, so you do not have to panic. Therefore, until mid-July calmly refers to the trends of decline, emphasizing that in the second half of the summer the trend will be replaced by an upward trend.