The Steemit Crypto Academy - Professors Recruitment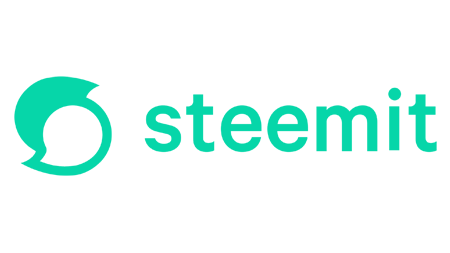 Bitcoin has broken $40,000 in the past few days, and the crypto market is booming!
Steemit has always been a great place for onboarding people to the world of blockchains and cryptocurrencies.
Our simple wallet names and our familiar social blogging interface takes away much of the mystery and complexity for crypto newcomers.
We now want to build on this by establishing a whole learning program to make Steemit the go-to platform for anyone wanting to enter the world of crypto.
To help us achieve this we are looking to draw upon the large pool of crypto knowledge in the community to recruit our first team of 'Steemit Crypto Professors'.
---
---
The Steemit Crypto Professors


For the first phase of this project we are looking for at least five 'Crypto Professors' to prepare and run crypto courses on Steemit.
These Steemit Crypto Professors will be expected to make weekly course posts, and set 'homework tasks' for their students from each course.
In return the Professors will receive generous votes from @steemcurator01 and @steemcurator02.
The topics for each weekly course will be agreed between the professors and the Steemit team.
---
---
How to apply to be a Professor


If you would like to be considered as a Steemit Crypto Professor you should make a post with the following information…
a summary of your experience on Steem, and other blockchains, and other relevant off-chain experience or qualifications (no more than 250 words)

a description of why you think you would be suitable to become a Steemit Crypto Professor (no more than 250 words)

an outline of the topics you would cover in a sample 5 week course suitable for newcomers to the crypto world (no more than 500 words)

links to your three best crypto related posts you have made on Steem
Application posts can be in any language, and should be published by 11pm UTC on Tuesday, January 26th.
Please include the tag #cryptoprofessor and put a link to your post in the comments below.
We plan to announce the first Steemit Crypto Professors by the end of January.
---
---
Thank you
The Steemit Team