Crypto news 2018/12/04: More than 2 million active users on the Stellar platform
1. More than 2 million active users on the Stellar platform
According to cryptodaily, Stellar Network data shows that there are more than 2 million active accounts on the Stellar platform, more than ten times that of the beginning of 2018.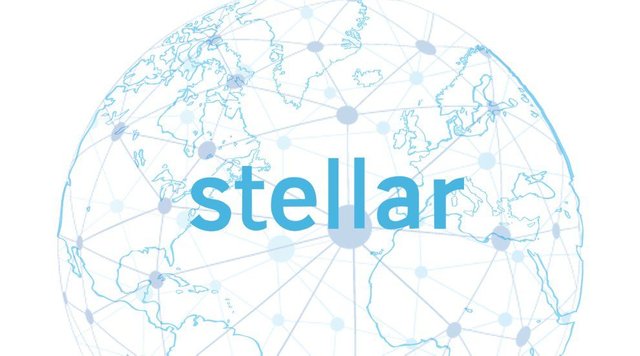 image source:bitcoinmagazine.com
2. The next adoption of cryptocurrency will not be built on hype
According to coinpedia, ETH founder Vitalik Buterin talked about the evolution of cryptocurrency in the future. He said that the next wave of crypto is basically not based on hype, because the hype has basically arrived. It must come from really useful applications and things that provide value to people.
3. Jim Breyer : blockchain industry will rebound
According to Fortune, US venture capitalist Jim Breyer said recently that he is approaching the "nuclear winter" of cryptocurrency (the possible climate disaster caused by large-scale nuclear war). The cycle of technological prosperity and depression occurs once every ten years or so, and this seasonality is "inevitable". But Breyer still believes that the blockchain industry will rebound. In addition to an analogy of past experiences, he said that many of the best computer scientists and deep-learning doctoral students and postdocs are currently working on blockchains. Including his top academic institutions, including Tsinghua University, Harvard University and Stanford University.
---
Sponsored ( Powered by dclick )
Hello, Steemians. Let us introduce you a new Steem B...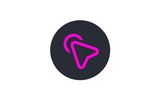 This posting was written via
dclick the Ads platform based on Steem Blockchain.