SOL Prices Rise, What is the Future Potential?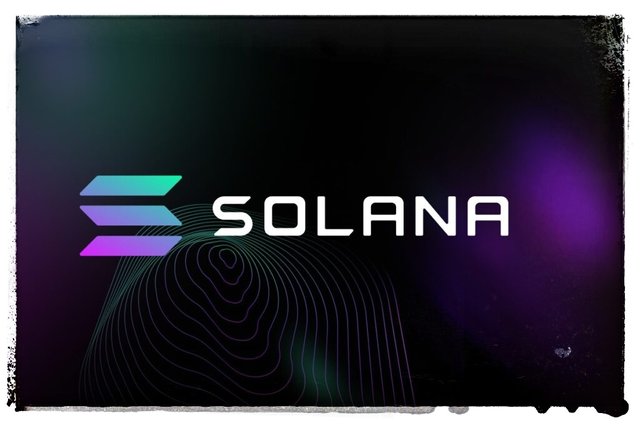 Solana (SOL) managed to occupy the top 4 in the coin ranking with the highest market cap. So far this year it has jumped 16,000% and is now trading around $240 -$260.
The question is is this the right time to sell SOL?
According to crypto analyst BLUNTZ, SOL could go up to $900. This analysis is based on the statement by SOLANO Labs CEO Anatoly Yakovenko and SOLANO Labs COO Raj Gokal that the SOL ecosystem is currently worth $2 billion and more than $15 billion of funds are locked in the SOLANO project Defi. SOL potential is also very high in supporting NFT and Gaming fans
Will this BLUNTZ analysis come true?