Is And Will Cryptocurrency Recover
I Think So, There Is A lot Of Talk Surrounding Crypto Markets This Month And We All Seen The Rise Of Bitcoin Braking The $7.800 Mark. If Bitcoin Is Growing All Will Grow But Not Just Yet First The News Will Have To Start The Flood Of New Prospectors. And Then We Will See A Flood Of Money Enter The Crypto Markets And Touching Steemit So When Will We See Steemit Turn Around For The Better.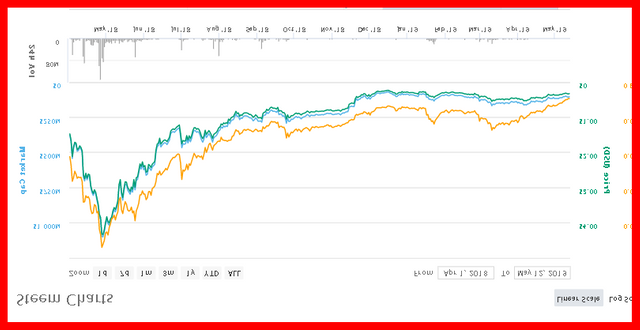 Soon I Feel Like We Need To Be Ready Because At Anytime Growth Can Hit Us So Be Ready And Make Your Chooses Wisely.
And If You Are Not Following Make Sure To Do So, And Upvote Ty