European central bank exploring DLT/blockchain concepts
The moment Lagrande was nominated for head of ECB I know this was coming. Just didn't expect this to be so soo.
Here is the official paper for you! Worth a read...
What do you think? Is this good or bad for crypto in general?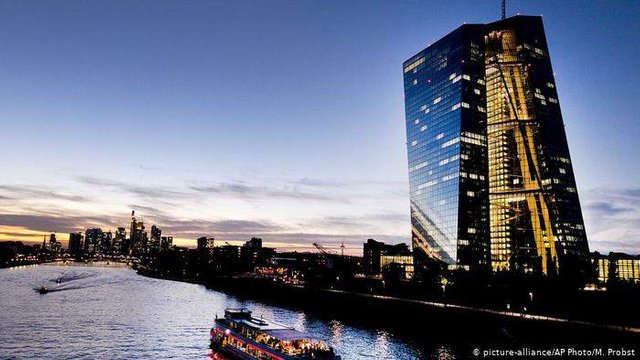 Posted using Partiko Android