Bloodbath. How to Learn From Mistakes & Bullish Hysteria - Episode 23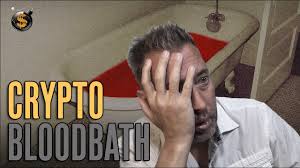 Turns out doubling down wasn't the best strategy the other day.
I'm optimistic, and did make some good decisions on the pullback. I wound down my BTS margin position, and went all in on Karma (KRM). This is a new project overseen by Open Ledger. Ronny Boesing is pretty conservative and is approaching the markets with the SAS - Software as a Service to BAS - Blockchain as a Service. It's an interesting model, and I'm intrigued by OBITs, KRM, and they have a pipeline of other projects.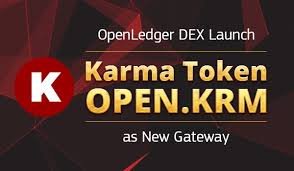 aELF is holding, APPC is a big loser. Bad Call. I'm blaming it on Suppoman.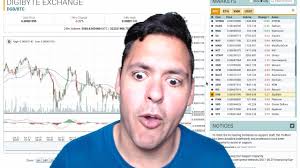 In the broader fiat market.... I think the days are numbered for the US Dollar. Charles Hughes Smith posted an article about a blow off top market, and S&P over 26,000.
https://www.oftwominds.com/blogjan18/blowoff-top1-18.html
What can we do now? How do we react profitably to the market opportunities?
I'm trying not to look at Blockfolio today, the mood has soured .
Here's how we felt on Jan 1st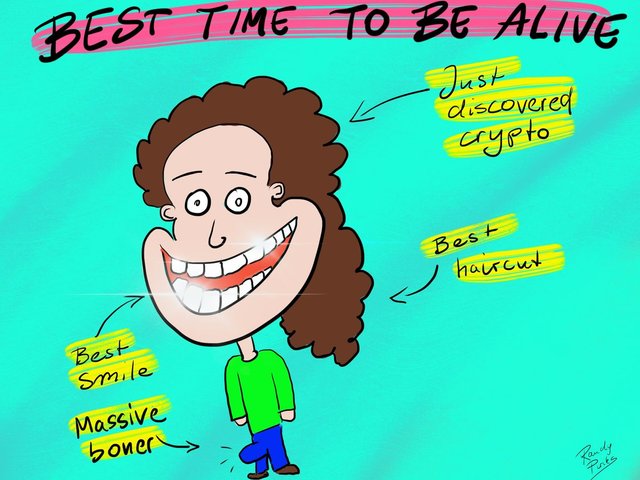 and here is how we feel lately