What is Verge (XVG) and Why it's Value Increased 13 Times
U P D A T E <<=====================================================
For everyone that is doubting his investment in verge after the market crash. Buy more, it's Black Friday!
Check the prediction for Verge for the next 2 years, I hope you hodled: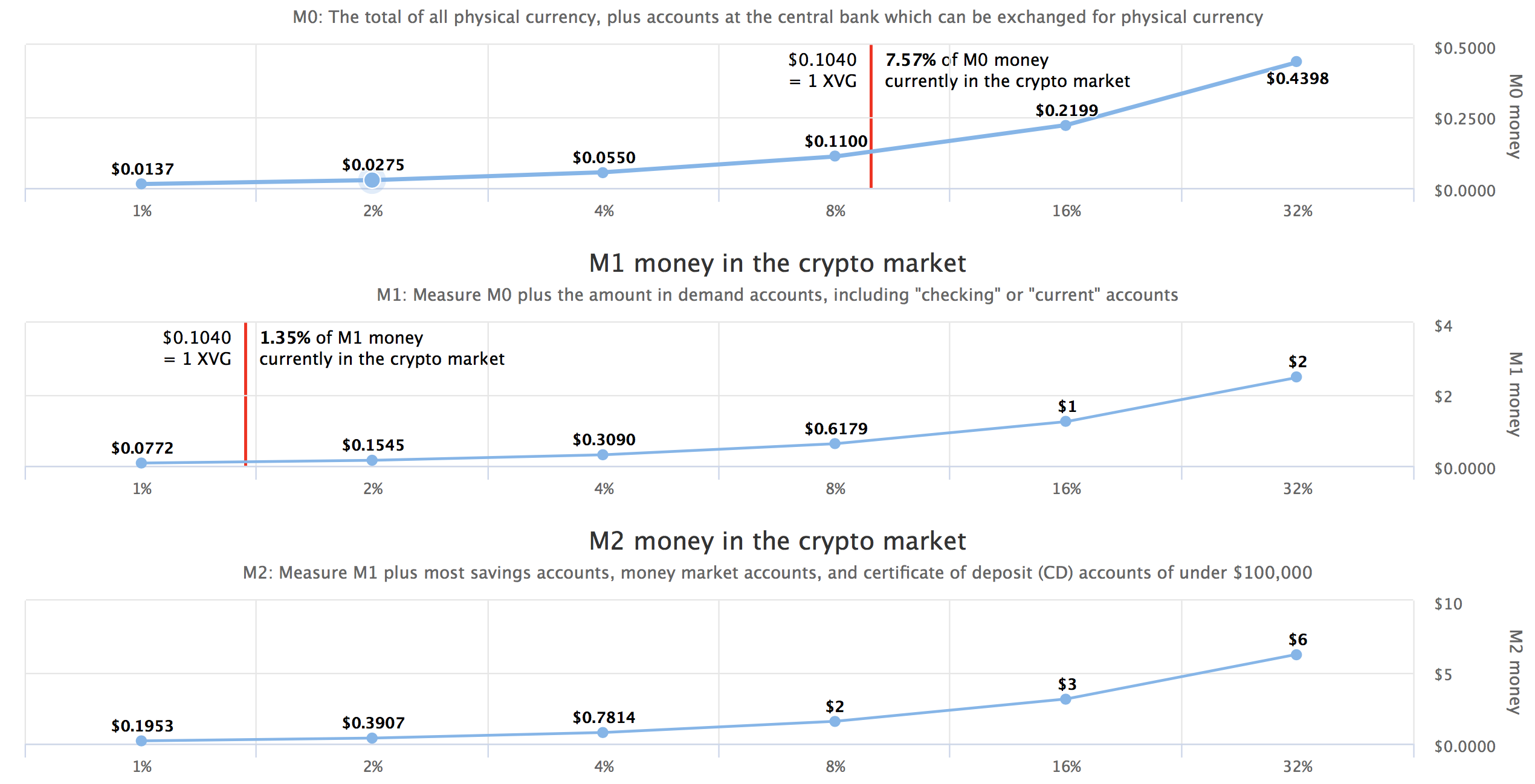 ==========================================================
CONTEXT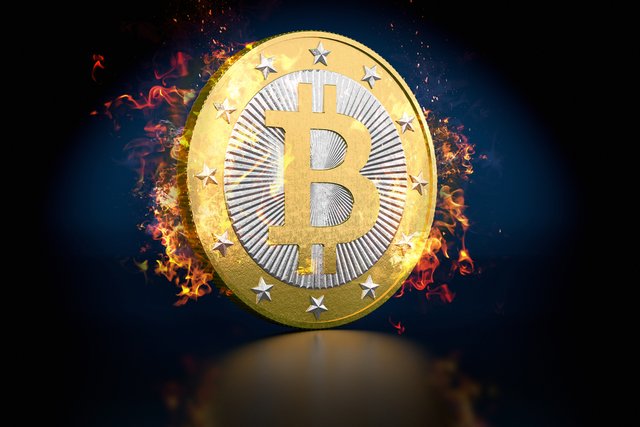 In 2009 Satoshi Nakamoto released Bitcoin, a virtual coin that would change the way we do transactions and open our minds to new financial possibilities. His WhitePaper shows that Satoshi wanted Bitcoin to be:
Decentralized: This means no central control, no central repository of information, no central management and no central point of failure.

Low fees: He wanted to break barriers between countries so banks wont take advantage of huge fees between Country A and Country B.

Anonymity: Everything we do with our credit card is tracked. How you buy, from where, when and how much. Also our buy pattern information is sold to third party entities which later target us with personalized products. And if the government thinks you made some money without giving him his share, he taxes you some more + a hefty fine. Satoshi wanted Bitcoin to be The People's Coin.
REALITY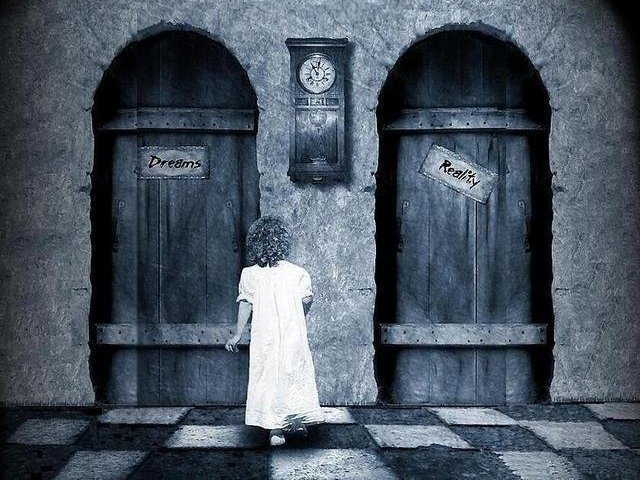 Satoshi's Bitcoin was accepted over the years as a form of payment and has reached today almost 20.000$ (19.909$ at this moment) which is huge win for the Crypto Community but we strayed from Satoshi's vision.
It's not Decentralized: Most applications or Electronic services built around Bitcoin are led by Individuals which in return are limited and responsible in the face of law. For example many people that bought BTC from trade platforms were tracked by the government and fined for not paying "taxes". Some even went to prison for tax evasion.

High Fees for almost Decent Speed: Transactions time have reached even 12 hours and if you want it to go faster then you have to pay 10$, 20$, or more than 40$ per transaction. If the speed of that transaction is important to you, well too bad. So what, we are going back to the same big fees a bank is asking?

It's not Anonymous: Although it was intended to be anonymous, security professionals found eventually ways to track the transactions via its public ledger. That's how the government tracked people and fined them, incarcerated them as an example for others (scare tactics) and tried to stop the Bitcoin revolution. And make no mistake about it, its a revolution, we are showing the finger to the government and his fucking pissed!<Insert "bitcoin its a bubble" threat here>
INTRODUCING VERGE (XVG)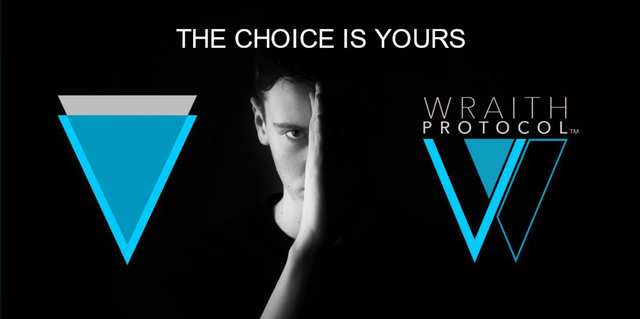 Verge was created in 2014 as DogeCoinDark and rebranded in 2016 to Verge Currency to sound more serious. Not many heard of if, some say it's a scam and some are saying it has no future. But the ones that actually know what XVG is all about are already holding their Verge for years, no matter the market fluctuation or months of stagnation. So how the hell did this crazy, zealot like community formed? Why, although XVG exploded this week, they are still not dumping? (day traders are dumping, the community is not).
WHO CREATED IT
One of the reasons the XVG community is so strongly united is the way this coin was created. Its open source (anyone can contribute on its Github Repo and it was NOT conceived after an ICO token release in order to rip you off by "faking they are working for years, until slowly they disappear with your money".
The creators ( Sunerok and CryptoRekt) bought XVG with their own money after it's release, no pre-release mining was done by them. That tells a lot about their dedication. These aspects united the community to a zealot level faith.
WHY IT WAS CREATED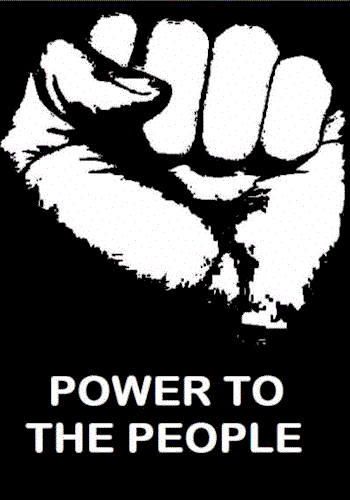 The very reason they even began working on XVG was because Bitcoin strayed from the path Satoshi dreamed of. Lets go back to what Satoshi wanted initially and see what XVG does about that:
Decentralized: The only applications built around Verge are for the people and give control to the people. Two examples are the integration with Twitter so you can send/receive/tip others Verge (Post here) and tipping integration with Telegram (Post here).

Low Fees: Due to it's architecture and its number of units (16billion) the fees remain low (0.1 XVG) per transaction. And the transactions even when the networks are very busy are done in 10 seconds, so you can rely that an urgent transaction will be made in time.

Anonymity: As Satoshi initially wished (whoever Satoshi was, heck knows) XVG was made from the ground up with privacy in mind, NO, even better.. With the power to choose! in mind. To be more exact, I'm referring to the Wraith Protocol which is scheduled to be released this month in December or the beginning of 2018, depending on development stability.
Wraith Protocol will give the user the option to either pay without full anonymity so he can pay on Amazon or Ebay (these stores don't accept anonymous transactions) or by activating the Wraith Protocol to become fully untraceable and send you friend some XVG without the government asking why you sent him money and why didn't he get his cut). As a result XVG offers you the option to choose they way you want to pay.
WHY SOME PEOPLE TALK SHIT ABOUT IT
Well, actually there's only one reason, the rest are just people trying to pump their own invested coins.
XVG is a bit behinds Schedule.
Being a community effort there is no money behind it, other than the donations people make. The developers are working as fast as they can but please imagine how it would be for you to work on a project without being payed for 3 years+, fueled just by dedication, would you do it better?
Actually would you do it at all? Regardless, they have released Tor wallets for all the platforms (MacOS, Windows, Android, Linux), Twitter and Telegram bots, Encrypted Chat, and this month or at the beginning of the 2018, there will be the release of Wraith Protocol which will unite all their work in the final, completely anonymous coin it was intended to be.
So you see, we are the people, we are the community, we have been holding XVG for years now because we know when people unite, nothing stands in their way, no governments, no laws, not even haters:) (they actually gives us more strength).
XVG was never designed to make you rich over night, it was designed to give you freedom of choice and make you rich for life if you believe in it and hold it. With the help of the Survival Master John McAfee who is backing Verge up we are preparing for the 2018 launch to the moon. What? You thought the 12xincrease in value was it? We are just warming up.
If you want to see the technical details behind VERGE you can check their BlackPaper which is one of the best on the market: https://vergecurrency.com/assets/Verge-Anonymity-Centric-CryptoCurrency.pdf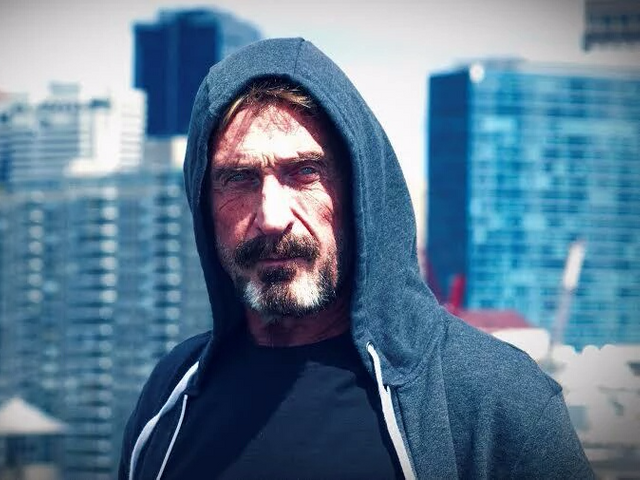 If you think I'm worth it then buy me a coffee.
Donations
XVG: DSFssjxAdSPk5G5qeN1MmtTyKeRViazJS7
BTC: 14qMPLs7cJ8HpD1cL3SSdGYenxShKHCnUp
There are many coins out there and all have equal chances to become powerful but we choose to believe in the People's Coin, we choose to believe in VERGE!
Signed,
The People