Dear friends,
I've recently applied for Humanity DAO, "an experiment in unique identity, governance, and Universal Basic Income", which is available on the Ethereum mainnet.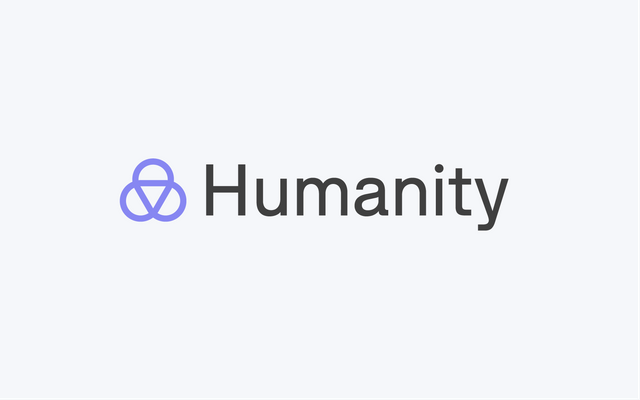 Background
"Humanity" is trying to create a standard for unique identity on the Etherum network.
While useful for privacy, the ability to own multiple [Ethereum] accounts poses a challenge for applications like voting. For example, suppose we want to design a voting smart contract in which each person on Ethereum has one vote (...). Anyone could easily rig the system by voting with multiple accounts. Using fake accounts to manipulate a network is called a Sybil attack, and is a common problem on distributed networks like Ethereum.
Get Free DAI
To get access to the Universal Basic Income (UBI) smart contract of Humanity, you will need to apply here and prove your identy by publicly tweeting your ETH-address. In order to do so, you first will have to pay a small fee to the smart-contract.
In Humanity, applicants demand to be included on the registry of unique humans in order to gain access to Sybil-resistant smart contract applications that reference the list. The registry has a method called isHuman that any smart contract can query to see whether a given Ethereum address has been confirmed as a unique human.
After some people, that are already on the list, have checked your identity, you will most likely be eligable to get a monthly UBI of $1 in Dai until the initial 2500 Dai are distributed.
As a sample application, we deployed a Universal Basic Income smart contract with 2,500 Dai (~$2,500). Early applicants who are successfully voted into the registry can claim 1 Dai per month until the supply runs out!
Voting Tokens
In addition, the first 10,000 humans who get voted into the registry, get a share of 75 million voting tokens, which are used to submit and vote on applications.
TL;DR
If you already have a twitter-account and Eth-address, I would highly suggest to participate in this experiment and get your share of the UBI as well as some voting tokens.
Get $1 (1 Dai stablecoin) per month by getting voted into a registry of unique humans. You can apply to the registry here.
Links
Thanks for reading!
---

@shortcut
I'm an artist selling my works for crypto. You can buy rare tokenized editions of my works at MakersPlace, SuperRare and KnownOrigin.
Please also check out my accounts at Diaspora, Creary, Instagram and Twitter.