What is Panda Crypto Wallet? How does this relate to Zclassic and what should you know?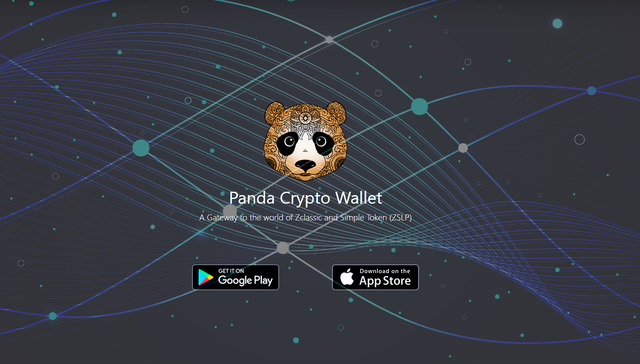 So, what is Panda Wallet? A Panda Wallet is a crypto wallet that creates a gateway between users and Zclassic and Simple Token (ZSLP). This application is available on both Android and Apple Store. You can find links on the official Panda Wallet website.
So, I'm using wallet for Android.
First, I will create a wallet by clicking the "New wallet" button. I won't overload the article with screenshots, because the process of creating a wallet is quite simple and similar to other crypto wallet apps.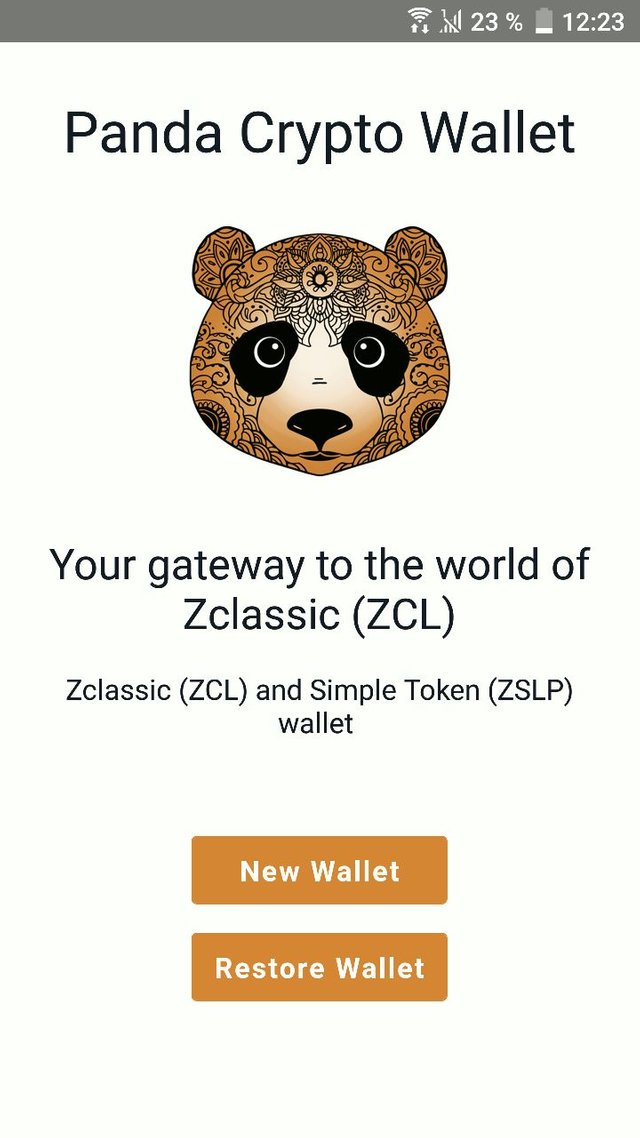 Important: Be sure to write down your Seed Phrase. The app will ask you to do it and please do not ignore it!
The application interface is quite simple and will be clear even for a beginner. I like wallets where I don't have to think about where to click in order to send crypto to someone and so on.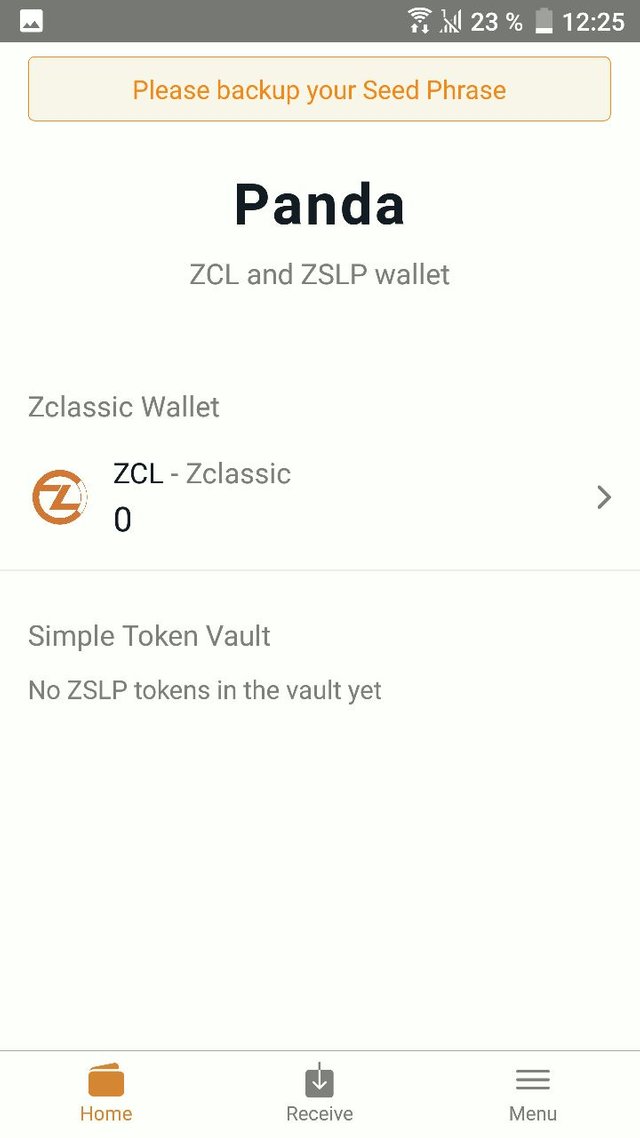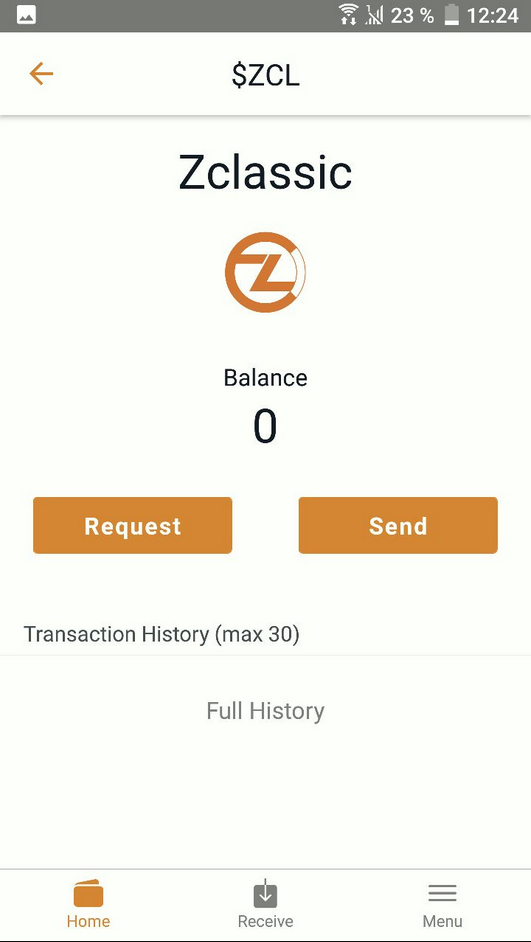 Until now I had no Zclassic address and I am happy to say that now I have it and it`s creation took less than a minute!
(My ZCL address: t1M85HR7hEVTdkhpKCxz4u44eKwFjqyehKi)
So, I can confidently recommend this application to those who want to get acquainted with Zclassic and send / receive Zclassic and Simple Token (ZSLP).