Greetings Dear readers, I have started to mine litecoins through a $ 80 miner that my cousin from Argentina brought me this week, it is the Antirouter R1-Ltc 1.29MH / s Litecoin Miner.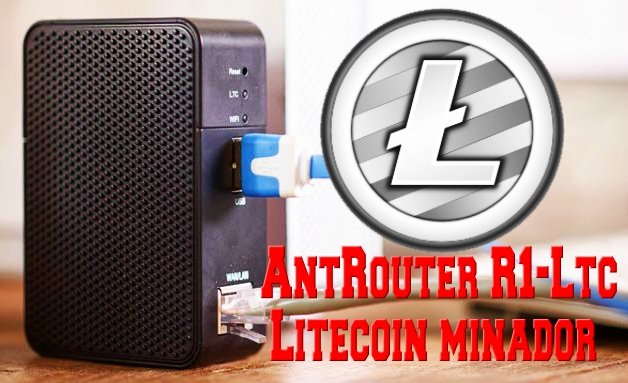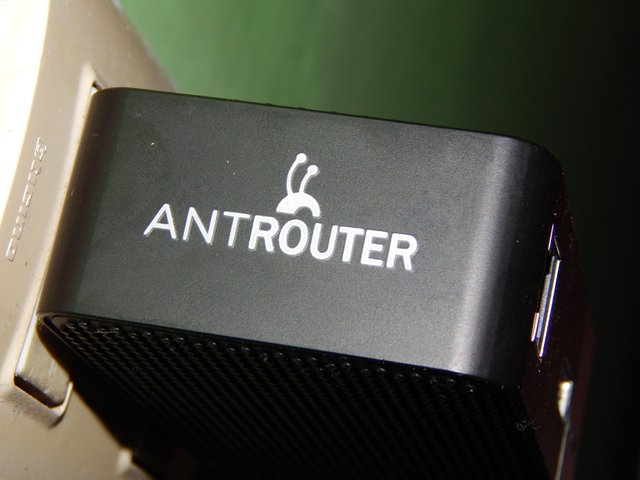 A device with a mining chip that works by connecting it easily to a power outlet and a Wi-Fi network, this is a device that is a little bigger than a cell phone charger.
Although you can simply connect to the current already, you need a procedure to start mining and to reward your use.
The first thing I had to do was connect it and through the smartphone I entered the Antirouter to register the Wi-Fi network in my house. Once there, enter the configuration of my Wi-Fi to see the ip that I assigned to the AntRouter and thus enter through my desktop computer.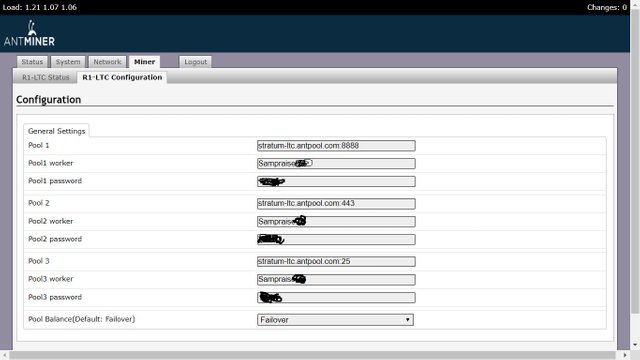 Now being able to access the AntRouter by means of the desktop computer, the following was the configuration, but before I could load the complete configuration I had to enter the page of Bitmain.com, the company in charge of the distribution of these mining machines.
Once registered there I went to another page called https://www.antpool.com/ where I will enter with the same user registered in Bitmain, there I found part of the configuration that had to load the configuration of the AntRouter network.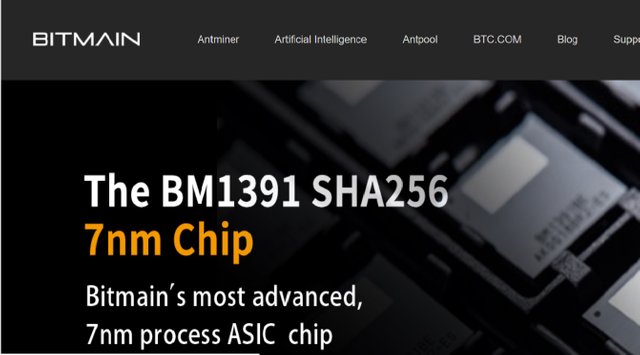 Once the procedure was finished, I would start to see the profits, and this is where the thing gets interesting.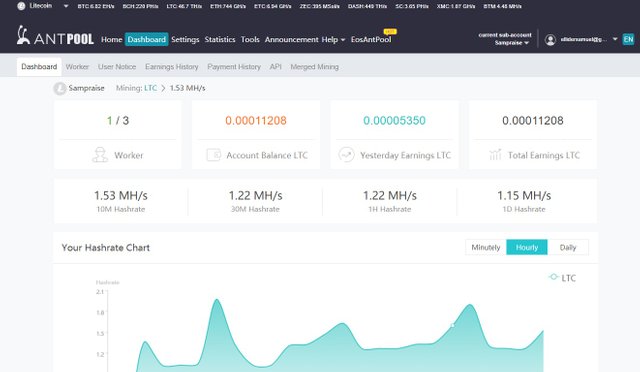 Based on the price of the Litecoin and making a calculation respecting net profit, it leaves us much to be desired, since the annual profit that this miner left me is only about $ 6 dollars. And then what is the idea of ​​having a team of $ 80 dollars that would only leave me a profit of $ 6 with which even after 10 years I do not recover my investment?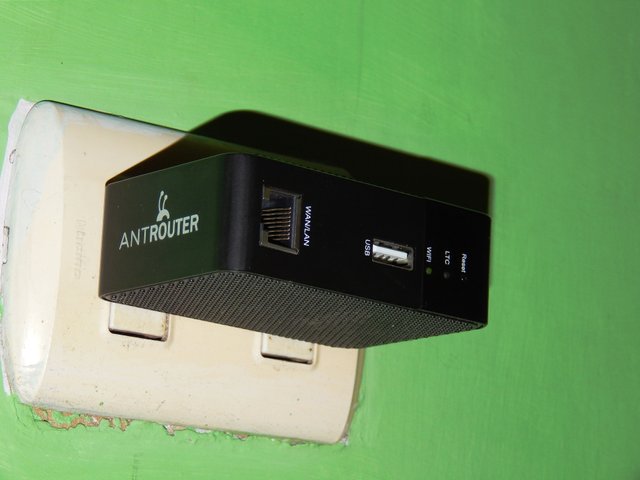 Well the advantage of this miner is that if in the process of solving a transaction block the AntRouter ends up solving it.

I will leave a reward of 25 Litecoin which would amount to about $ 1250 dollars with the current price of the Litecoin according to https://coinmarketcap.com.
And this in turn, if the price goes up, what seems to have been predicted. A rise in cryptocurrencies, imagine the gains that would leave me, and if I have to do anything, just observe the development of the mining.

Fuente
Although it would be almost a matter of luck but trying 365 days a year.
Hopefully the best results, in which case I will be informing you so that you are encouraged to make this investment.

Until a next post...