A lot of new people to crypto don't know how much deep and weird history there is. From the lingo to the myth and the weird characters that were there at the start and still are. For all of you, DIGITAL GOLD is a must read.
But one of the stories that is sort of known for the average Joe is the one about SILK ROAD. Is basically how BTC got the reputation of being used for illicit stuff. However, do you really know the story?!
I re-read today the amazing article that tells the whole story. It's in Wired and you cand find it here:
https://www.wired.com/2015/04/silk-road-1/
3 parts of GENIUS.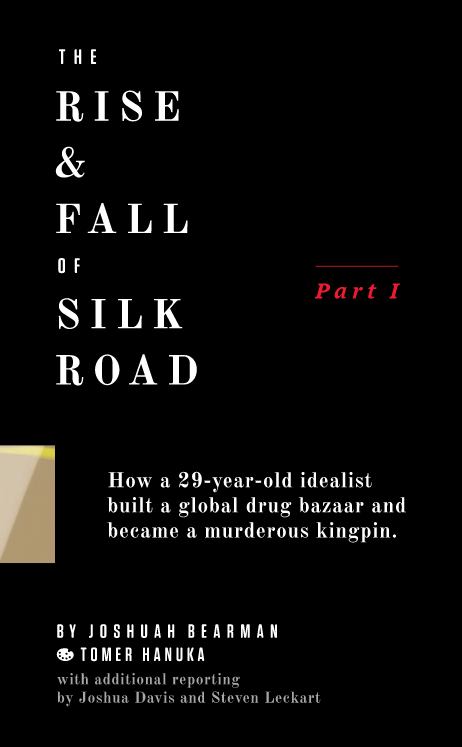 I re-read this article because....SPOILERS ALERT!!...
.
.
.
.
.
;
The guy from Silk Road wrote an article from jail. Amazing. You can publish article from jail! Who knew?!
But his article is mostly positive and interesting, an insight into a few years of jail looking at a lot more years of jail. No matter what you might think of this...it's something. You can read it here: https://bitcoinmagazine.com/articles/five-keys-inner-strength-five-years-prison/.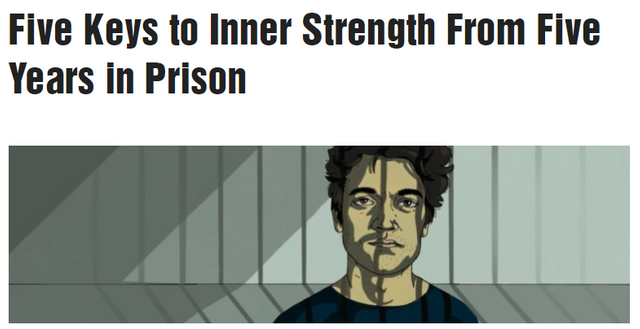 I am not sure what to make of all this but sometimes it feels like we live in wild times.