Hi steemit friends,
Today we have great news for crypto lovers. In South Korea, one of the provinces called Gyeongsangbuk is going to replace their local currency with cryptocurrency.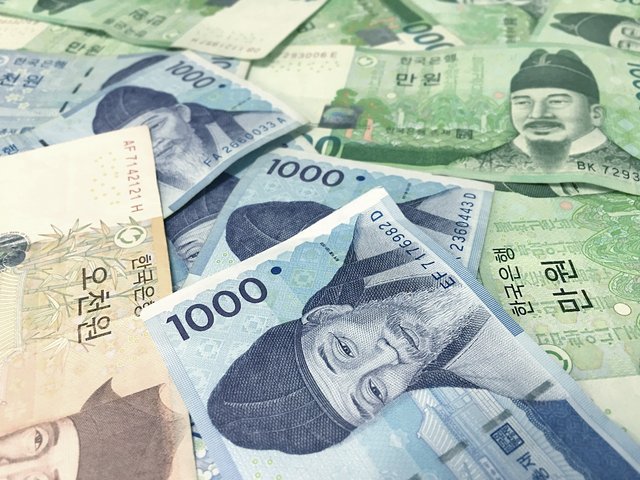 Gyeongsangbuk is located in the eastern part of South Korea has issued gift certificates with a cryptocurrency. Presently, there nine cities of Gyeongsangbulk has issued separate and their own gift certificates, which are as equal as fiat currency, used in public areas.
South Korean daily newspaper Joongang llbo states in their news. The province's Science and Technology Policy Department announced that "some mobile companies, around 10 banks, university research team and some government officials of Gyeongsangbuk is going to gather for the issue of cryptocurrency."

I am except that; you are thinking that what is the coin name? The coin name is Gyeongbuk Coin. These coins first term 100 billion is going to release in the first half of the next year.
The news outlet detailed that, The Gyeongsangbuk province is going to plan to create an exchange for Gyeonbuk coins that can be bought and sold. The coins are also used as payments and merchants will accept by using the Smartphone QR codes.
Still, there are some issued like that how the creating the coins and securing the funds and getting protected the wealth of the people. These issues will be resolved in the coming days.
What are you thinking the Korean Province Gyeongsangbuk going to replace fiat currency with cryptocurrency? Let us comment your opinions in the comment section.
Thank you,
Ramanjaneyulu Kanike @ramanjan-kanike