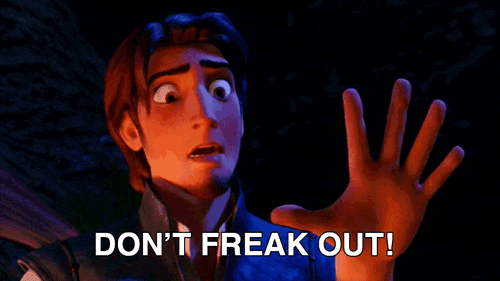 So I'm sure you're all aware that the entire market has declined tremendously & taken an extreme dive over the past few days.
We totally are in a bear market and the downtrend has shown Bitcoin sliding under $2000 and Ethereum is currently sitting at $152. What are your plans? Is it time to pump or dump the crypto that you're holding? I also see our Steem has gone below the dollar margin and several other Altcoins have slid into the top ten. My hubby @Cryptoblessings was tellin me a few weeks ago that IOTA is going to sneak up in the ranks and its now # 8 on http://coinmarketcap.com/
I personally think this is just the beginning of the correction of everything we've been witnessing. I'm going to invest now so that when it goes back up I can feel like these Whales that bought in earlier than us Minnows.
@JerryBanfield gave his take on the matter....

Watch @TrevonJB I also saw his live video & learned quite a bit in just a little over an hour!

Another Great guide I found was from Brandon Kelly Crypto Trader Youtube Channel

Whatever you do good luck on your future investments Steem Family, & while you're at it checkout the dope article that Forbes Magazine put up as it applies to what we're doing in the Cryptoverse as well.


https://www.forbes.com/sites/janetnovack/2017/06/13/forbes-2017-investment-guide-bad-ideas-gone-good/#892bb20b63db
A great start is Investing In our Youth and you can do that by heading over to https://www.prestigiouskids.com/ and sharing all of the positive content you find with all the little ones you know. Thanks In Advance For Your Support. Special thanks to @Opinizeunltd for the upvotes & resteeming of my August 1st Hardfork Blog that you can read here if you missed it!
https://steemit.com/hardfork/@prestigiouskids/august-1st-hardfork-don-t-forget-to-have-fun-safety-first-a-night-on-the-town