GOOD NEWS - South Korea now recognising Crypto exchange as a regulated banks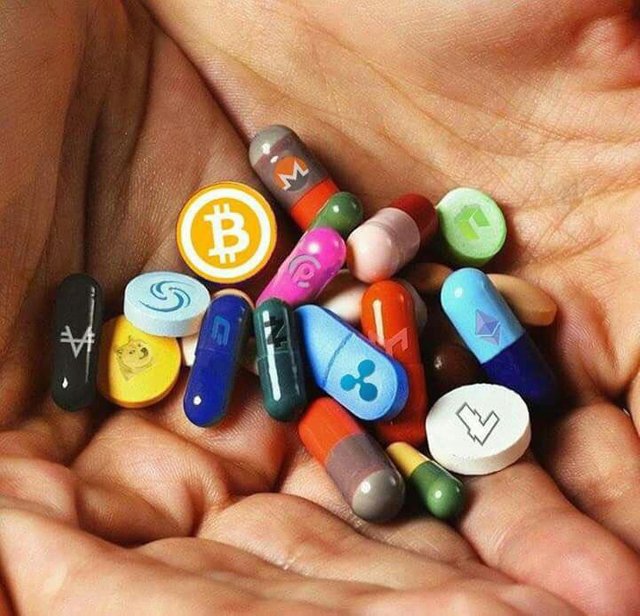 South Korea now officially recognising Crypto exchanges as a regulated banks.
This is really a great news for crypto currencies and it will effect positive on it.
And can change This bear market into bullish market.
With this news bitcoin will turn into bullish behaviour in long term
No need to panic for cryptocurrency future.
It's future is very bright . No one can destroy it.
We will see Bitcoin 50000$ soon.
Stay tuned.
If you want to see full news click here
click
Thanks .
Share your thoughts.