CRYPTO'S? WHY WONT ANYONE LISTEN!!!!!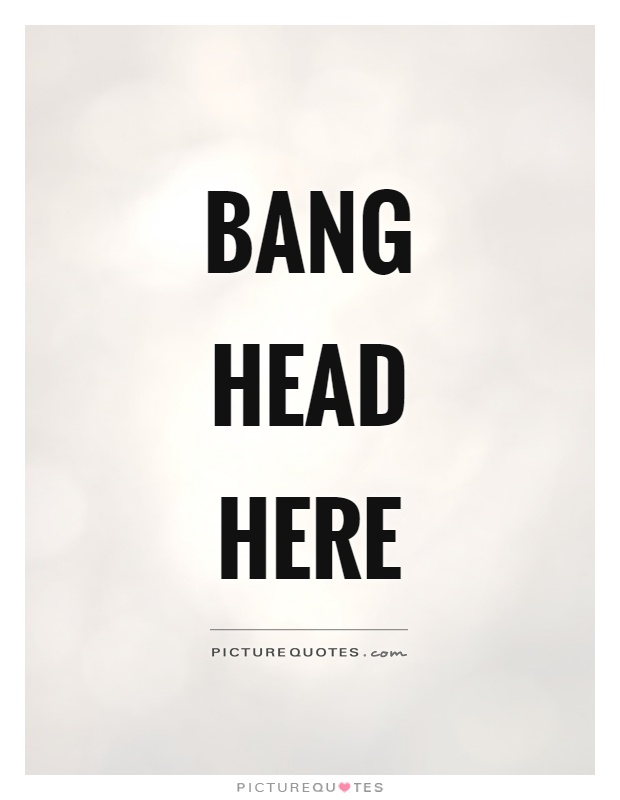 Has anybody tried to describe the crypto world to someone? I've tried to explain to all of my family and friends, not one has invested. Do they believe me? Sure. I think they do. Are they willing to take a chance? Apparently not.
I started talking about bitcoin when it was around $30 in around 2012. Litecoin was around $1.00! We were mining back then, and it was practically unheard of.
Even now, that we have been successful, NOBODY WANTS TO HEAR IT! I can't help but wonder if this was how Bill Gates and Steve Jobs felt back in the 70's.
All I really want is for my family and friends to be able to enjoy life and what's to come. I love Steemit and tell everyone to get involved. I can't force anybody, but hey y'all, we tried!!