Pecunio Pre-ICO
Pecunio, a decentralized investment platform that solves the problem of crypto spending and allows management of blockchain assets recently opened it's Pre-ICO!!! 38% sold out already!!!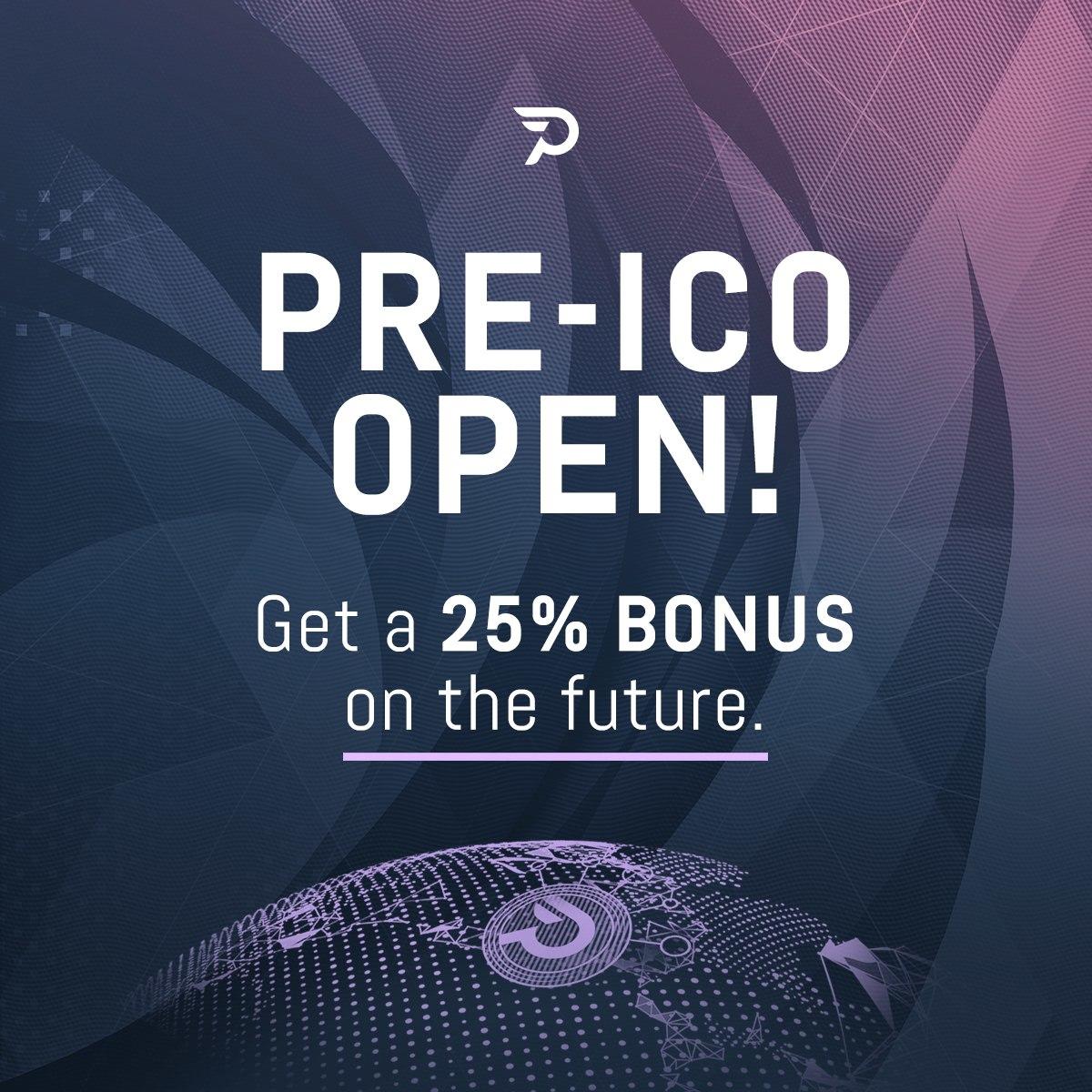 The platform's products and services cover the whole lifecycle of blockchain innovation. Investors benefit from a sound business model, which returns fees from angel & venture capital (AC&VC) investments, initial coin offerings (ICO) and high-end cryptocurrency funds. The latest addition to their product portfolio is a asset-backet gold token.
www.pecun.io
After a successfull rebranding, Pecunio's Pre-ICO started on Feb. 1st 2018 and will last until Feb. 21st 2018.
Main sale: Feb. 22nd 2018 - Mar. 22nd 2018
To know more about the company, their goals and inspiration, follow here or other social media.