The new ICO that is giving away $2.50 per registration + TUTORIAL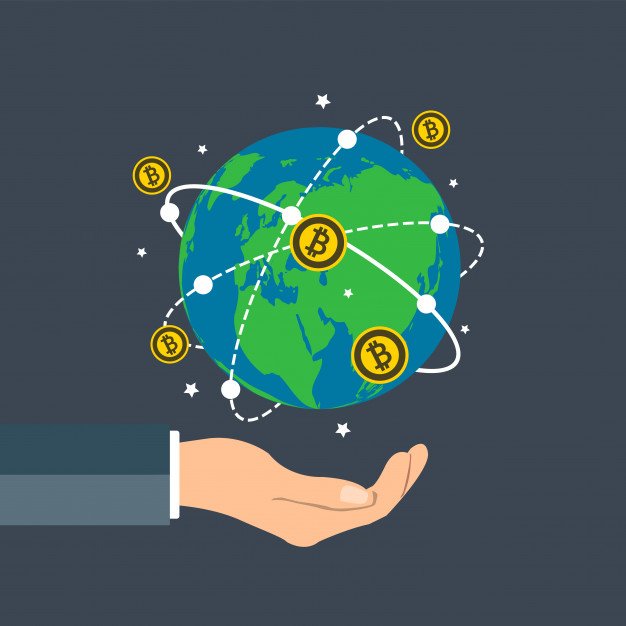 Happy evening dear leaders, in this opportunity I want to come to share with you a new ICO that is revolutionizing within the world of cryptocurrencies ... It is nothing more and nothing less than, ETHx ...
This ICO is launching to the market a new crypto that is attracting the attention of many investors and companies, so you can not lose the opportunity to earn more than $ 250 just for signing up.
Next, I will show you step by step how to register simply.

So, let's start ...
You must enter with my referral link, otherwise you can not get the first reward...
https://ethx.co/u/?ref=OSWAL360968
After entering my link, this appears ↴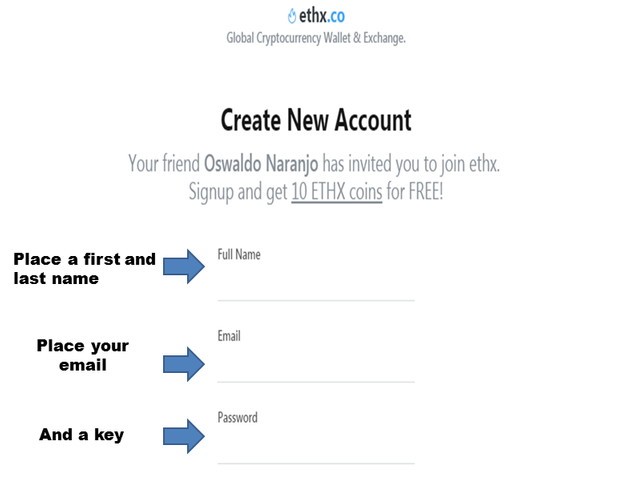 Now comes the following...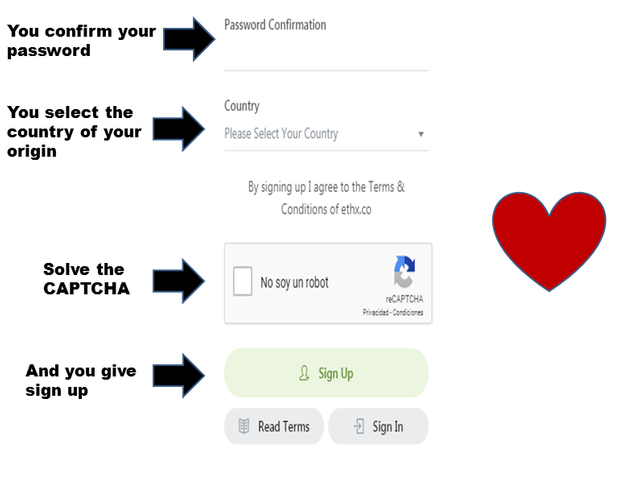 After having given it in sign up, you must go quickly to your email, so that you can receive the notification of registration and at the same time accept it ...

You select in the link that will leave you in your mail, it is worth mentioning that you can reach the spam or received tray, either of the two.
After opening the link that they leave you in the run, you can see that you have 2.5 $ in your account ...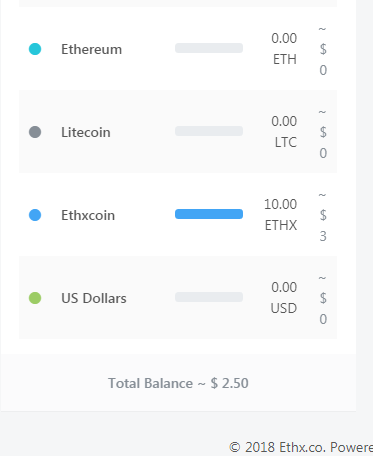 After observing that we already have in our account of ETHX.CO $ 2.50, we will see how we have 100 invitations to get to $ 250 free, so we help other people to excel and generate better income, the good thing is that you do not have to invest and only a little time is spent ...
This new ICO has a great future to develop and grow to the granade with all of us, the advantage of starting anew with them is to obtain great profits in the future and only with the simple fact of investing a little time simply registering.
The invitation to this ICO made me a friend on Facebook, who is not with us on the platform unfortunately ...
Finally, what we have to do is take our referral link and send it to all our contacts to help us have an incredibly giant fortune ...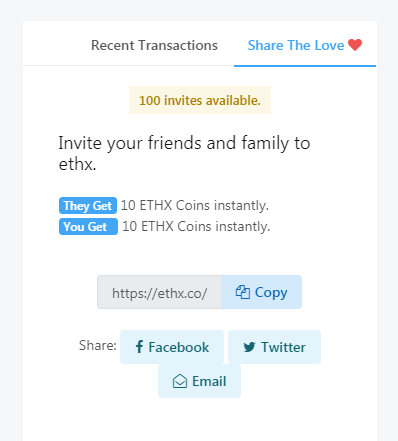 While more guests we have. much better for us ... Come and join in this commercial wonder that is innovating to the world of cryptomonedas, any doubt I am to order
It should be noted that you can only withdraw the funds from the first of August, since they are zapping the crypto very fast and have not had many people linking and registering, and the good thing is that you will do it immediately hahahahahah.
Nothing more to add dear readers, I am at your service and order to help you with any information about the ICO. I leave you, a huge hug for all of you, take care a lot ...
---
Follow me @oswaldolml
Let all beings be happy!