Top 5 Strategies To Profit From Bitcoin & The Blockchain
---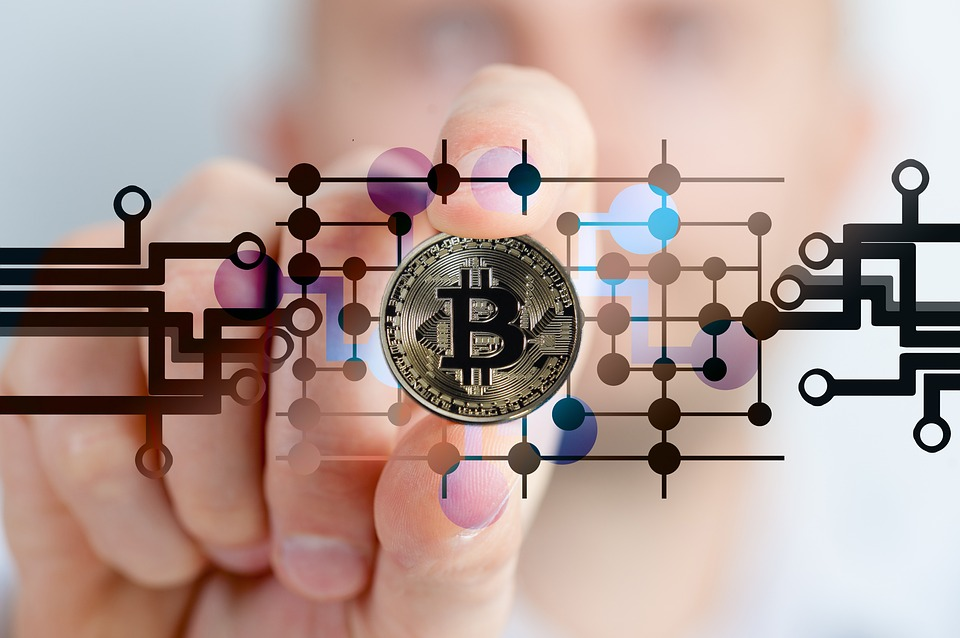 ---
The rise of the Bitcoin protocol and blockchain technology has presented countless opportunities for early-adopters to gain big profits from the current cryptocurrency boom. Just like the internet boom/dot.com bubble of the late 90's - early 2000s, this will produce huge winners and losers across the board.
It is important to recognize from a universal standpoint, in any instance where there are so many people having success in a field or circumstance there is an equal counterpart of failure being experienced by others. By protecting your investment, taking calculated risks and choosing the strategy that tailors best to your circumstances you can help ensure you are not falling into the "losers" category.
This post is to list some of these strategies so you can do your own homework, not to cover them in detail.
---
Buying & HODLing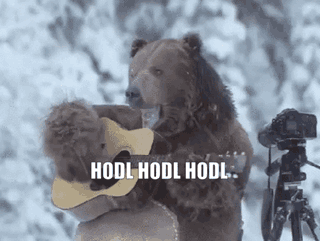 I suggest anyone getting started in crypto start out by investing (an amount they're comfortable losing) into a few blue-chip (top 15 on coinmarketcap.com) coins and watch how they perform for a month or so. Over this time don't do any trading. Just get familiar with how the market behaves, learn how to secure your crypto and get comfortable with moving your coins around.
Even though I mentioned this strategy is great for beginners it's important to recognize that there are many experienced, savvy crypto investors that live and die by "HODL". If you just invested in the Top 10 coins on coinmarketcap in January 2017, you would currently be up thousands of percent on your holdings. Hodling takes a little patience but so far it has proven to be the best long-term strategy in crypto.

Some low-risk, blue-chip coins I like that are poised to have a strong 1st quarter in 2018 are:
*Ethereum - ETH
*Litecoin - LTC
*Bitcoin Cash - BCH
*NEO
*Stellar Lumens - XLM
*DASH
*EOS
---
Earning Crypto (by providing content, products or services)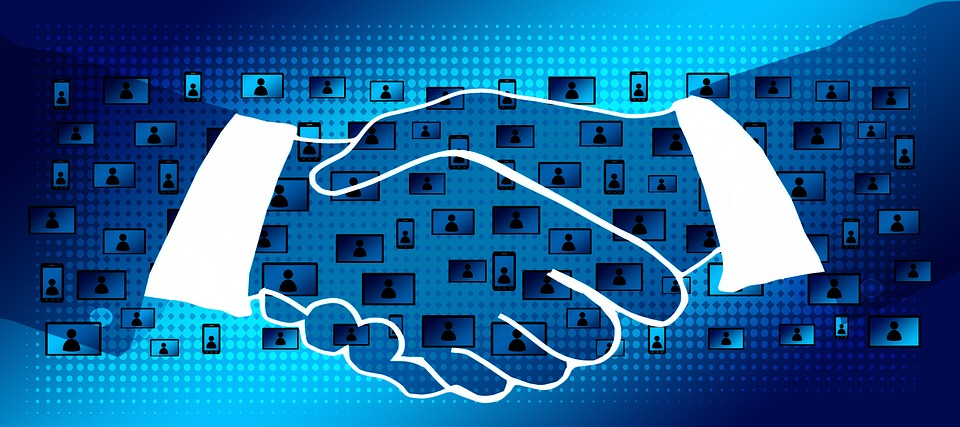 Earning cryptocurrency is my favorite way to profit by far. It feels great to get paid in an appreciating asset as opposed to the depreciating US dollar. You can put yourself in crypto's driver seat by using platforms like STEEM to earn by creating content, or by accepting cryptocurrency as a form of payment for a product or service.
---
Mining/Staking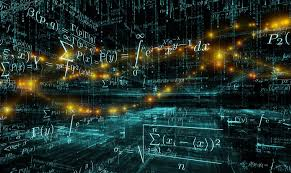 Mining & staking crypto are great ways to earn if you :
a. Are computer savvy when it comes to file management (downloading, converting, etc.)
b. Have money to invest in mining equipment
c. Have extra GPU/CPU hardware
The rabbit hole can get pretty deep when it comes to mining and staking so do your due diligence. Because traditional mining is not considered energy efficient, many new innovations are coming to the forefront.
---
Trading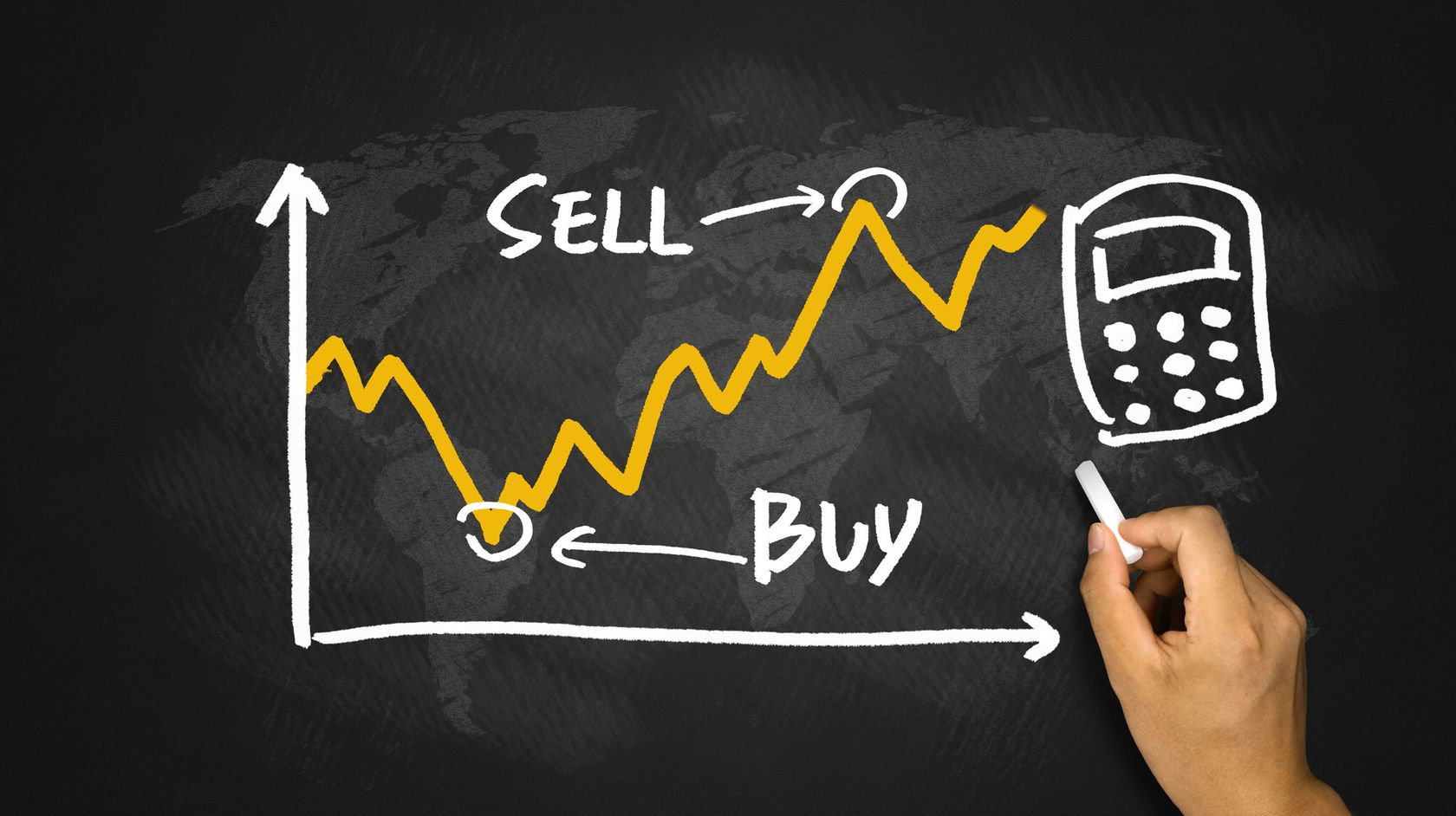 I always tell folks "don't trade unless you are an experienced trader and don't mind a lot of risk". In crypto you are trading against sophisticated bots and whales waiting to take advantage of newcomers to the market. Unless you have a fine-tuned trading strategy, chances are you will lose in the long run. When newbs try to trade they typically end up chasing profits because of FOMO (fear of missing out). But in crypto the money moves at such a high velocity you're destined to lose if you're always trying to chase it.
If you think you are ready for some trading be prepared to put in hours of study and research beforehand. Most trading tips you come across will reinforce the "Buy low, sell high" principle in some form or another. & familiarize yourself with "buying on the dip"...this alone will take you a long way even if you're not actively trading.
---
Investing In Blockchain Related Companies/Products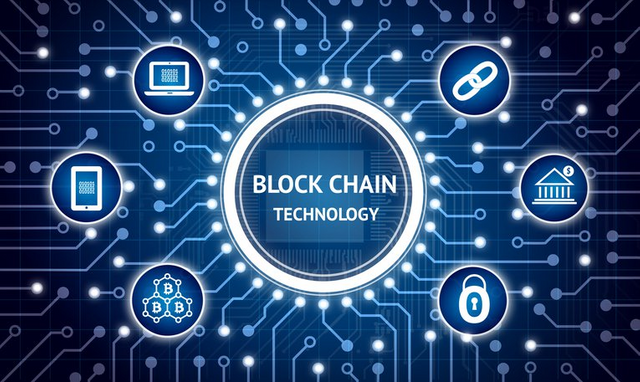 There are also plenty of indirect ways to invest in the cryptocurrency boom. Aside from the coins themselves, there is a huge blockchain infrastructure to invest in. Think about "publicly traded companies (stocks) that produce mining equipment or serve as incubators for cryptocurrencies, cloud service providers, cryptocurrency lending, and newly available opportunities like Bitcoin futures & ETFs.
---
Now that you know multiple ways to profit I hope you are more comfortable with cryptocurrency and have an idea where you can take advantage of the opportunities it presents. There are many ways to earn outside of what is listed here so take your time and see what else if out there.